OWUSS and Rolex Offer 2016 Scholarships to Future Dive Leaders
From dry suit diving in the brisk waters off California's Catalina Island to gearing up in chain mail for a shark feed in the Bahamas, the life of a Our World-Underwater Scholarship Society Rolex Scholar is a yearlong underwater thrill ride. Current North American Rolex Scholar Michele Felberg shares an exciting experience on her blog from earlier this summer: "I was grinning from ear to ear like a goof, so energized," she said, describing her feelings as she donned a chain-mail suit to walk fin-less along the sandy bottom at Shark Junction in the Bahamas, first just observing, then interacting and feeding Caribbean reef sharks.
"There is no question about it — the scholarship has opened the door to so many opportunities to visit places and work with people I'd never otherwise get to meet," says Michele, who is just six months into her scholarship year.
The Our World-Underwater Scholarship Society Rolex Scholarship provides experiences for scholars to not only learn more about marine environments but also the local cultures that rely on them. Earlier in the year, Michele visited the Dominican Republic with a team from Indiana University to conduct surveys and maintenance on several previously established shipwreck sites. It was in the Dominican Republic where she realized the adverse affects of humans on our underwater world. It's important "to convince local communities that there is more value in the long-term preservation of the marine environment than the short-term depletion of those resources," Michele says.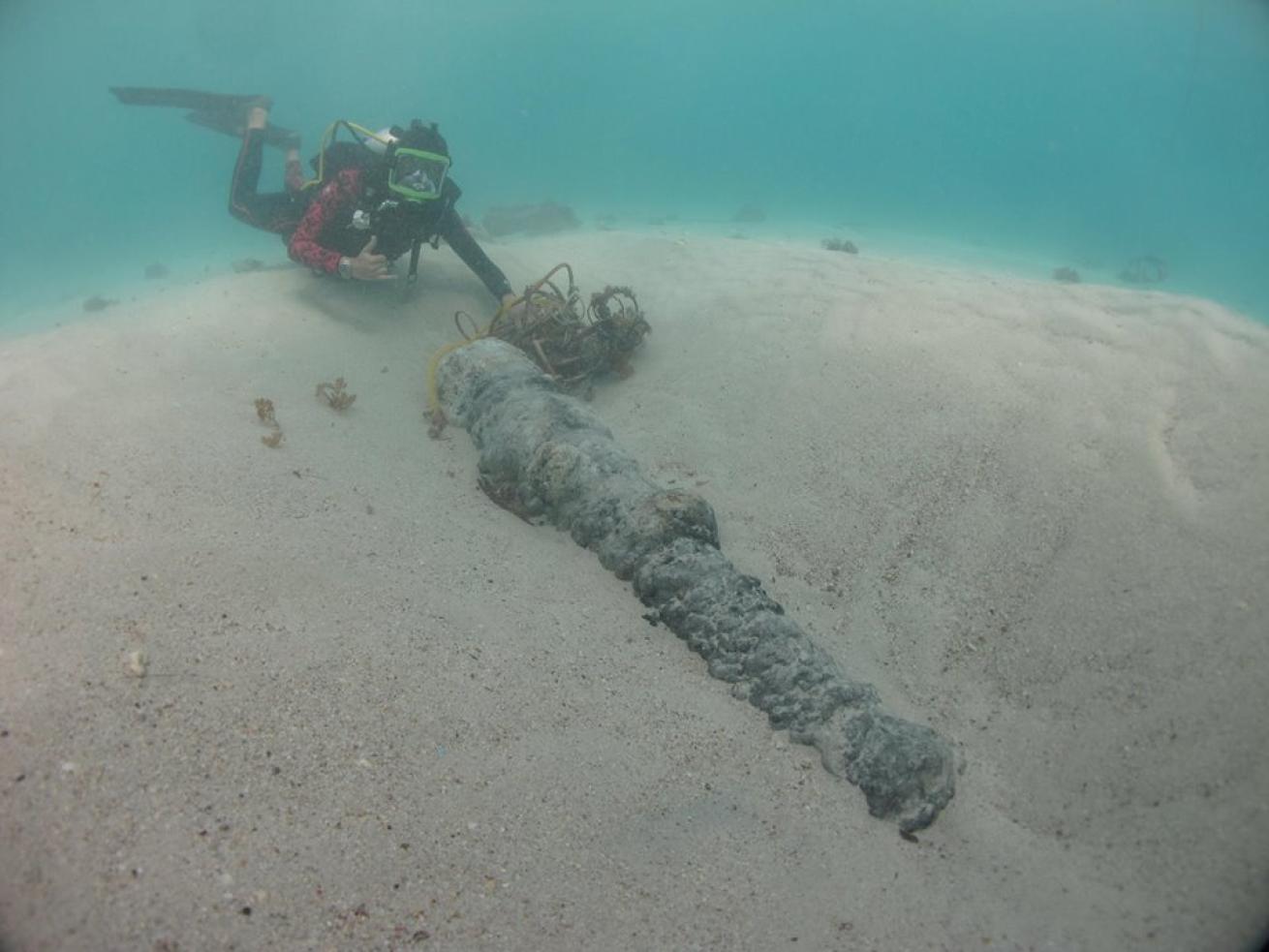 North American OWUSS Scholar Michele Felberg assisting with surveys and maintenance on several previously established shipwreck sites in the Dominican Republic.

www.owuscholarship.org
Our World-Underwater Scholarship Society and Rolex have been working together for over 40 years on a shared mission: to identify and develop the next generation of dive leaders and underwater researchers. Over the last four decades, the Our World-Underwater Scholarship Society and Rolex have fostered the development of future leaders of the underwater environment like Michele. Today they are seeking applicants for the 2016 Scholarships. Currently, three Rolex Scholarships are awarded, to applicants in North America, Europe and Australasia. During the scholarship year, the three winners have the opportunity to travel internationally and learn from the world's leading experts in conservation, underwater photography, maritime archaeology, marine engineering and other related fields.
If you or somebody you know are between the ages of 21 and 26, have high academic standing and have achieved Rescue Diver or equivalent certification, continue reading at OWUScholarship.org to learn why being the next Rolex Scholar is a life-changing experience. Application deadlines for the 2016 Scholarship year are as follows: North American and European applications are due December 31, 2015. Deadline for 2016 Australasian Scholarship application is January 31, 2016. The organization also offers numerous internships, which can be viewed here. Application deadline for internships is January 31, 2016.
Keep up with Michele's travels as the North American Rolex Scholar on her blog.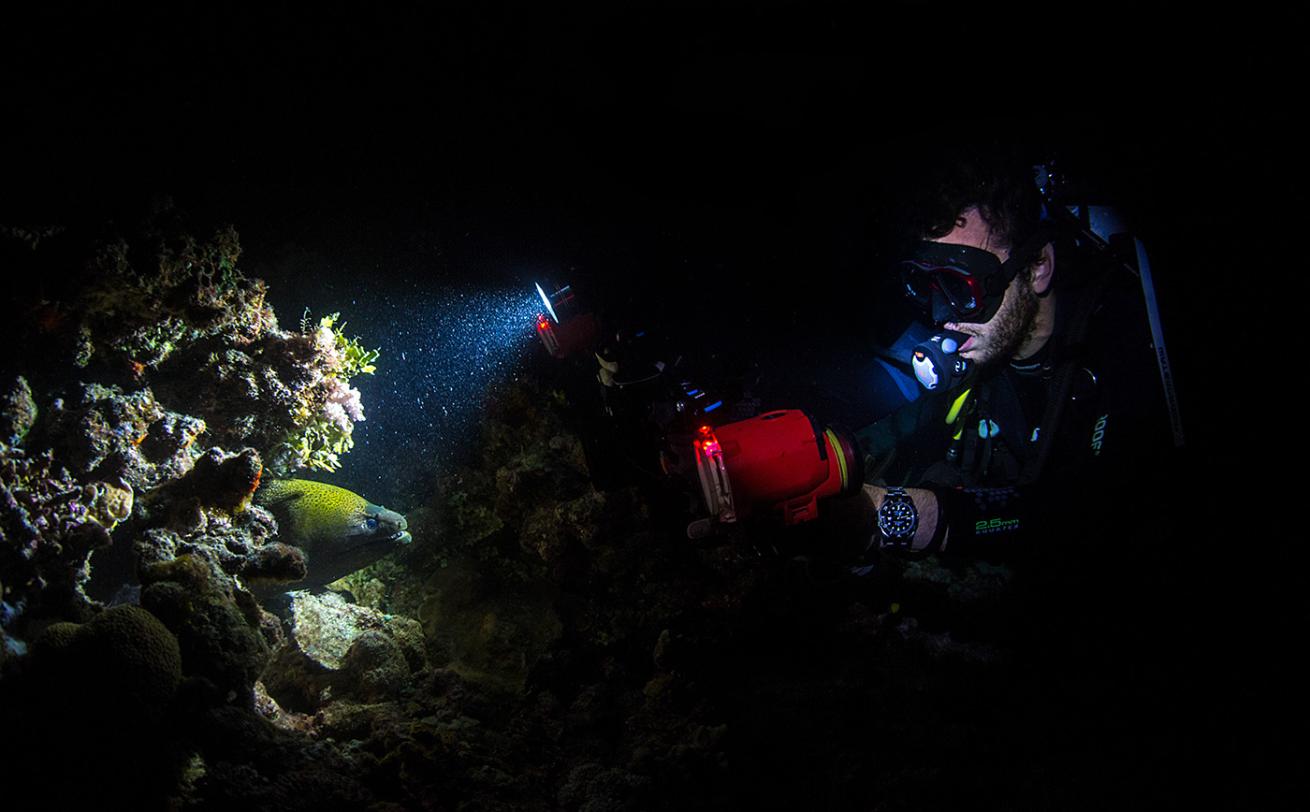 To learn more about Ben Buchan, the Australasia Scholar, and his recent trip to photo-ID great whites in South Australia, visit his blog.

www.owuscholarship.org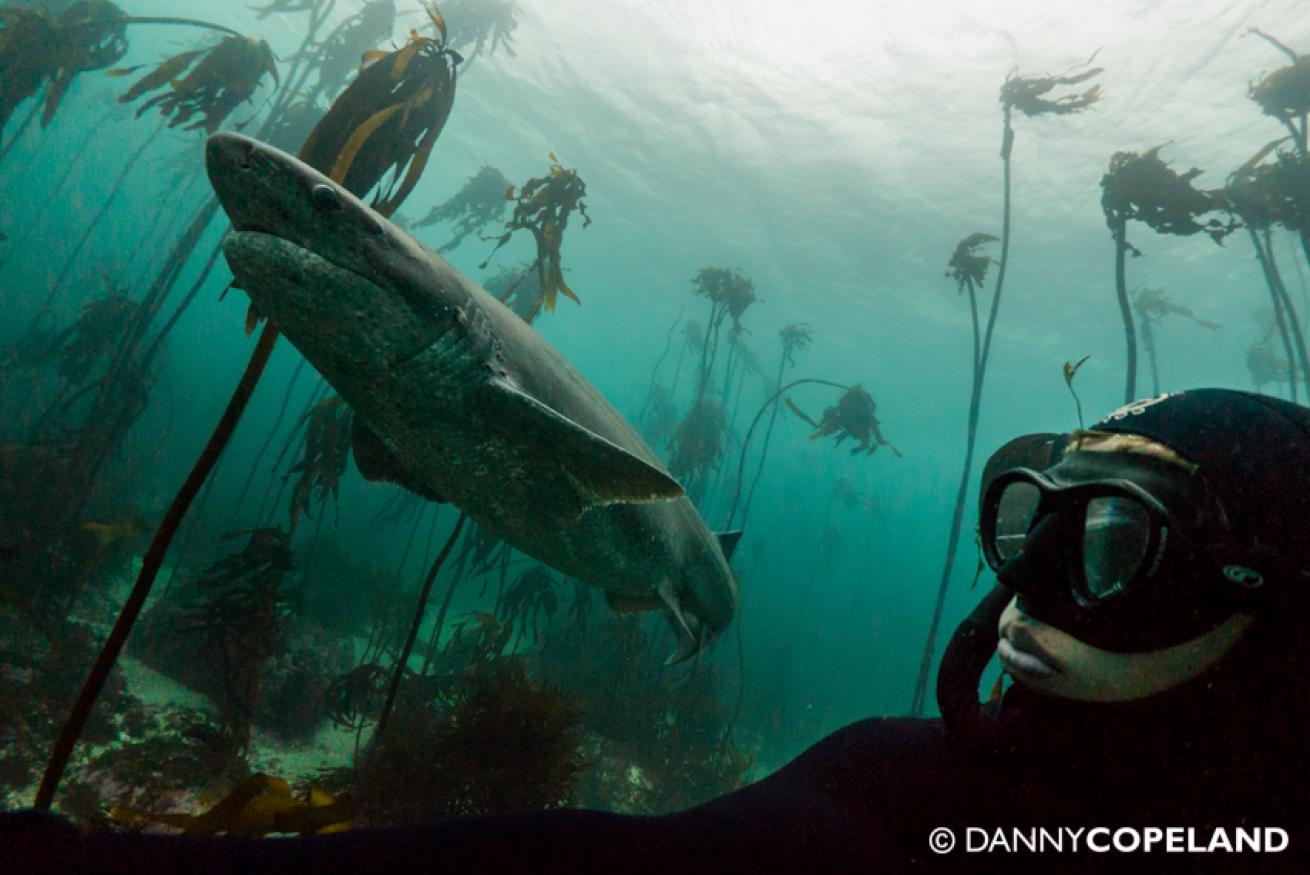 European Scholar Danny Copeland has taken part in manta ray research in the Maldives and worked as an assistant scuba instructor in the UK. Read more about his adventures and scholarship year here.

www.owuscholarship.org