Sheraton Caverns of Kauai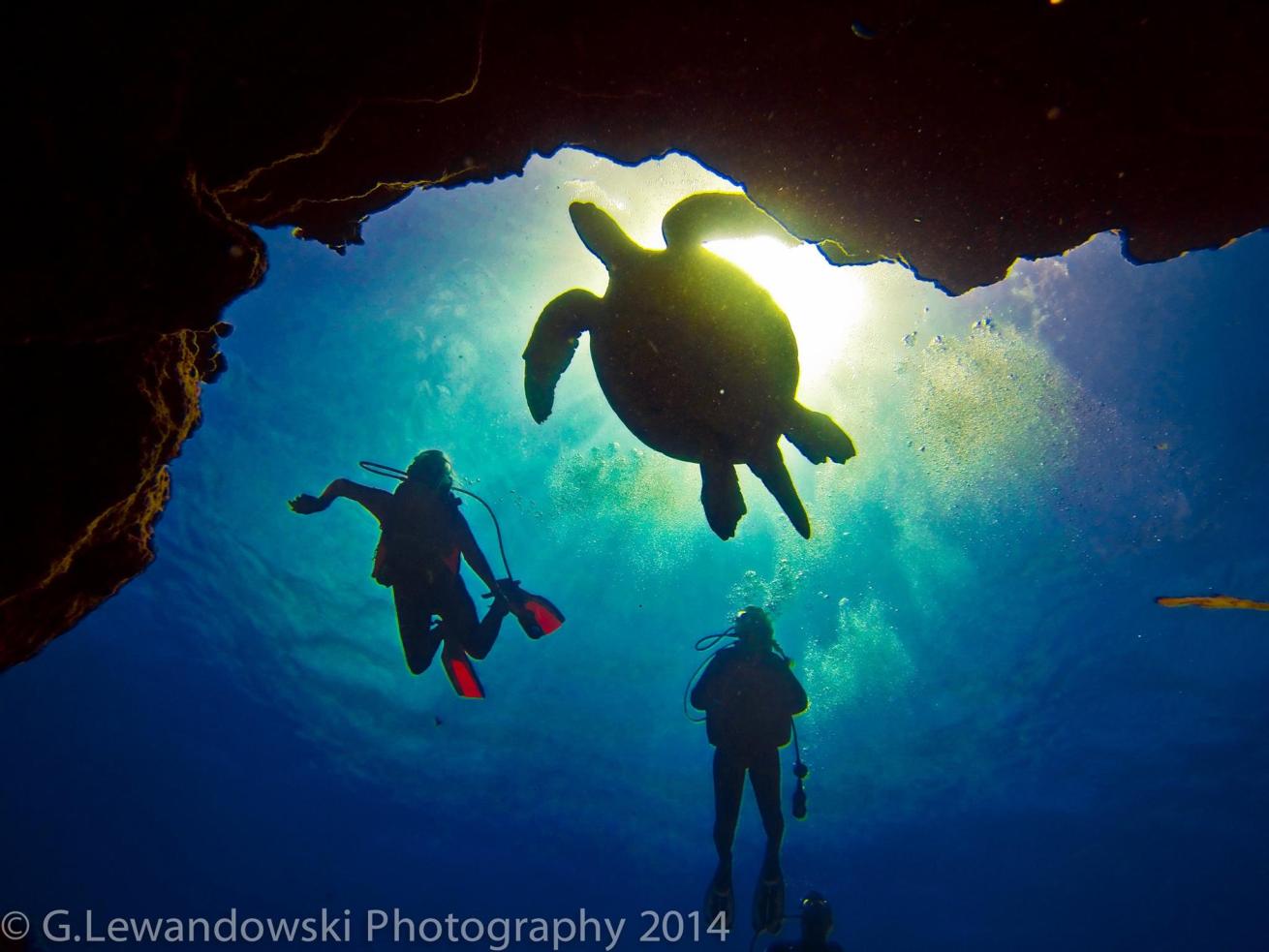 G. Lewandowski Photography
Location: Poipu Beach, Kauai, Hawaii
Depth: 35-65 ft
Visibility: 13-30'
Who it's For: Novices to Advanced Divers
What Makes it Special:
First thing's first: bring a camera and a flashlight. This popular site delights novice and advanced divers alike with some of Kauai's most gorgeous underwater vistas. Located just off Poipu Beach, the coral and marine life live relatively untroubled by harsh ocean swells.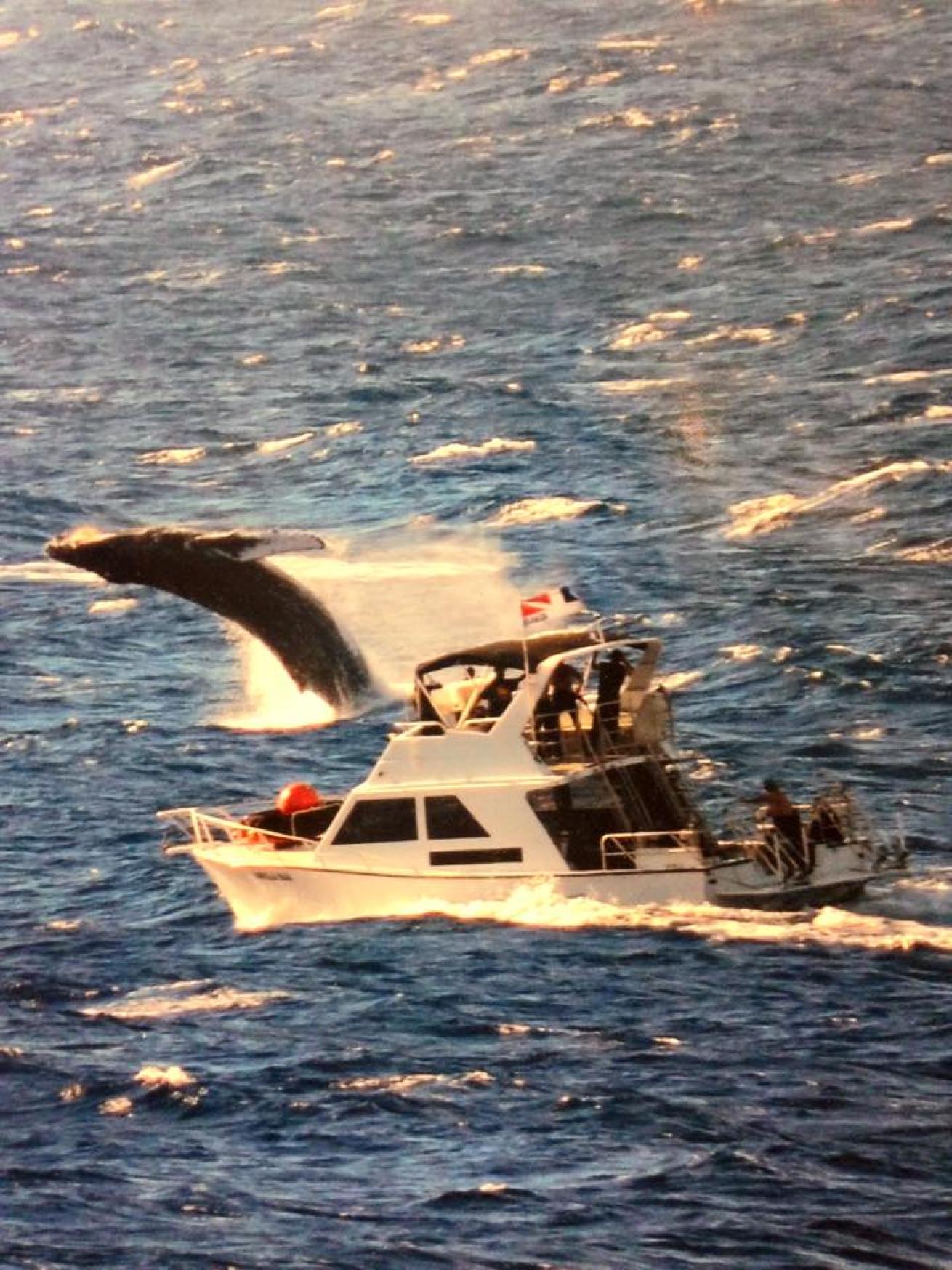 Boat ride out to Sheraton Caverns in Kauai.

Seasport Divers
The site's main attraction is a trio of striking lava tubes that tunnel toward the Sheraton Kauai Hotel's house beach. Divers kick through these massive structures, with communities of reef crabs, spiny lobsters and shrimp scampering between the nooks to crannies. Remember to crane your neck to the tubes' lava ceilings: you're sure to spot some crustaceans and turkeyfish dangling from the cracks.
Outside the tubes, even more sea life darts about from yellowmargin and white-mouth moray eels to gentle sea turtles—even the elusive leaf- and giant anglerfish make the occasional appearance. With the wide variety of marine life, this site comes by its affectionate nickname, "The Circus," quite earnestly.
Seasport Divers fields two custom-built, Coast Guard-certified dive boats on charters to Sheraton Caverns and other sites near Kauai. To book a dive at Sheraton Caverns, visit www.seasportdivers.com.