The Best Scuba Diving Accessories in 2022
Akona Azores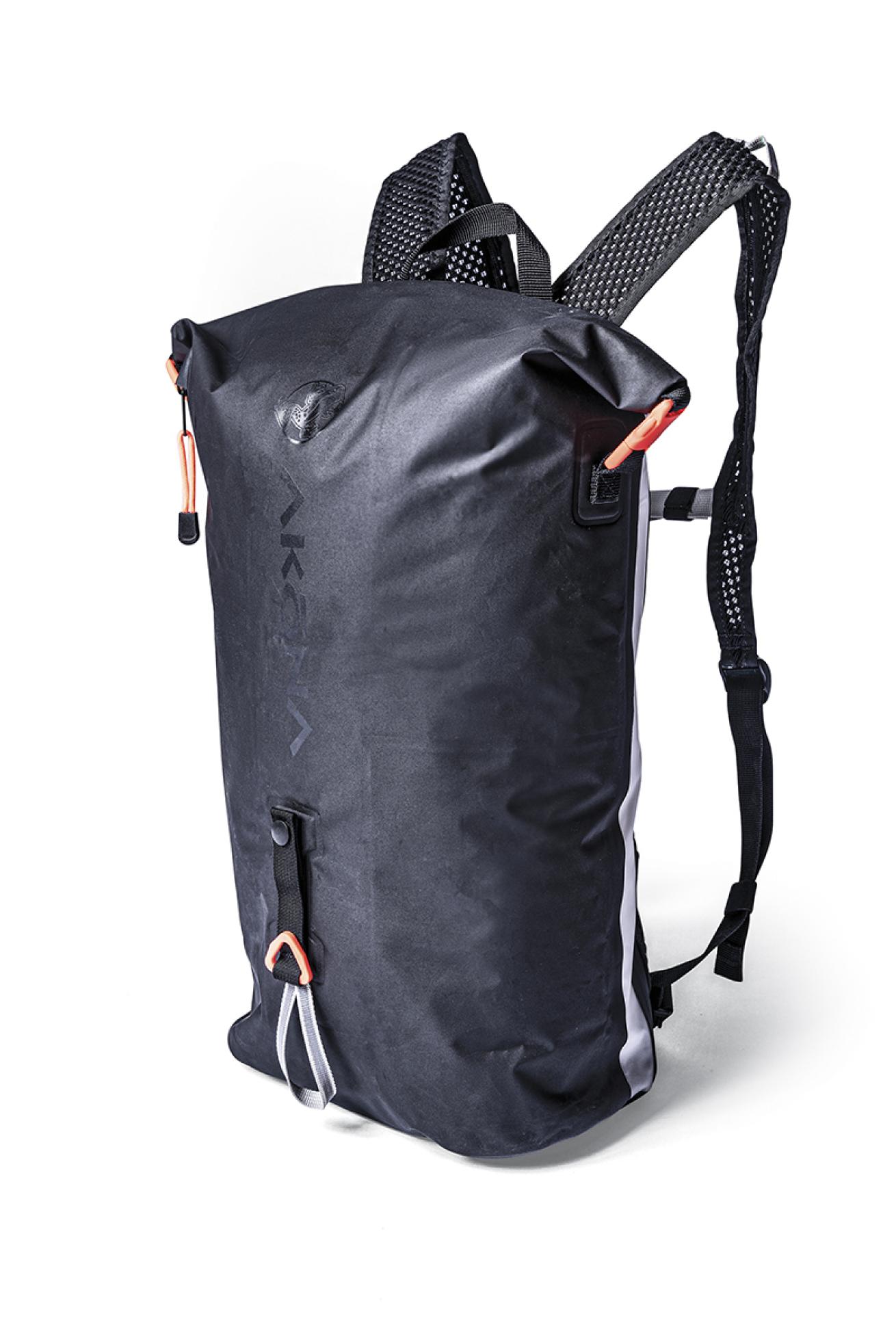 Full-length clear panel along the side provides view of the bag's contents.

Akona
This multipurpose roll-top dry bag has a 20-liter carrying capacity and measures 19 by 11 by 7 inches (48 by 28 by 18 centimeters). It weighs only 1 pound. It is outfitted with lightweight air-mesh shoulder straps, adjustable chest and waist straps, a nylon carry handle and attachment points for additional gear. A waterproof zipper on the side provides quick access to bag contents.
MSRP $64 | akona.com
Akona Yucatan Stand-Up Paddleboard
Ken Kiefer's famous crocodile shot and a bold color palette make this limited-edition inflatable paddleboard stand out. At just over 101⁄2 feet (3.2 meters), it has a durable 6-inch drop-stitch construction and a stability-enhancing shape. Weighing 18.7 pounds (8.5 kilograms), its weight limit is 250 pounds (113 kilograms). Includes pump, paddle, leash and bag.
MSRP $949 | akona.com
Blu3 Nomad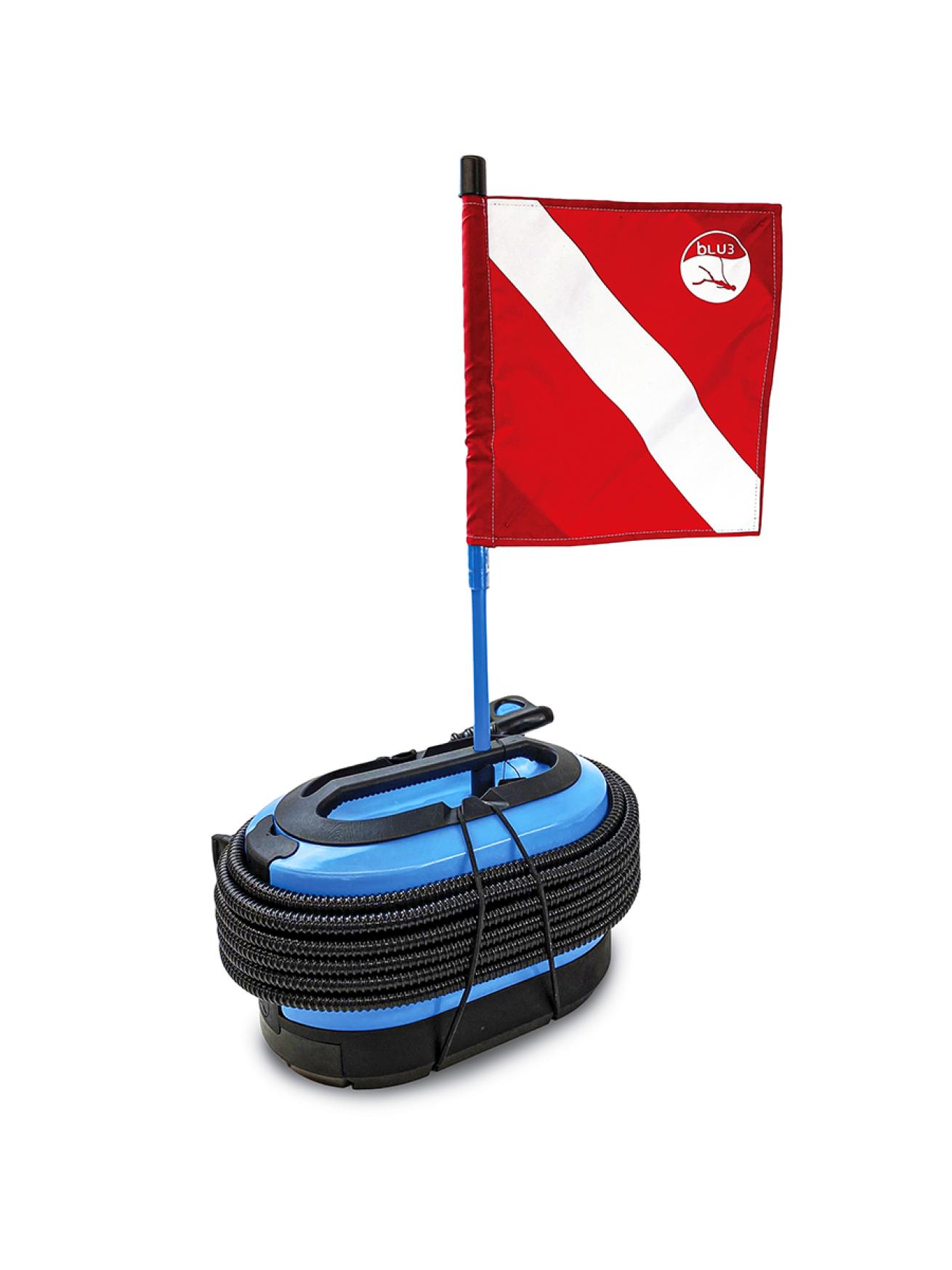 Ultra-portable, compact compressor system for tankless diving.

Brownie
This portable compressor system supports a single diver to 30 feet while it floats on the surface. The Smart Reg is synced to the compressor so that it pumps air at the same time and speed that the diver is inhaling. A rechargeable, swappable battery powers the unit for up to 60 minutes. The system notifies the user when five to 10 minutes of battery life remain.
Starts at MSRP $1,899 | diveblu3.com
Chumming Flag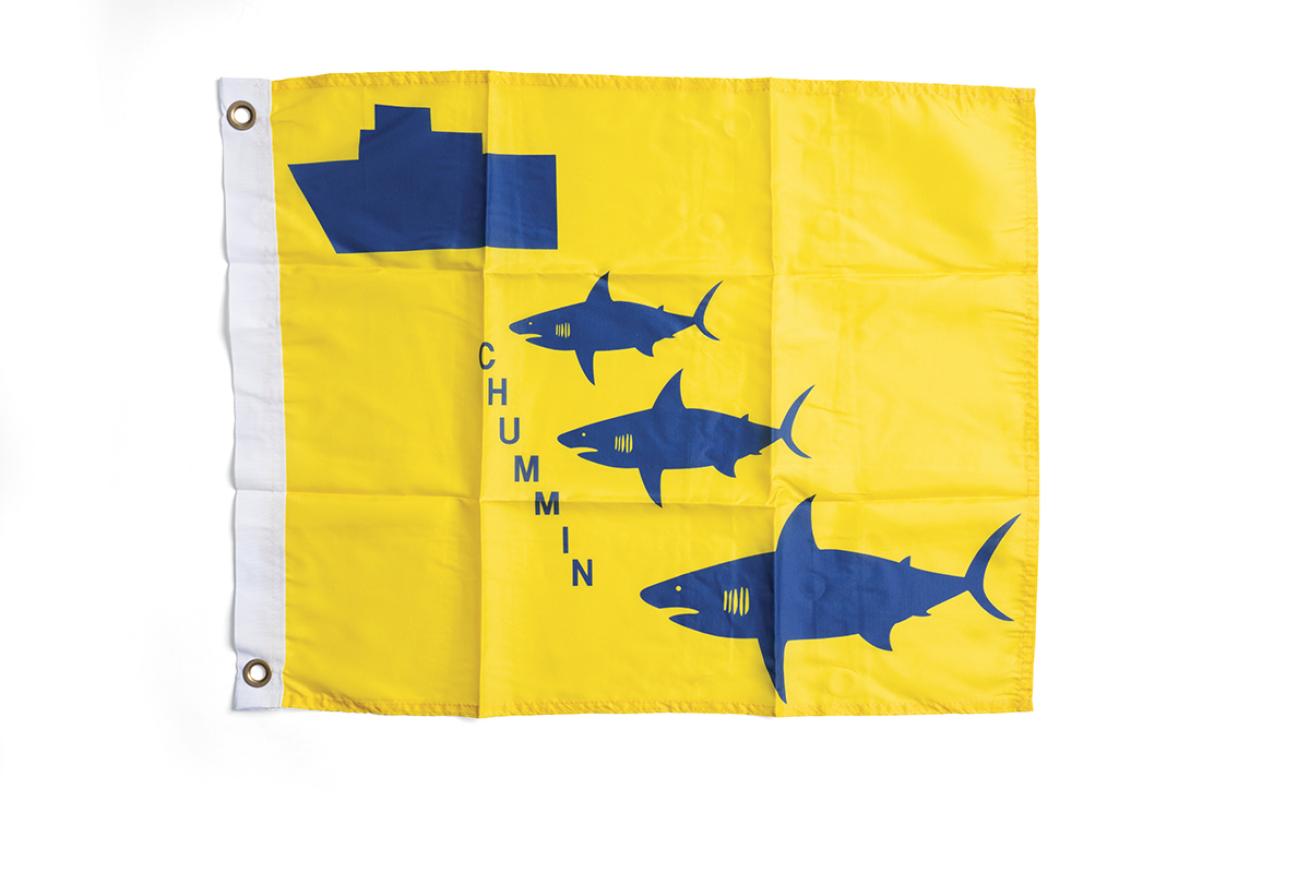 Promoting shark safety through awareness since 1997.

Chumming
Designed with a noticeable pattern and a yellow-and-blue "steer clear" color scheme, the chumming flag informs others when a boat is actively baiting for sharks and encourages divers to use caution upon entering the water. The flag is made of nylon and measures 20 by 24 inches. A portion of sales supports marine research and conservation.
Starts at MSRP $20 | chummingflag.com
Garmin GPS Map 86SCI
Preloaded with BlueChart g3 coastal charts, this device can stream boat data to aid in navigation. It features a sunlight-readable display and a water-resistant floating design. InReach satellite technology enables global two-way text messaging and connection to an interactive emergency monitoring center, staffed 24/7. A subscription is required to use messaging and SOS functions.
MSRP $649.99 | garmin.com
Garmin InReach Mini 2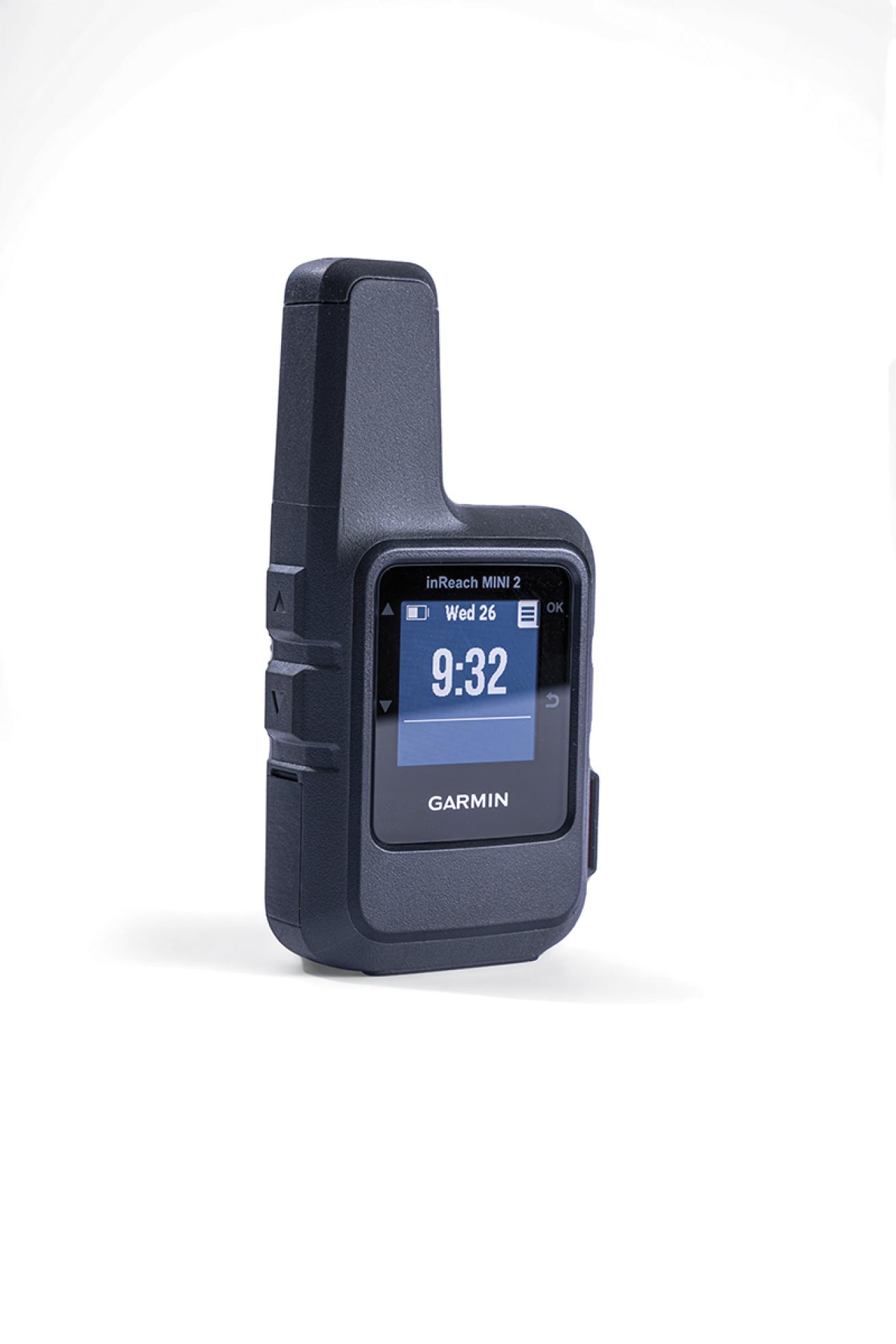 Worldwide two-way surface texting and SOS via global satellite network.

Garmin
Rugged and compact, this satellite communicator can track your position and support two-way text messaging at the surface (subscription required). It can trigger interactive SOS to a 24/7 staffed monitoring center, and access downloadable maps and NOAA charts using the Earthmate app. Social integration allows you to share your adventure with friends and family.
MSRP $349.99 | garmin.com
Garmin InReach Mini WaterProof Housing
Water-resistant to depths of 330 feet (100 meters), this protective housing allows you to dive with the original Garmin inReach Mini. Clip the device to your scuba gear for access to two-way text messaging, GPS positioning and the ability to trigger an interactive SOS to a 24/7 staffed search-and-rescue center at the surface (subscription required).
MSRP $79.99 | garmin.com
IST Sports Freediving Buoy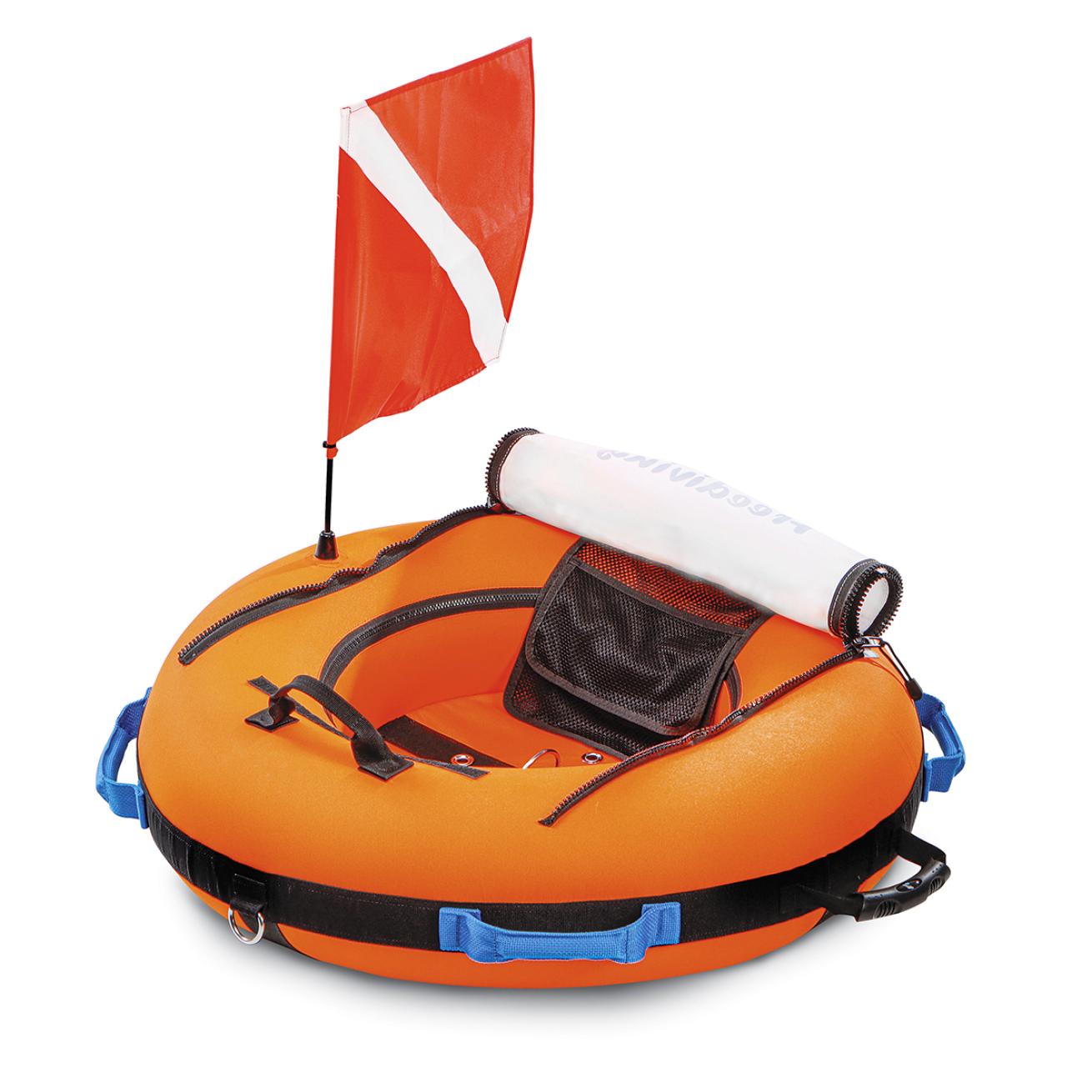 Comes with an inflation adapter that can be connected to a BC hose.

IST Sports
This dive float features a prominent dive flag to mark your position underwater. It has a large zippered compartment with an interior mesh bag for storing items safely at the surface. The durable buoy uses heavy-duty 600D polyurethane-coated polyester fabric and high-grade rubber. It is compact, lightweight and convenient to carry.
Dealer pricing | istdivingsystem.com
Nemo Power Tools Hull Cleaner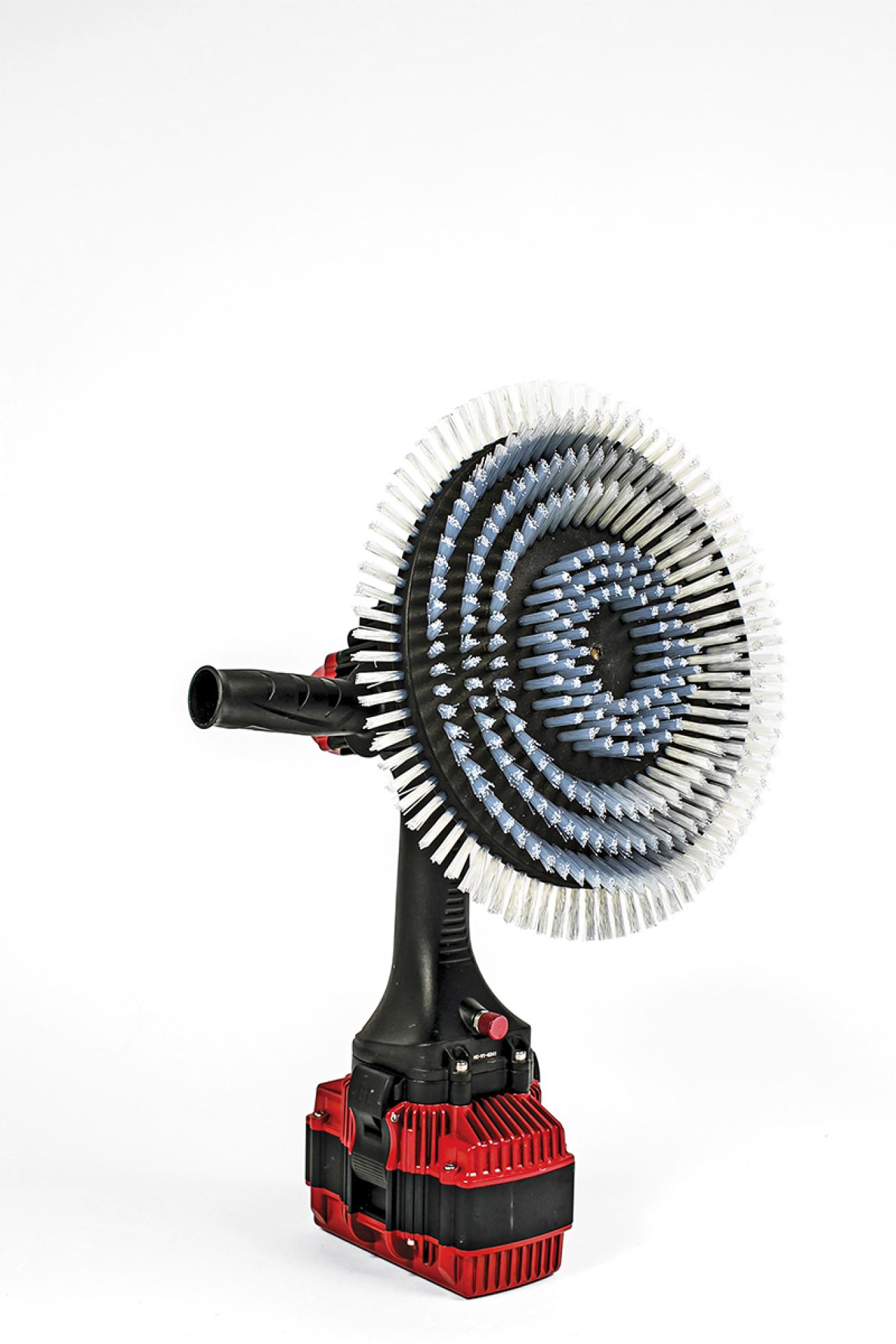 Includes two specialized 12-inch brushes, battery and carrying case.

Nemo Power Tools
This waterproof tool assists in removing marine growth and was designed with boat bottom and aquarium cleaning in mind. It is depth-rated to 164 feet (50 meters). Underwater, the tool creates suction between the brush and the work surface with no pushing required, allowing the diver easy freedom of movement while cleaning.
MSRP $1,215 | nemopowertools.com
Nemo Power Tools Impact Driver Wrench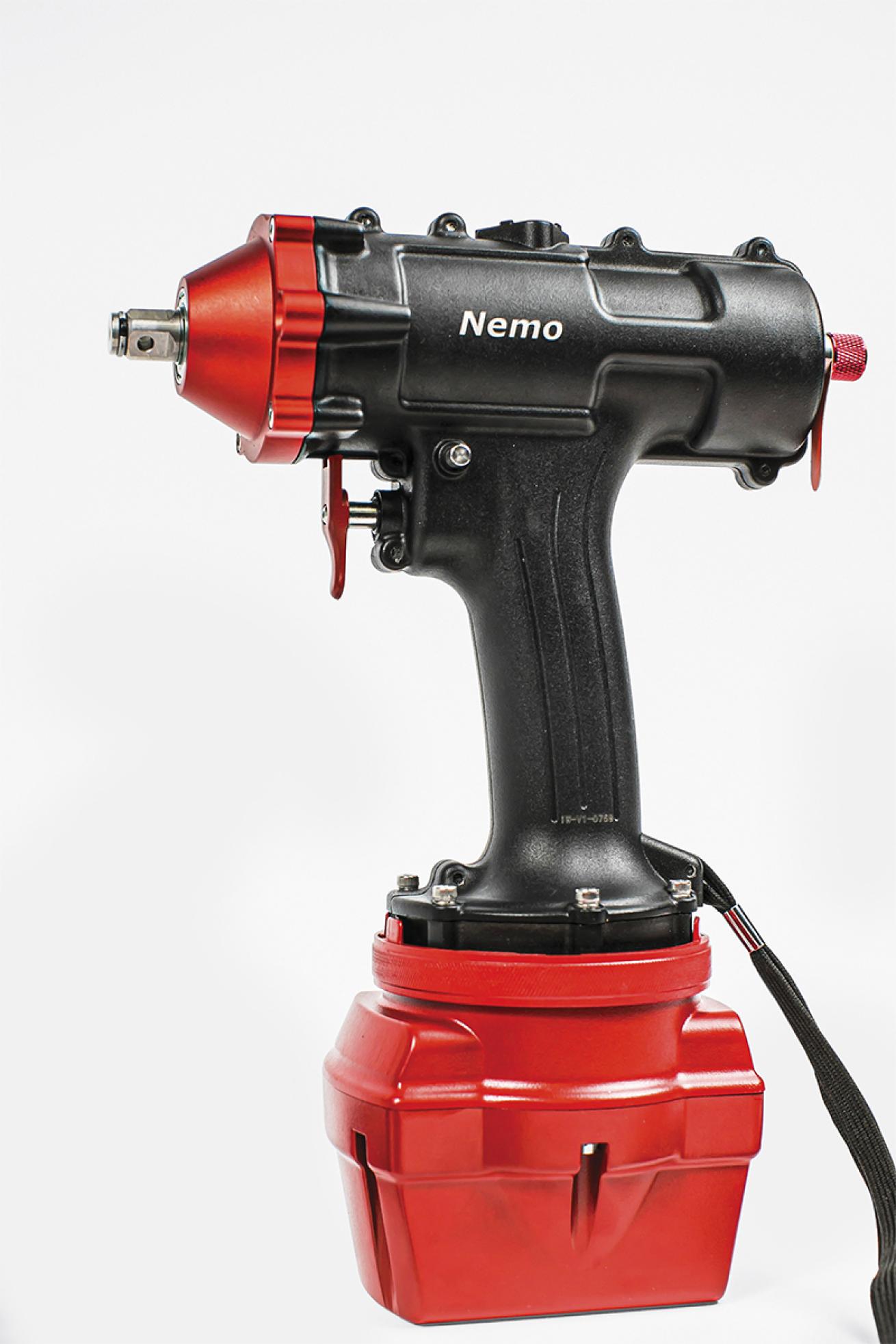 Dual front-facing LED beams make it easy to see the work area at depth.

Nemo Power Tools
Built for commercial diving and underwater construction, this fully waterproof, cordless impact wrench works on land and underwater down to 164 feet (50 meters). It delivers 170 foot-pounds of maximum torque with a lightweight, ergonomic design for increased comfort. It features a saltwater-resistant black-and-red paint job.
MSRP $1,297.18 | nemopowertools.com
Nemo Power Tools V2 Divers Edition Drill
This fully submersible cordless drill is designed for a variety of underwater jobs, from tagging coral reefs to removing barnacles. The drill is waterproof down to 164 feet (50 meters). Dual LEDs illuminate work surfaces in dim or murky environments. The rechargeable lithium-ion batteries each provide up to two hours of run time.
MSRP $1,386 | nemopowertools.com
OTS PowerCom 3000D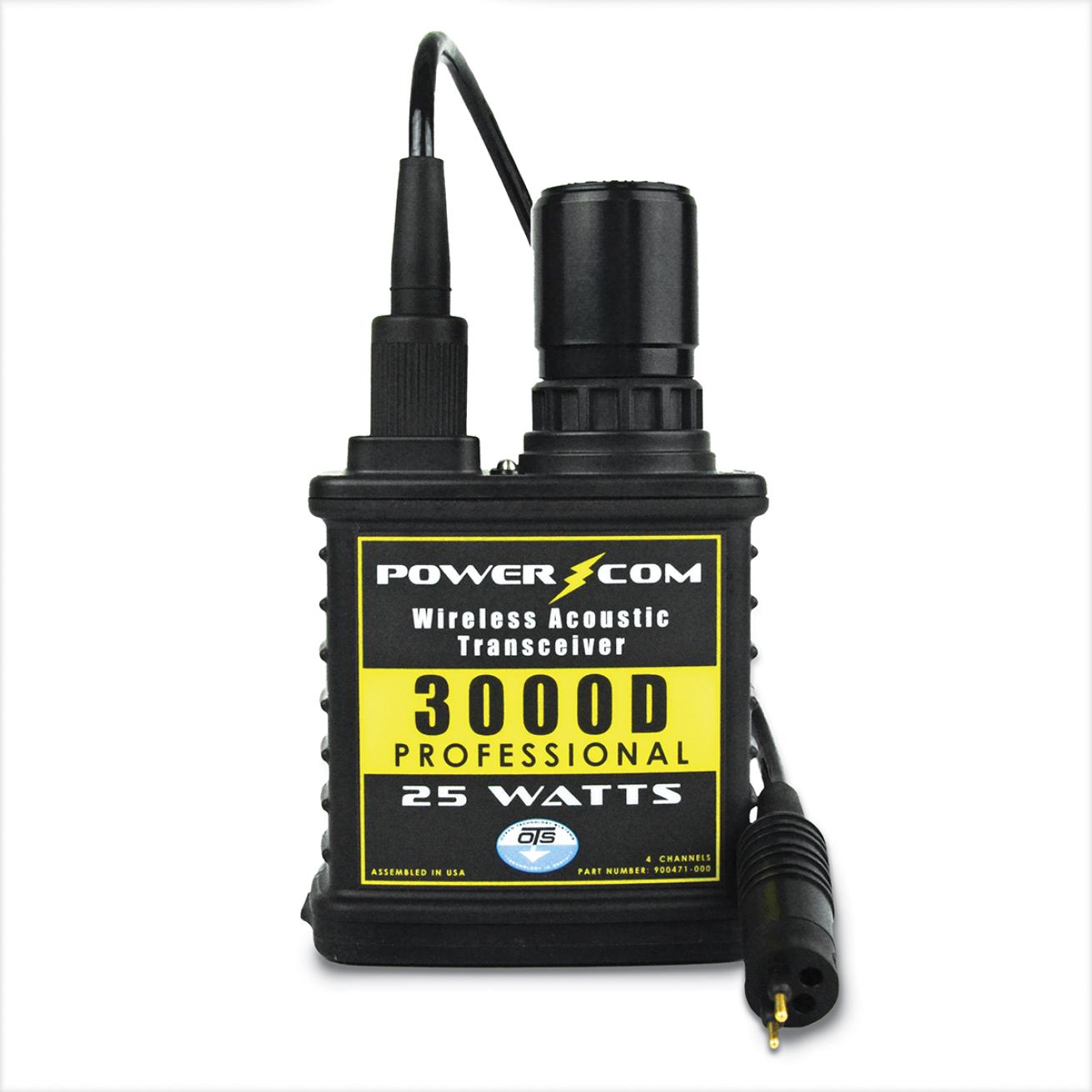 Secure wireless communications with a range up to 3,000 meters.

OTS
This compact four-channel wireless acoustic diver transceiver has an impressive 3,000-meter range of operation and up to 14 hours of talk time. It features an "Extra Loud" voice menu volume control for increased clarity and sound. The PowerCom 3000D can also be converted into a portable surface station with an optional CDK-6 kit.
MSRP $1,650 | oceantechnologysystems.com