Scubaqua Dive Center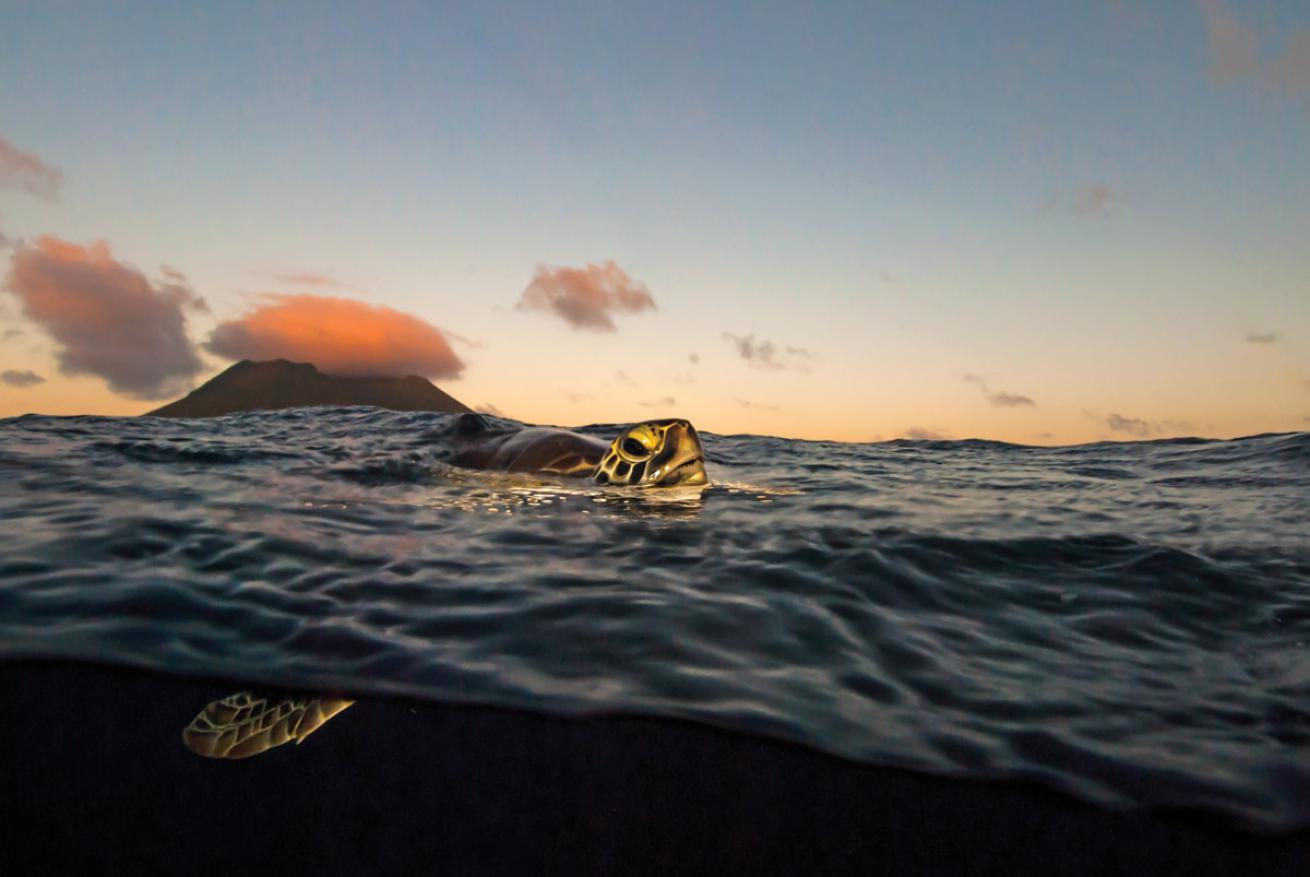 Statia is a well-kept secret that is very worthy of a visit.

Scubaqua Dive Center
St. Eustatius, or "Statia," might not be a very well known Caribbean island, but this well-kept secret is very worthy of a visit. Statia basically consists of two volcanoes—one dormant (the Quill), and one extinct (Boven)—with a flat area in between. Past eruptions of these volcanoes filled the surrounding waters with lava flows on which flourishing reefs have since formed. Statia's waters are protected in a marine park twice the size of the island itself. Underwater, you will experience what much of the Caribbean must have looked like many years ago. The labyrinths of lava are fully overgrown with corals, sea fans and sponges. Combined with some unique historical dive sites and more recent wrecks, it's a true diver's paradise!
The dive sites around Statia, such as the 327-footlong Charles Brown wreck or the lobster-infested coral reefs, are so diverse that you might feel like you are at a different island with almost every dive you do. One dive you won't want to miss is Blue Bead Hole, offering a chance of finding the famous Statia blue beads from the 18th century. Dive the Chien Tong wreck at night to find huge hawksbill turtles using the wreck as their bedroom. Scubaqua, Statia's PADI Five Star Instructor Development Center, was founded in 1997 "by divers, for divers." Dives are done in small groups, and a detailed briefing is given about the dive site and plan. The experienced and enthusiastic team has excellent knowledge of the island and is eager to provide the best possible experience. Dive times are only determined by no-decompression limits and air consumption. For those who are certified, nitrox can be used at no extra charge.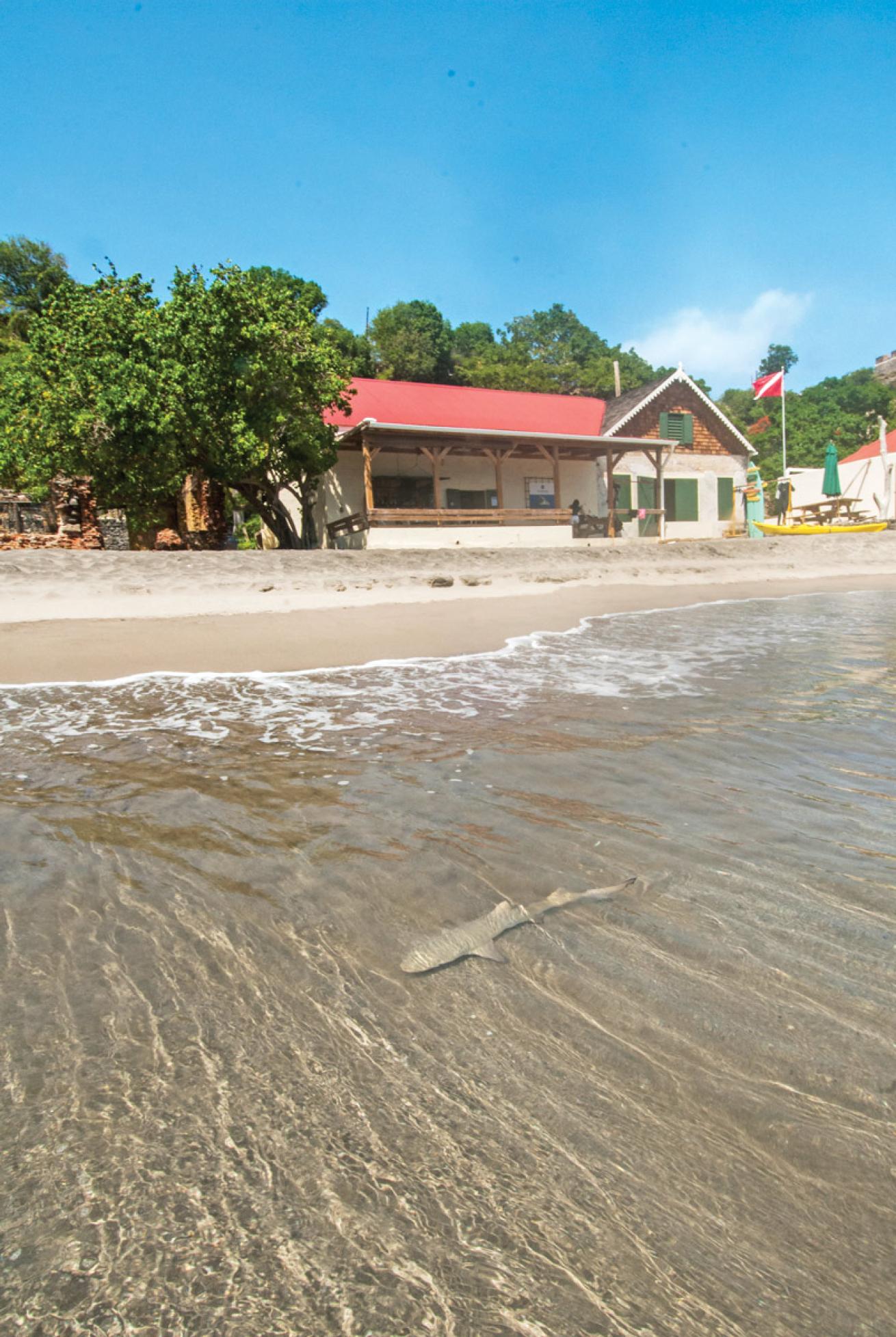 Relax and enjoy the sunset on the terrace of the recently renovated Scubaqua Dive Center.

Scubaqua Dive Center
Need To Know
When To Go
Year round, except September (hurricane season).
Dive Conditions
All dive sites are on the leeward side of the island, which is the protected site. The water is clear, and temperatures range from 75–84°F. Boat rides to dive sites average five minutes. When current is present, the plan will be altered to drift dives.
How To Get There
Scheduled and charter flights are available from St. Maarten and take about 20 minutes. Ferry rides from St. Maarten operate throughout the week.
Contact Info
For complete packages:
---