Vacation Connection and Dive with Martin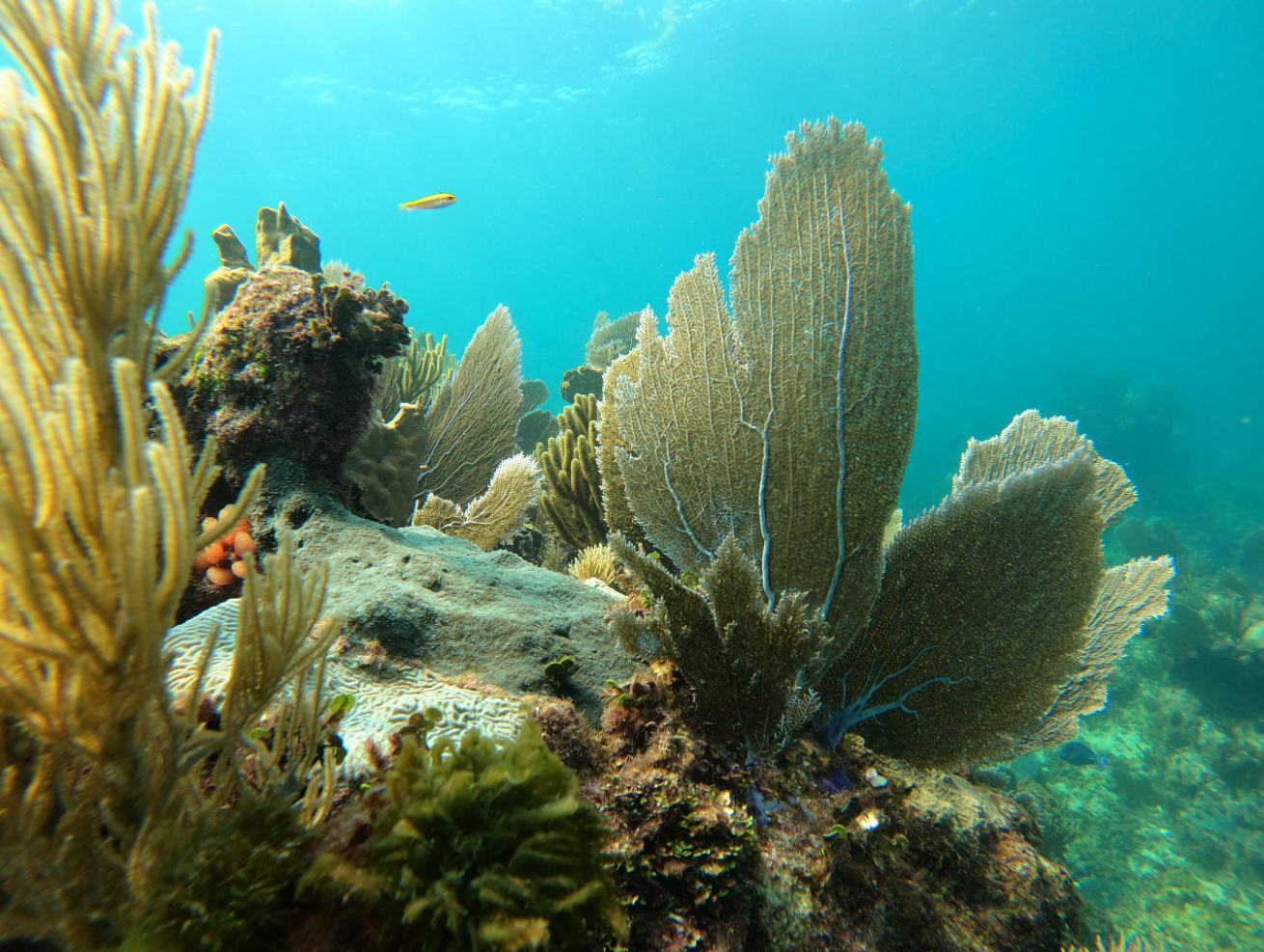 Trips can be customized so diver can explore Cozumel's reefs however they wish.

Vacation Connection and Dive with Martin
Vacation Connection, a travel agency specializing in scuba getaways and all things Cozumel, knows that no two divers seek the same vacation experience. These experts customize your scuba getaway, matching you to the best resort and package to suit your needs.
Vacation Connection offers a variety of Cozumel scuba packages with Dive with Martin, a longtime operator on the island that runs eight boats, allowing guests to spread out and dive with others of the same ability. Dive with Martin is family owned and operated, welcoming guests into their tightknit, fun-loving atmosphere.
New for 2023, Dive with Martin offers semi-private service, which includes a max of six divers on board based on experience level. This service comes with 100cf tanks to extend your bottom time within computer limits.
2024 Readers Choice Awards
Dive with Martin won seven Readers Choice awards, including Quality of Dive Boats, Quality of Rental Gear and Quality of Staff. Vacation Connection won for Best Dive Travel Agency.
Contact Info
817-514-8747
---