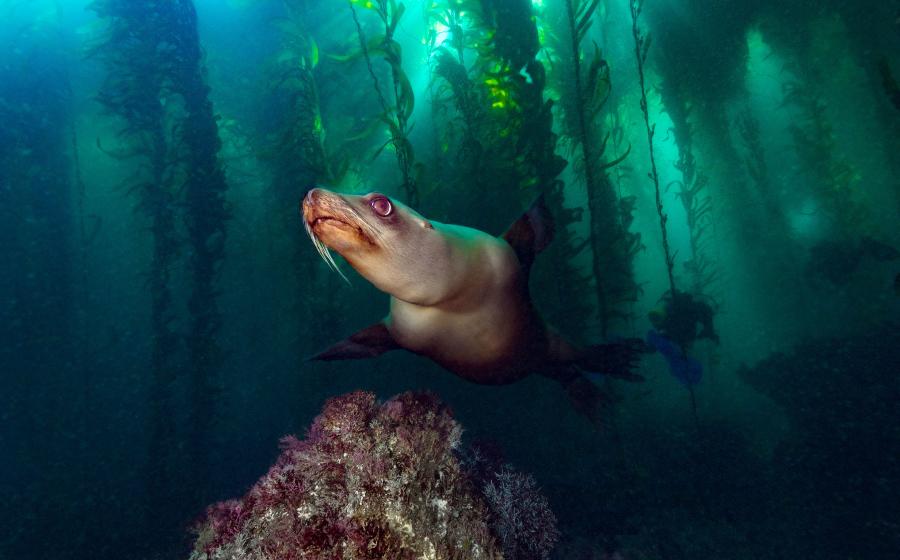 Channel Islands National Marine Sanctuary, often described as the "Galapagos of North America," is home to incredible marine wildlife, kelp forests, and maritime heritage artifacts, and contains waters that sustained Chumash people since time immemorial.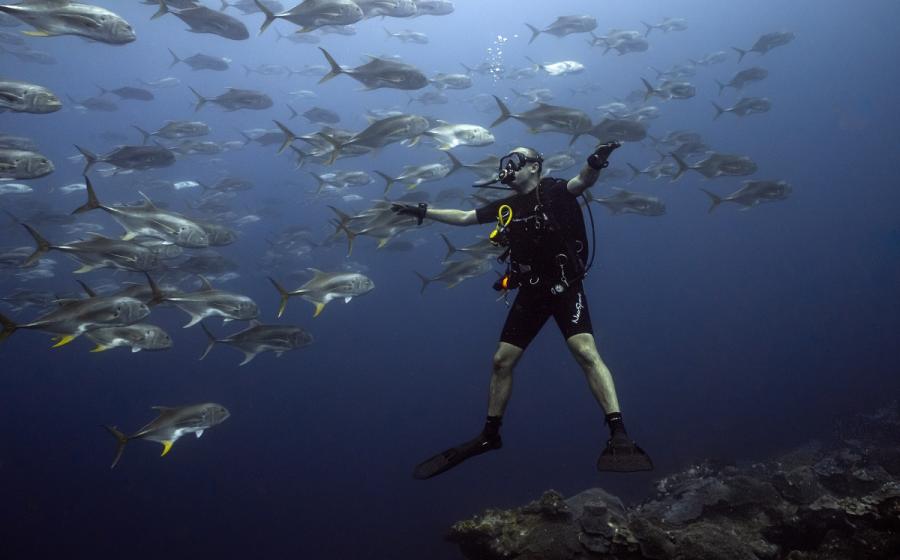 Flower Garden Banks National Marine Sanctuary is an off the beaten path destination for the most adventurous divers. Divers who visit the sanctuary can explore some of the healthiest corals in the world, a manta ray nursery and a chance to see whale sharks.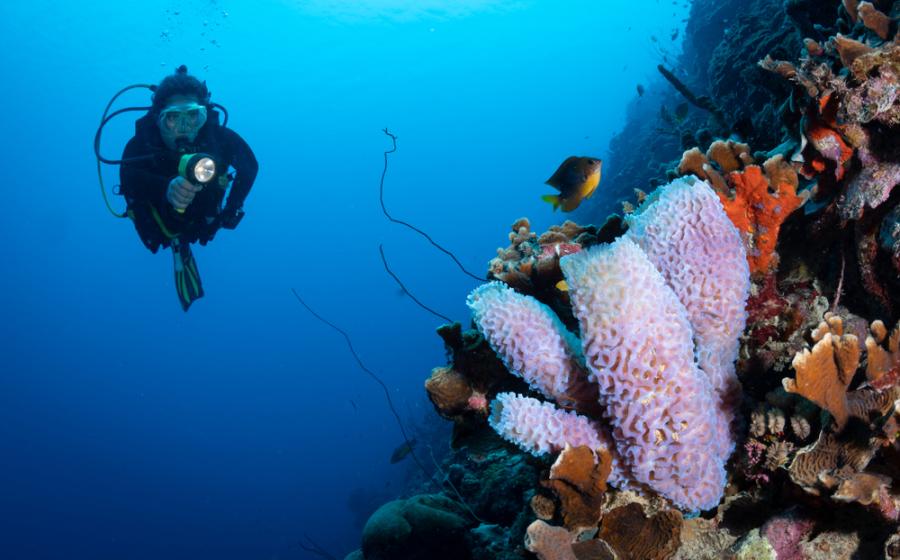 Marine sponges — they're fluffy, sometimes crusty, and sometimes slimy, and they fill the reef with a rainbow of colors from red to purple. Learn about these fascinating filter feeders so you can appreciate on your next scuba adventure!