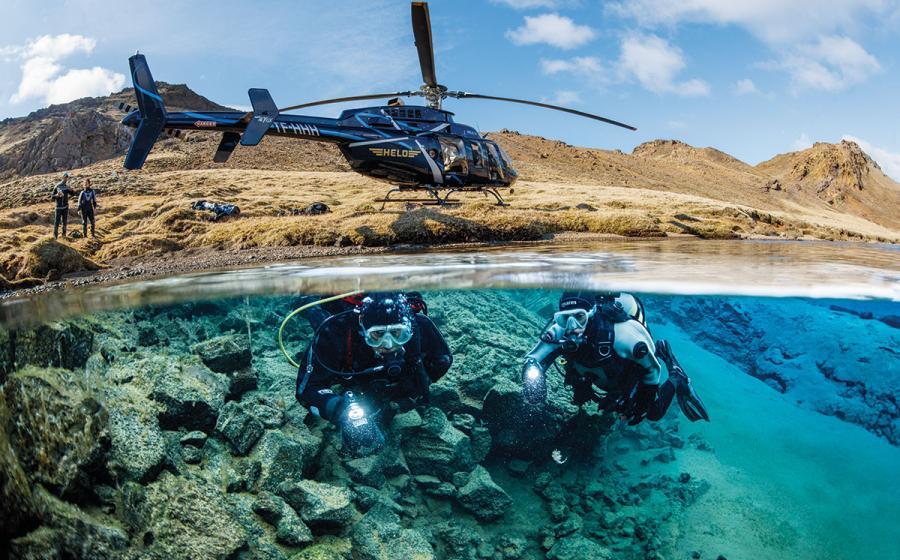 Iceland shelters many unknown and never-dived spots, plus a few special places that can be dived endlessly, always presenting something new.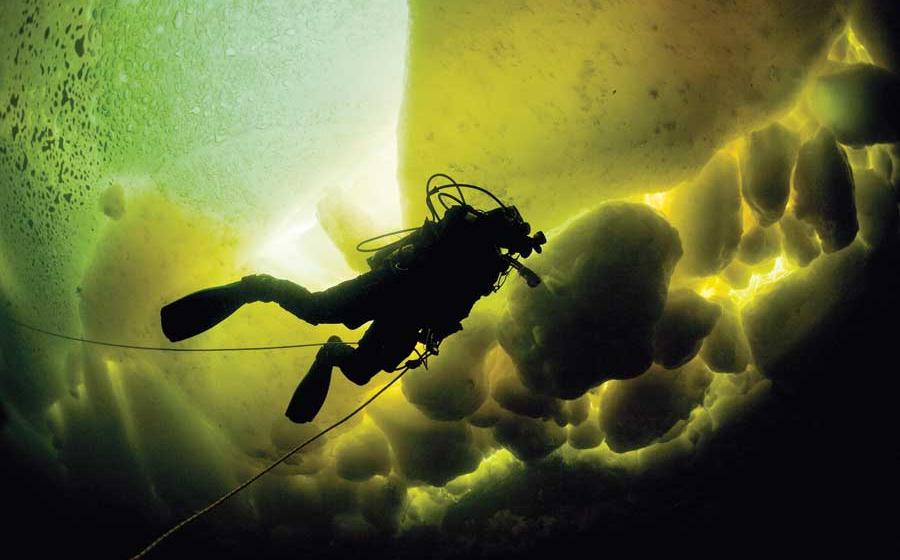 Giant stride out of your comfort zone and into the ice — with beluga whales. Read how to dive Russia's White Sea, and check out these 10 underwater photos.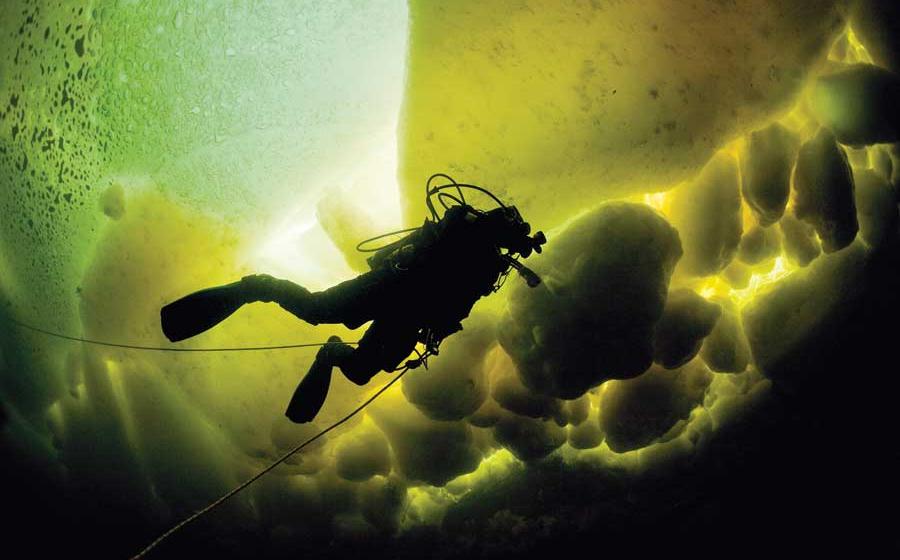 Do you have what it takes to dive under the ice in Russia's White Sea? Our experts give an expanded list of the necessary scuba diving skills and training to complete this challenging technical dive, as well as the diving gear you'll need. Hint: A fantastic drysuit and dry gloves are No. 1 on the list!