Dive Oahu, Hawaii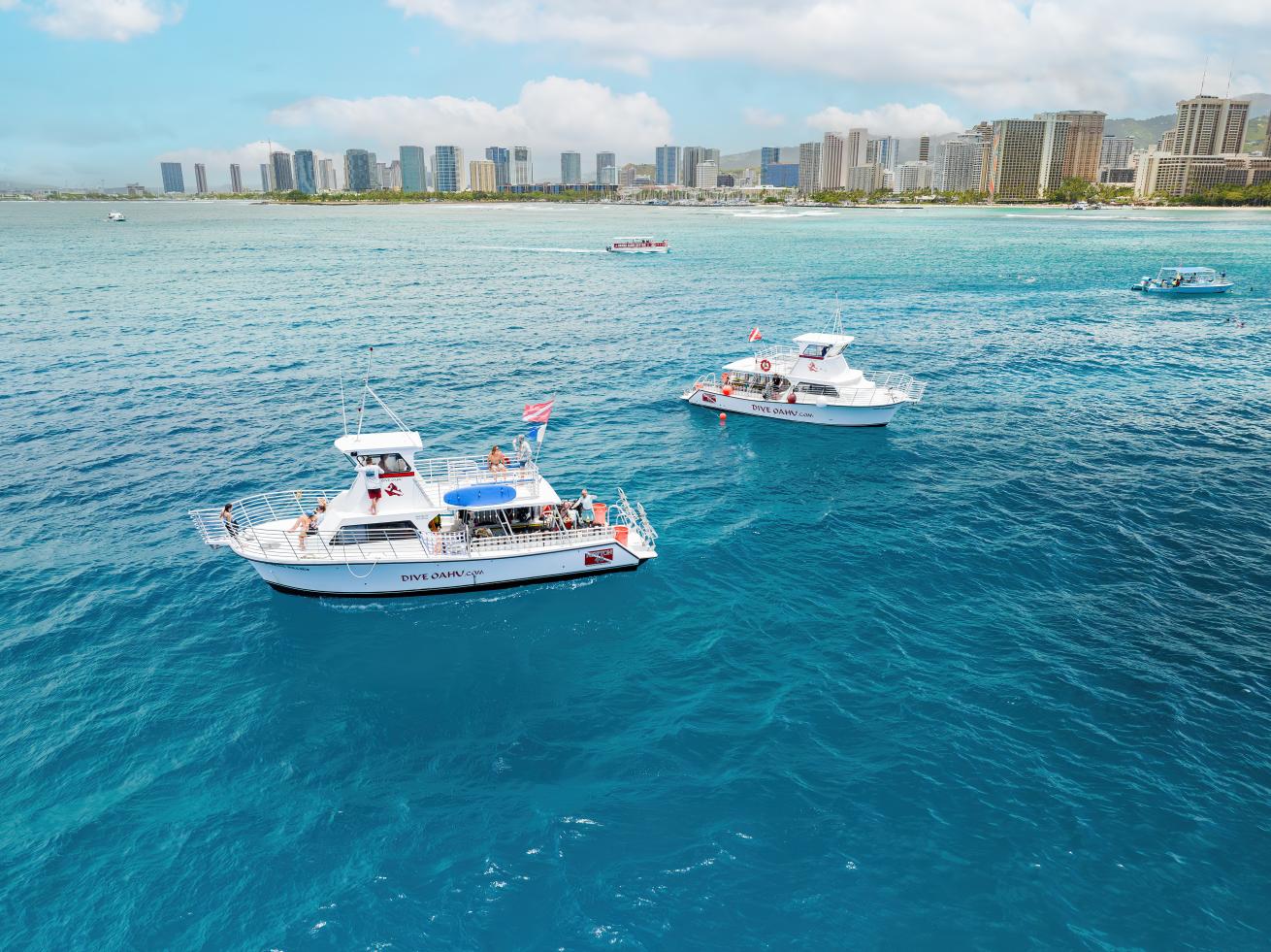 Dive Oahu's fleet of dive boats visits prime dive sites like the Navy Tug wreck.

Dive Oahu
Dive Oahu is a PADI Five Star Career Development Center, operating numerous boat charters every day of the week. This award-winning multi-tiered operation runs full-service two-tank boat dives throughout the day as well as dusk and night dives. Dive Oahu operates two custom 46-foot state-of-the art Newton vessels, one named Stress Relief, the other Anger Management. In March 2024, Dive Oahu will welcome its newest fleet member, Couples Therapy, a one-of-a-kind glass-bottom boat, hand crafted for the clients of Dive Oahu. From this unique vessel both divers and nondiving friends can enjoy all that the underwater ocean has to offer.
Dive Oahu ranked in the top three in Scuba Diving's Readers Choice survey for Quality of Rental Gear. Scubapro Hydros BCs, MK25 regulators and dive computers come at no added cost with every scuba trip booking. Dive Oahu regularly takes its diving guests to any num-ber of unique hotspots, in-cluding the YO-257 wreck, a 175-foot-long former Navy yard oiler sitting upright at about 100 feet, just a short a boat cruise off the beautiful beaches of Waikiki. Dive Oahu's dive boats also visit many of the natural reefs off the shores of Honolulu, which always feature showstopping turtles, octopuses and reef sharks. During winter, you can hear the underwater songs of humpback whales.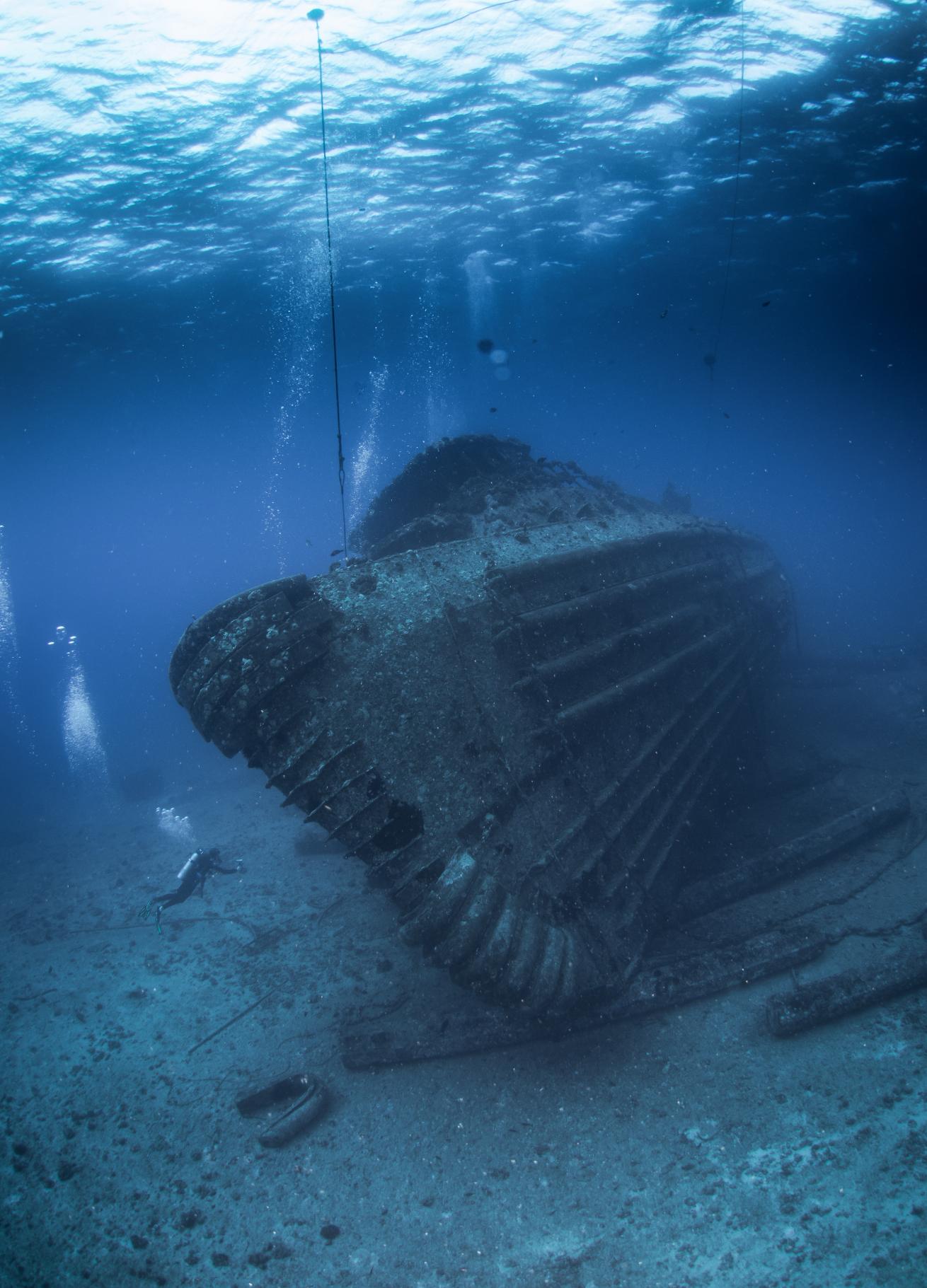 Dive Oahu's fleet of dive boats visits prime dive sites like the Navy Tug wreck.

Dive Oahu
Dive Oahu offers the full gamut of PADI classes and courses. From Discover Scuba Diving and taking that first breath underwater to Course Director—and everything in between. Let the friendly and knowledgeable staff help ar-range your next scuba diving and watersports adventures.
Explore Further
Whale Season
November to April is hump-back whale season. These mammals come to Hawaii to birth their calves and enjoy the warm waters. Join Dive Oahu for a whale-watching cruise or a possible encounter with these majestic mammals at the Navy Tug wreck.
Snorkel Higlight
Dive Oahu also offers snorkel trips for those looking for in-water time with Hawaii's resident spinner dolphins.
2024 Readers Choice Awards
Dive Oahu took home seven Readers Choice awards this year, including Quality of Dive Boats, Quality of Rental Gear, Attention to Safety and Quality of Staff.
Contact Info
808-922-DIVE
---