5 Tips for Egypt Dive Trips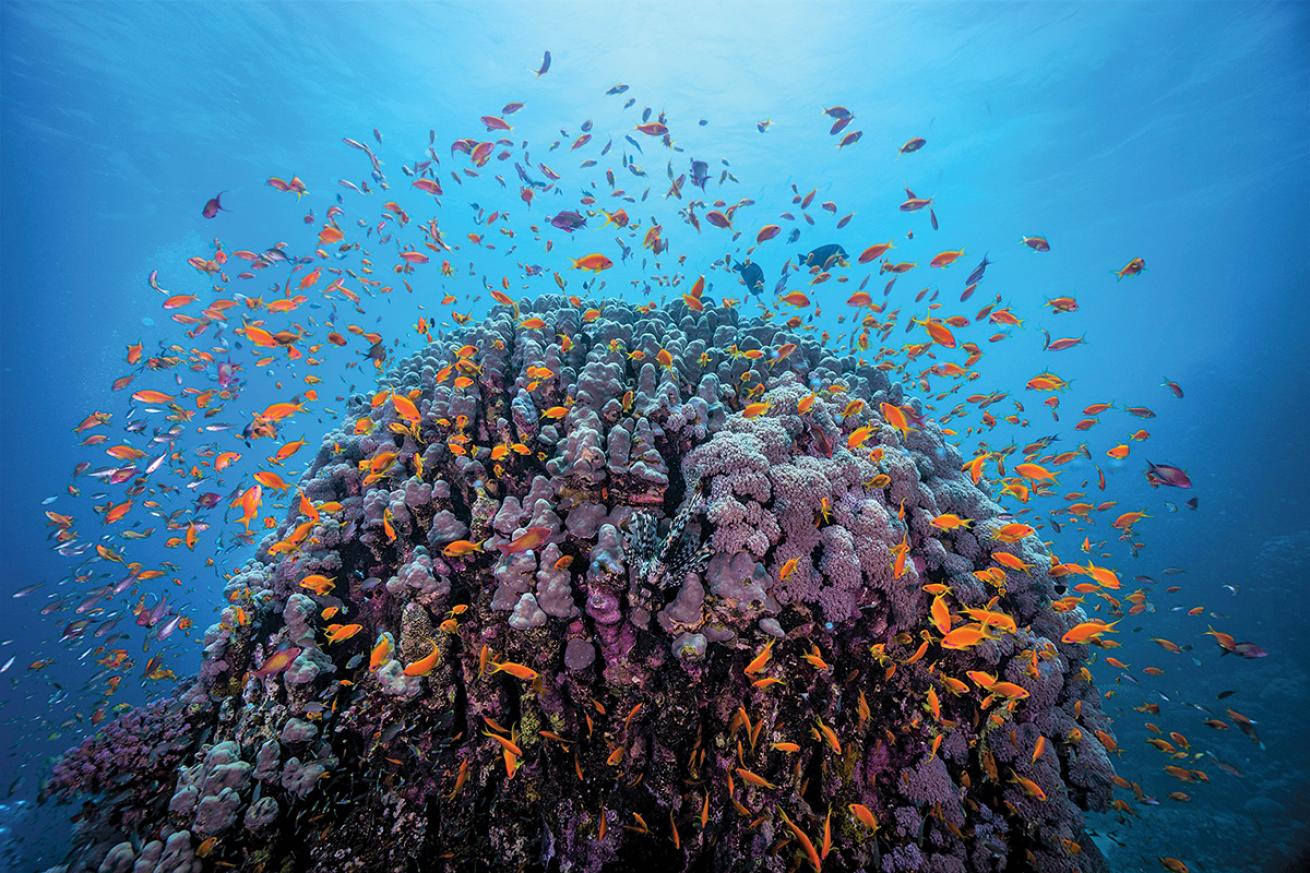 Clouds of anthias enliven virtually every dive in the northern Red Sea.

Scott Johnson
1. Twice as Nice
Combine Marsa Alam with a visit to Luxor. There's loads to see, but conditions can get really hot; get up early and head straight to Luxor Temple—there's a good chance you'll be the only one there—or visit at night to enjoy the spectacular lighting.
2. Cruise the River
For a deeper dive into ancient Egypt, sign up for a river cruise between Luxor and Aswan on a traditional felucca or dahabiya sailboat.
3. Don't Miss Dahab
If you're in South Sinai, don't miss Dahab, with its laid-back Bedouin vibe. The shore diving and cool hangouts are intoxicating.
4. Blue Sunrise
While in Dahab, dive El Bells to the Blue Hole at sunrise. You'll drop down through a narrow entry point then pop out into the famous Blue Hole as morning light filters through the ocean, an almost religious experience.
5. Reduce and Reuse
Both the Red Sea Governorate and South Sinai Governorate have banned single-use plastics, so be sure to pack a reusable bag or two.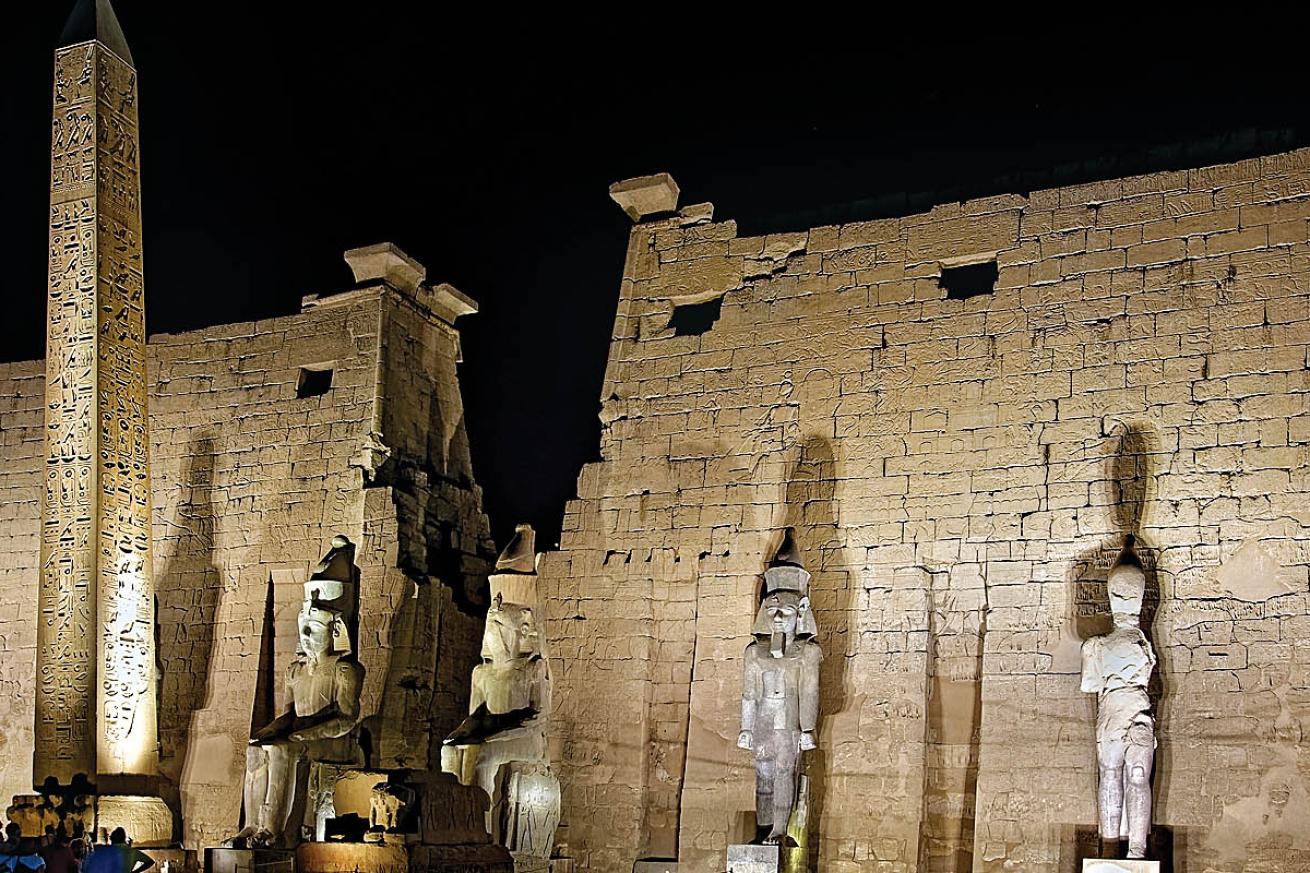 Nighttime is the right time for a visit to Egypt's famed Luxor Temple, a spectacular site on the banks of the Nile.

Courtesy PADI