Dive More, Save 15% on Second Dive in Kauai!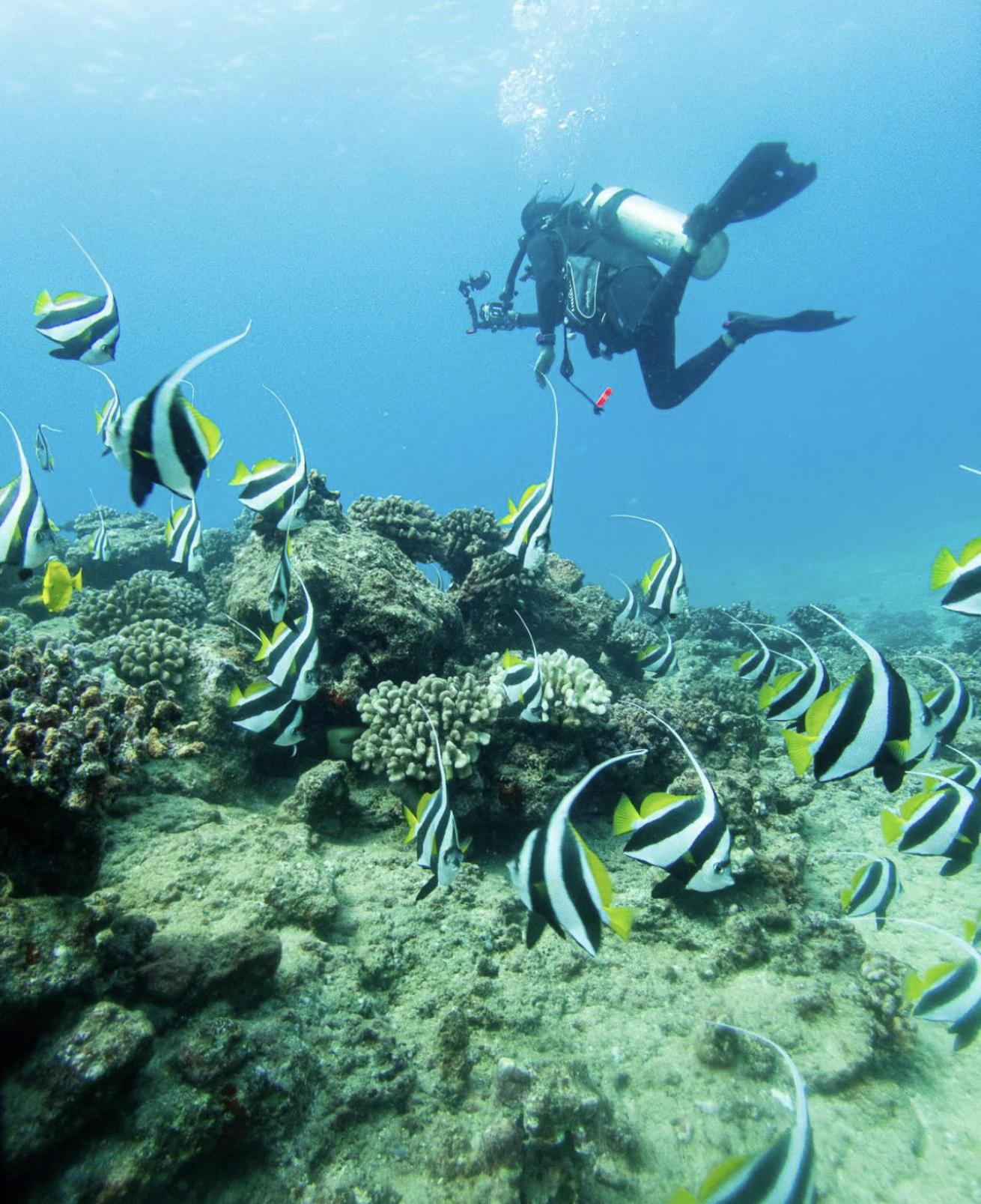 Embrace Kauai's Underwater Magic: Dive Deeper, Save More with Fathom Five Divers!

Shaun Doyle
Kauai's waters keep you coming back for more! Book a second dive and enjoy 15% off ~ Kauai: Where One More Dive is a Must!
Detailed Package Information
Absolutely, here is the information presented in a bulleted list:
Dive Discount: 15% off on the second dive, valid on any one-tank shore dive and following boat dive, or two boat dives.
Dive Sites: Start with a shore dive at Koloa Landing during summer months, followed by a boat dive at our favorite south shore dive sites (5 to 15 minutes from our harbor).
Dive Experience: This offer is designed for certified divers, not beginners or Discover Scuba participants.
Additional Dives: Deal includes the two-tank boat dive, the three-tank premium dive, and the bucket list Niihau charter.
Seasonality: South shore boat dives available year-round. Niihau charter and Tunnels Beach dives are seasonal, available May to September.
Group Size: Maximum occupancy of six per charter for an intimate and personal experience.
Equipment Rental: Dive gear, camera tools, and dive lights are available for rental.
Dive Master: One dive master in the water for every six certified divers.
Private Charter Options: Available upon request.
Pricing (before discount):
2 Tank Boat Dive: $185
3 Tank Premium Boat Dive: $299
Niihau Boat Charter: $425
Twilight 2 Tank Boat Dive: $205
Koloa 1 Tank Shore Dive: $137
Koloa Night 1 Tank Dive: $157
Gear Rental: $52 per dive
Not Included: This deal does not include Tunnels Beach dive activities.
Join us at Fathom Five Divers for an unforgettable underwater adventure in the beautiful waters of Kauai, Hawaii.
Price 15% any boat dive with purchase of simliar boat dive or a 1 Tank Koloa Day or night shore dive
Package Validity Purchase Date Jul 31st, 2023
Package Validity Expiration Date Jul 30th, 2024
Travel must be booked by Jul 30th, 2024
Website www.fathomfive.com/doubledive
Booking Email Address [email protected]
Booking Telephone +1 (800) 972-3078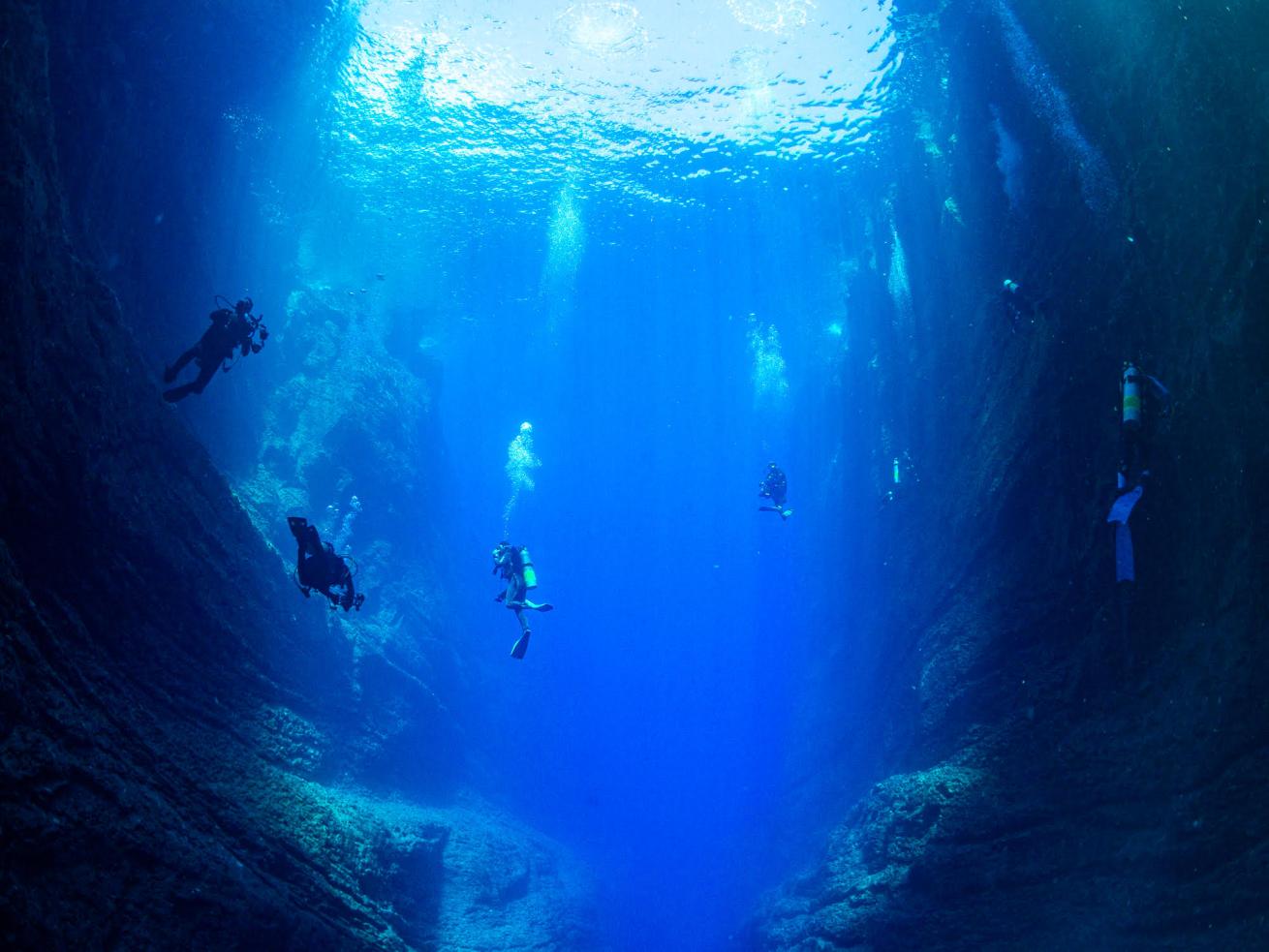 Dive Kauai with Fathom Five Divers

Shaun Doyle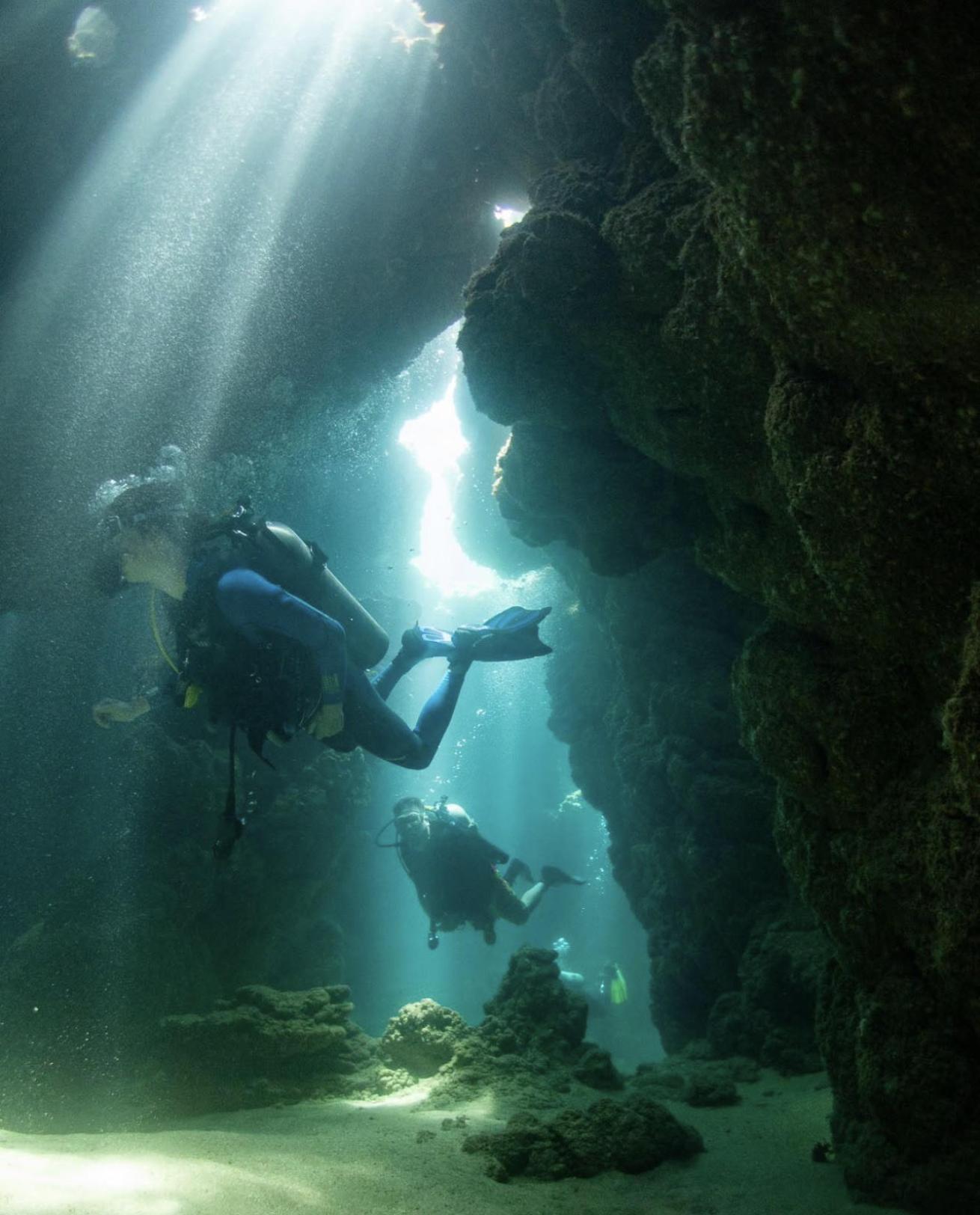 Dive the Tunnels of Kauais North Shores

Shaun Doyle