Former Research Vessel to Be Purpose-Sunk for Alabama Dive Site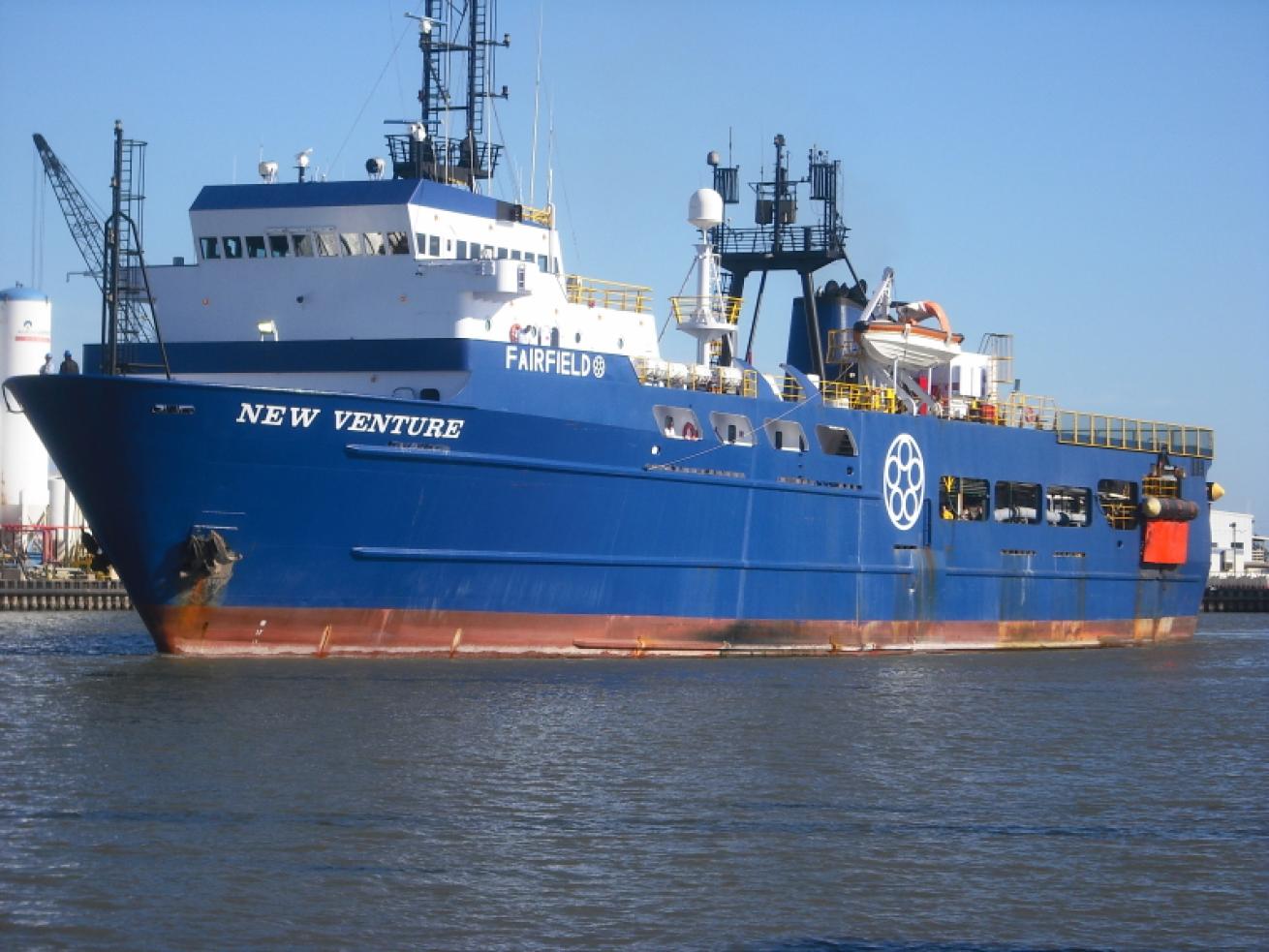 The Fairfield New Venture

Courtes Gulf Shores & Orange Beach Tourism
Another purpose-sunk wreck is scheduled to join the impressive fleet of artificial reefs in the Gulf of Mexico. The Alabama Department of Conservation & Natural Resources plans to scuttle the 250-foot Fairfield New Venture off the coast of Orange Beach, Alabama, near Florida's panhandle on Monday.
The Fairfield New Venture, a former research vessel, will be located close to the LuLu (read more about diving the LuLu here). The plan is for the ship's wheelhouse to rest at about 60 feet, with a max depth for the dive coming around 125 feet. There's a variety of popular wrecks in the region, including the Lulu, San Pablo, Twin Tugs and Oriskany, the largest purpose-sunk wreck in the world.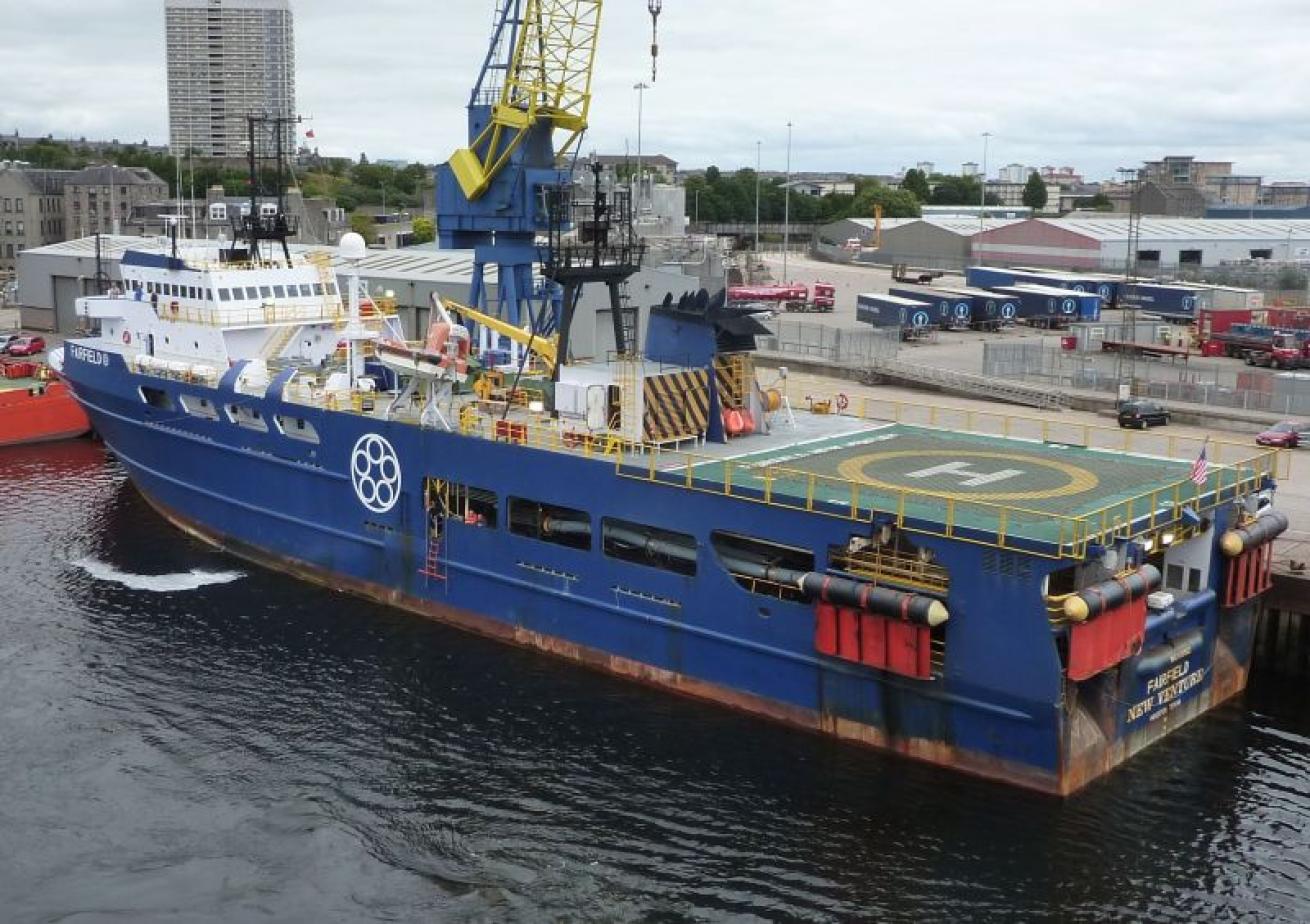 The Fairfield New Venture

Courtes Gulf Shores & Orange Beach Tourism
The $970,000 project is being funded by a grant the Alabama Marine Resources Division received from the state's National Fish & Wildlife Foundation.
The sinking, planned for 8 a.m. if weather permits, will take place at 29°54.052'N/87°32.893W (29.90087/-87.54822).
Editor's note: The sinking was pushed back several days, so the article was edited to reflect this change.