Meet the 2023 Scuba Diving Magazine Photo Contest Judges
Scuba Diving magazine is proud to introduce the guest judges for our 2023 "Through the Lens" underwater photography contest. These award-winning individuals are united by their dedication to preserving and showcasing the wonders of the ocean. The judges bring a wealth of experience, possessing an eye for composition, lighting and storytelling to the panel of judges, which also includes Scuba Diving's editors. They await the opportunity to evaluate the captivating stories and moments captured in each entry.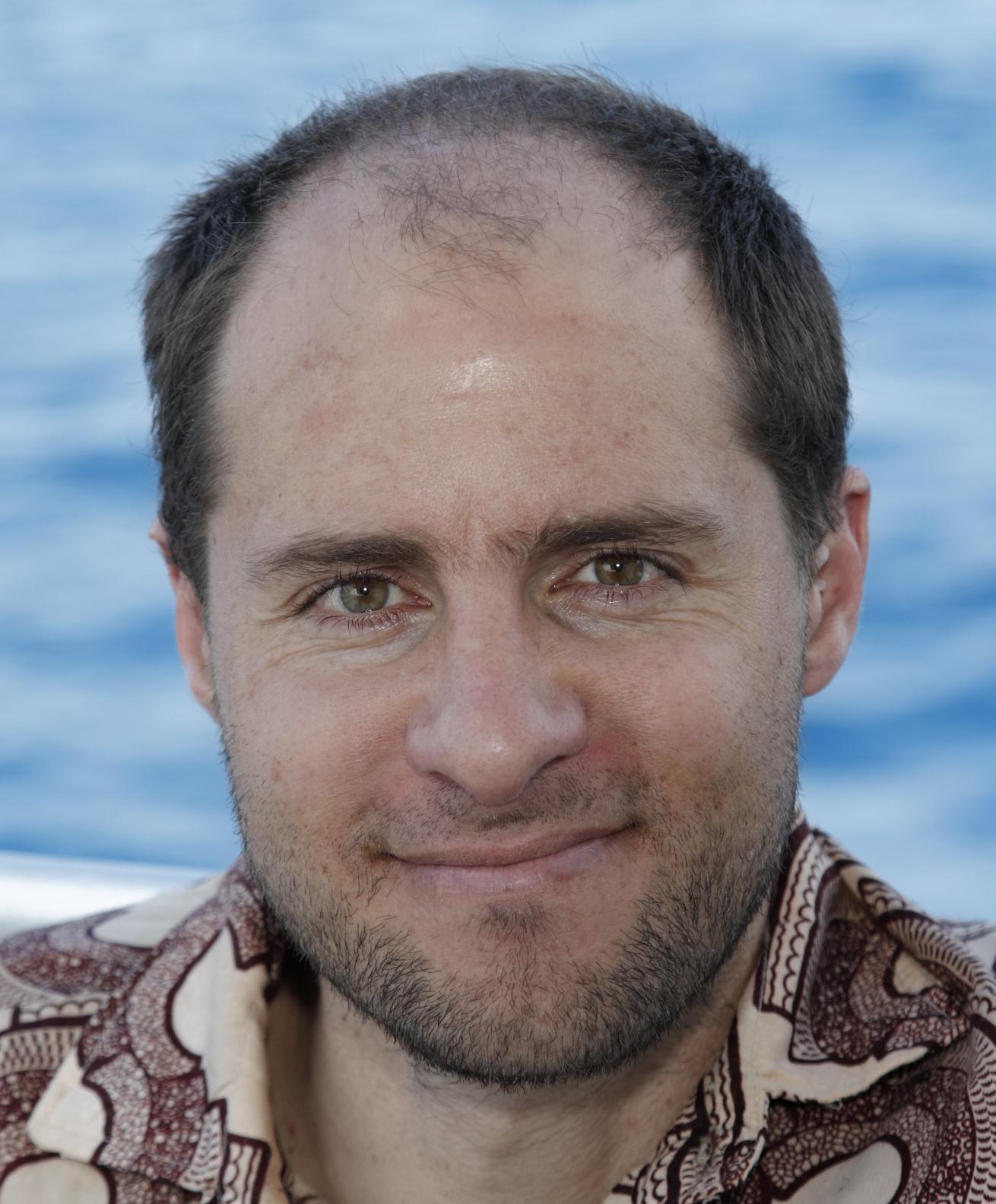 Courtesy Image
Brandon Cole
Brandon Cole is a full-time professional wildlife photographer and photojournalist specializing in the marine environment. His award-winning imagery showcases fishes and invertebrates from tropical coral reefs and cold-water kelp forests, as well as sharks and marine mammals such as whales, dolphins, and pinnipeds.
Cole's "life aquatic" career spans 30 years. After earning a bachelor's degree in marine biology from the University of California at Santa Barbara and working as an underwater researcher with the National Park Service and Australian Institute of Marine Science, he pursued a Ph.D. for a month, then succumbed to the lure of underwater photography. Cole left the lab and now spends up to six months each year exploring beneath the waves. In recording Ocean's majesty, he has traveled much of the globe, logging more than 10,000 dives. Some of his favorite scuba diving locales are Indonesia, the Galapagos Islands and the current-swept, chilly waters of the Pacific Northwest. Cole lives in landlocked eastern Washington with his artist wife and dive buddy Melissa.
Website: www.brandoncole.com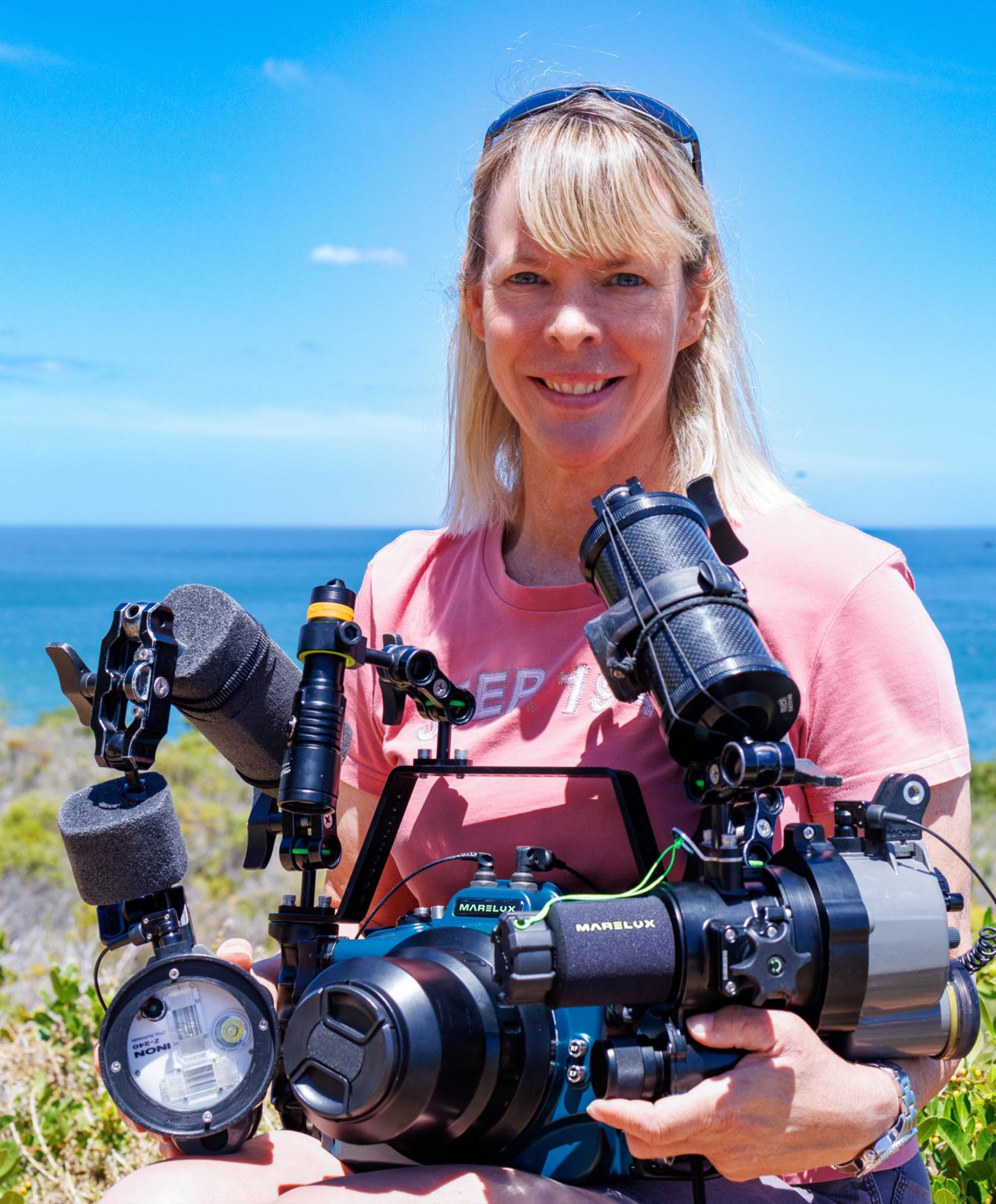 Courtesy Image
Kate Jonker
Kate Jonker is an underwater photographer, freelance writer, and photography coach based in Gordon's Bay, South Africa. Kate's love for scuba diving led her to open Indigo Scuba with her husband in 2008. Underwater photography soon became her passion, and she now uses a Canon R5 mirrorless camera inside a Marelux MX-R5 housing to capture the beauty of the ocean. Kate's main goal is to share the beauty of the oceans through her photography and storytelling. She holds regular workshops to help other divers improve their underwater photography skills and is a regular contributor to diving and photography magazines. Kate captures a diverse range of marine life, from the vibrant colors of local nudibranchs to the curious personalities of larger sea creatures. As a qualified dive boat skipper and professional dive guide, Kate is dedicated to promoting the beauty of the oceans and creating awareness of the need to preserve them for future generations.
Website: www.katejonker.com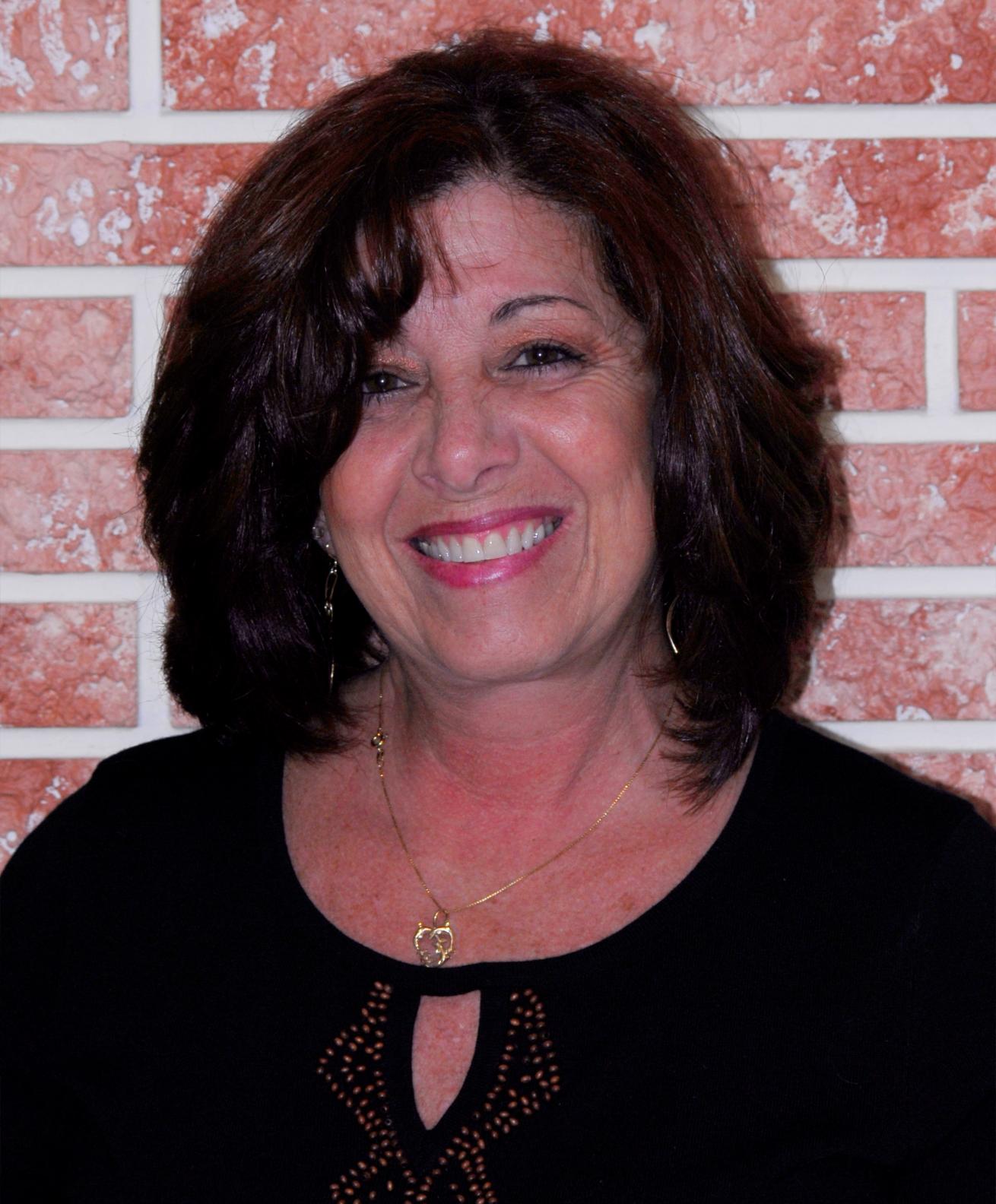 Courtesy Image
Suzan Meldonian
Suzan is an award-winning underwater photojournalist based out of Southern Florida, USA. She has authored the Blue Heron Bridge books (3) and was nominated as a Sea Hero by Scuba Diving Magazine. Suzan is drawn to the bizarre and unusual but also seeks to capture those one-on-one intimate moments of realization between sea creature and human. Behavior shots are her fave, presenting the most rewarding and often exciting moments. On every dive she is blown away by the myriad of colors, patterns, and mutual synchronicity of life under the waves. She has been a pioneer in exploring the depths of the planktonic world of Blackwater Photography since 2015, both in Florida and abroad. Her accomplishments proudly received the attention of the Ocean Artists Society. Her images are found in many scientific publications and magazines worldwide. She offers a couple of underwater photo workshops per year. Besides her native Florida, her favorite places to dive are the Philippines and Indonesia.
Website: www.niteflightphoto.com
Courtesy Image
Alex Mustard
Dr. Alex Mustard is an underwater photographer and marine biologist. He has a Ph.D. in marine ecology, but since 2004 his career has been in photography. He has been winning international awards since his teens, and his work is particularly well known from the Wildlife Photographer of the Year contest, where it has featured in 15 different portfolio books of winning photographs over the last 20 years. In 2013, he was named the overall winner of the European Wildlife Photographer of the Year, the first underwater winner of that title. Alex is especially known for sharing his knowledge - his best-selling book Underwater Photography Masterclass (2016) was reprinted just two weeks after being released. In 2018, he received national recognition in the United Kingdom, receiving the title of MBE from Queen Elizabeth II for 'services to underwater photography.'
Website: www.amustard.com
So, jump on over to the contest page, read the rules, learn more about the categories, begin planning you dream getaway (or ultimate dive gear package), and SUBMIT!
---