Scuba Diving Fiji's Beqa Lagoon
Beqa Lagoon Resort is probably most famous for their incredible shark dive. It's so incredible we wrote an entire article dedicated to the experience. The shark dive is offered Mondays, Wednesdays and Fridays (also by request). Minimum requirement to participate is 30 logged dives. Nitrox is recommended because of the depth (around 70 feet) and 30-minute bottom time. Divers with less than the minimum required experience can hire a private dive guide for a small fee. As exciting as the shark dive is — there are many more reasons to put this destination at the top of your bucket-list.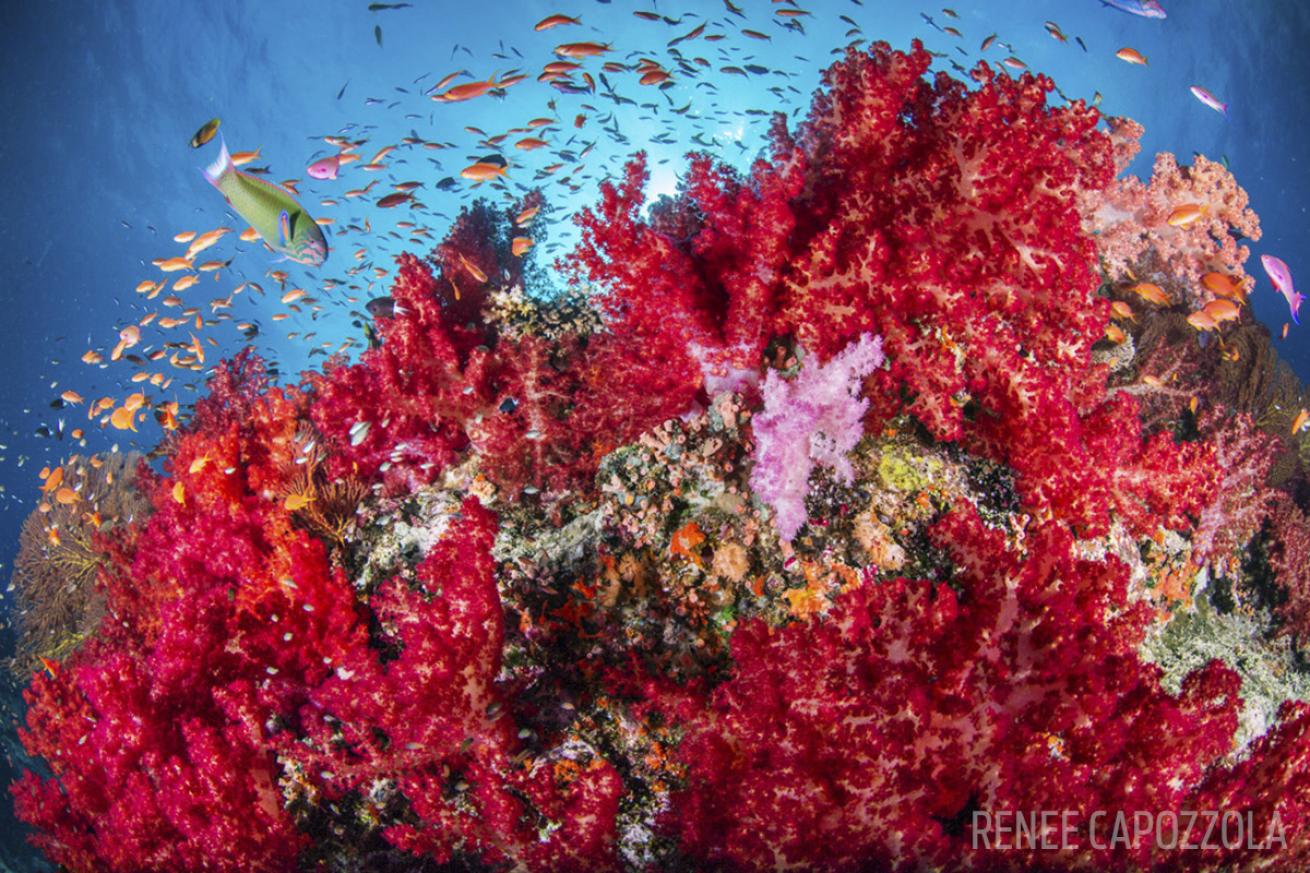 Renee Capozzola
BEQA BEYOND SHARKS
BLR boasts dozens of dive sites over nearly 200 miles of reefs in enormous Beqa Lagoon, many within 15 minutes of the resort. A few favorites:
CARPET COVE
Named for its carpet anemones and their resident fishes, this site also boasts an 80-foot Chinese trawler at about 100 feet that's covered with 20 years' worth of growth. Look for blue-ribbon eel, longhorn nudis, electric clams, turtles, and schools of barracuda and a small whitetip reef shark or two at the wreck, if you're lucky.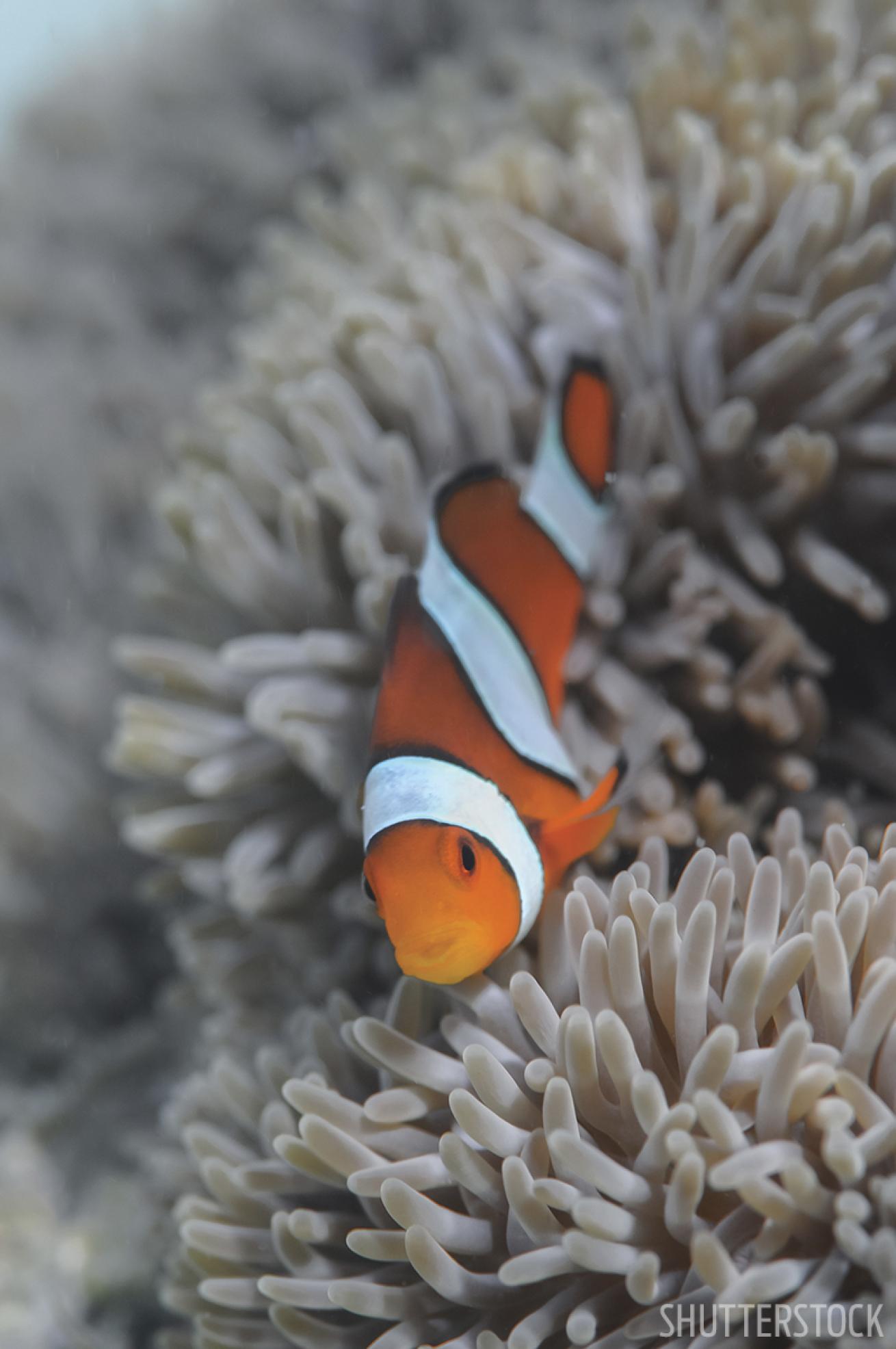 Shutterstock
NEMO'S GARDEN
This single coral head rises from 60 feet at the sand to 15 feet, a spiraling joyride where you'll find blue-ribbon eels below, huge black coral bushes in gold, yellow, tan, brown and green on the way up, and on top, so many kinds of red anemones and their resident fishes that it's impossible to describe, a dive that's almost worth the trip by itself.
JOHN'S TUNNEL
Located at the western edge of the lagoon, this site is a bit of a ride from the resort — look for the tiny flying fish that will accompany you — but worth it for its excellent viz and cluster of house-size coral heads covered in picture-perfect soft coral drapery and giant sea fans, as well as an upright, 100-foot wreck with more than 20 years' growth, and the namesake tunnel. Look for nudis, octopuses and pipefish.
| READ MORE | Dive with Tiger Sharks in Fiji
Learn more about diving Fiji with Beqa Lagoon Resort.