ScubaLab Checks Out Five New Dive Computers
Shearwater Perdix 2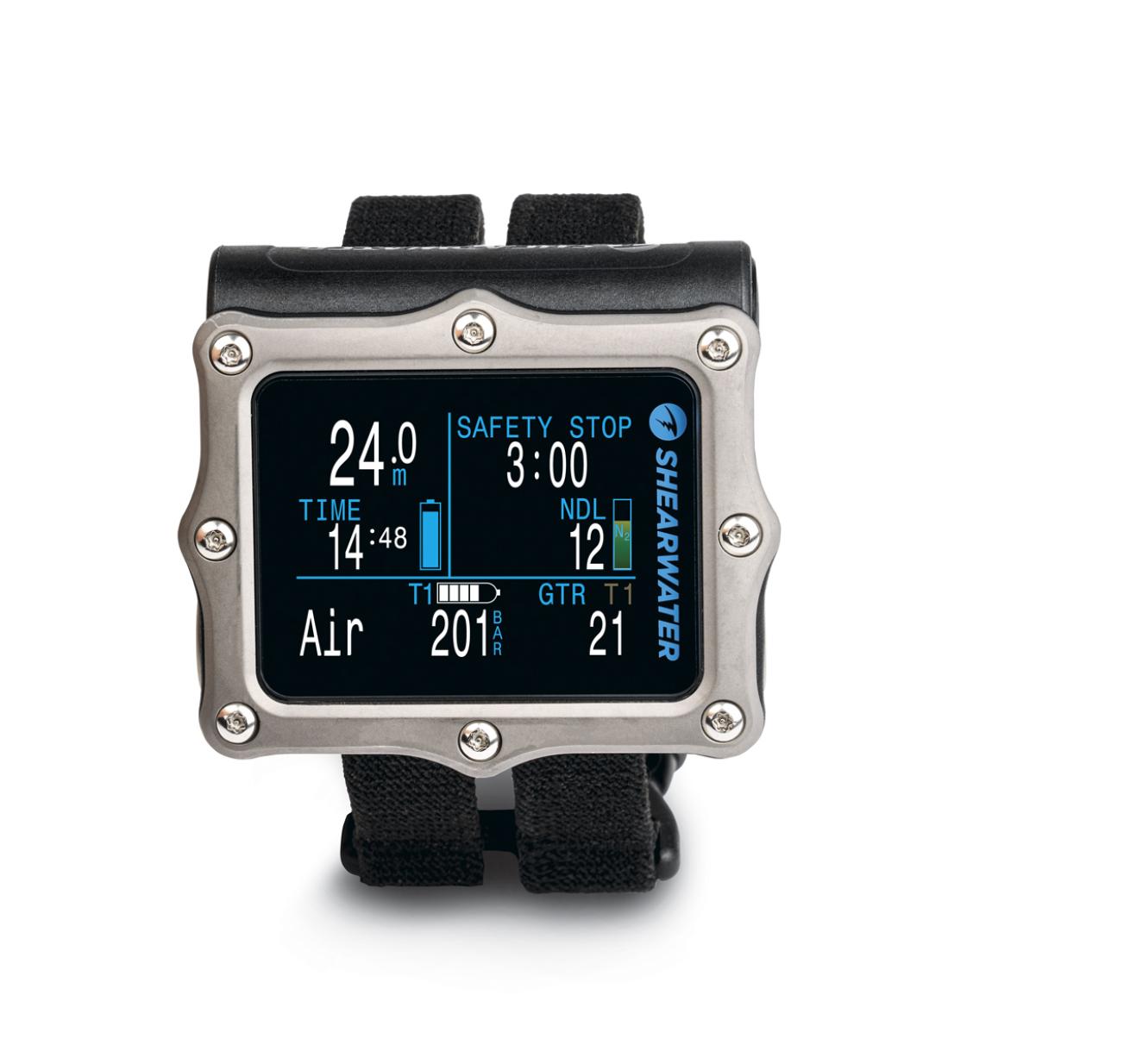 Monica Medina
With this update, Shearwater has made its rugged, reliable Perdix tougher than ever before. The computer's 2.2-inch color LCD display sits behind a toughened aluminosilicate glass, which is both lightweight and scratch-resistant. A titanium armored bezel surrounds the display for additional protection—an all-black bezel is also available. This update features all of the original Perdix's functionality, including air integration with up to four wireless transmitters, multiple recreational and technical diving modes, customizable display layout and colors, Bluetooth connectivity and a user-replaceable AA battery. Additionally, new haptic feedback allows divers to customize unmissable vibrating alerts.
Garmin Descent G1 Solar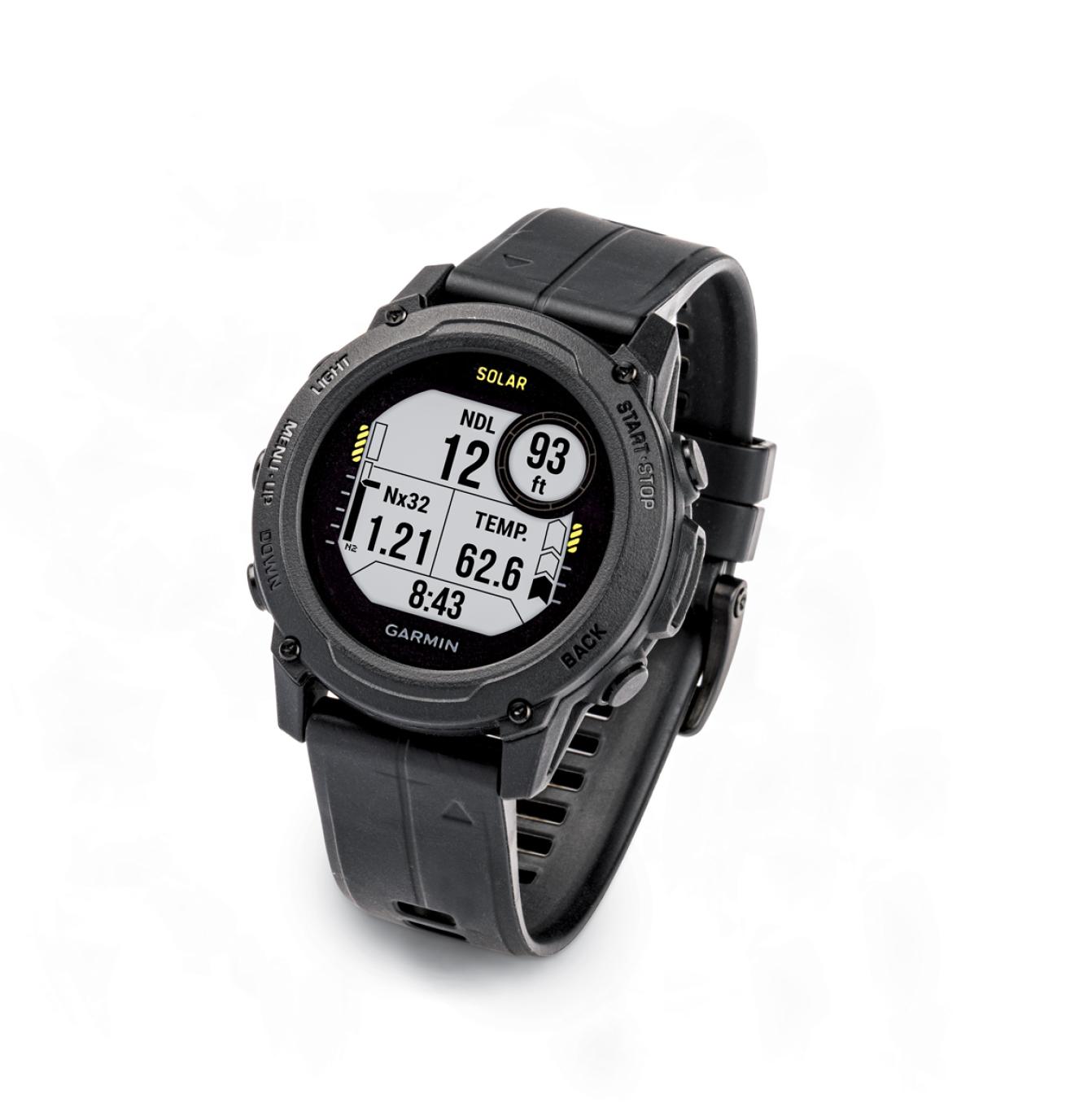 Monica Medina
This solar-powered computer provides support for both recreational and technical diving, including CCR and trimix. The different dive modes can be customized with myriad alerts (both audible and haptic) and data fields. Double-tapping the screen cycles secondary screens, including an excellent digital compass. The high-contrast monochrome display is very easy to read at the surface and at depth. Operation is similarly intuitive and easy to grasp, even with five separate buttons and a host of smartwatch and fitness-tracking functionality. Lightweight, with a 45mm case, it easily doubles as an everyday watch.
Shearwater Petrel 3 Fischer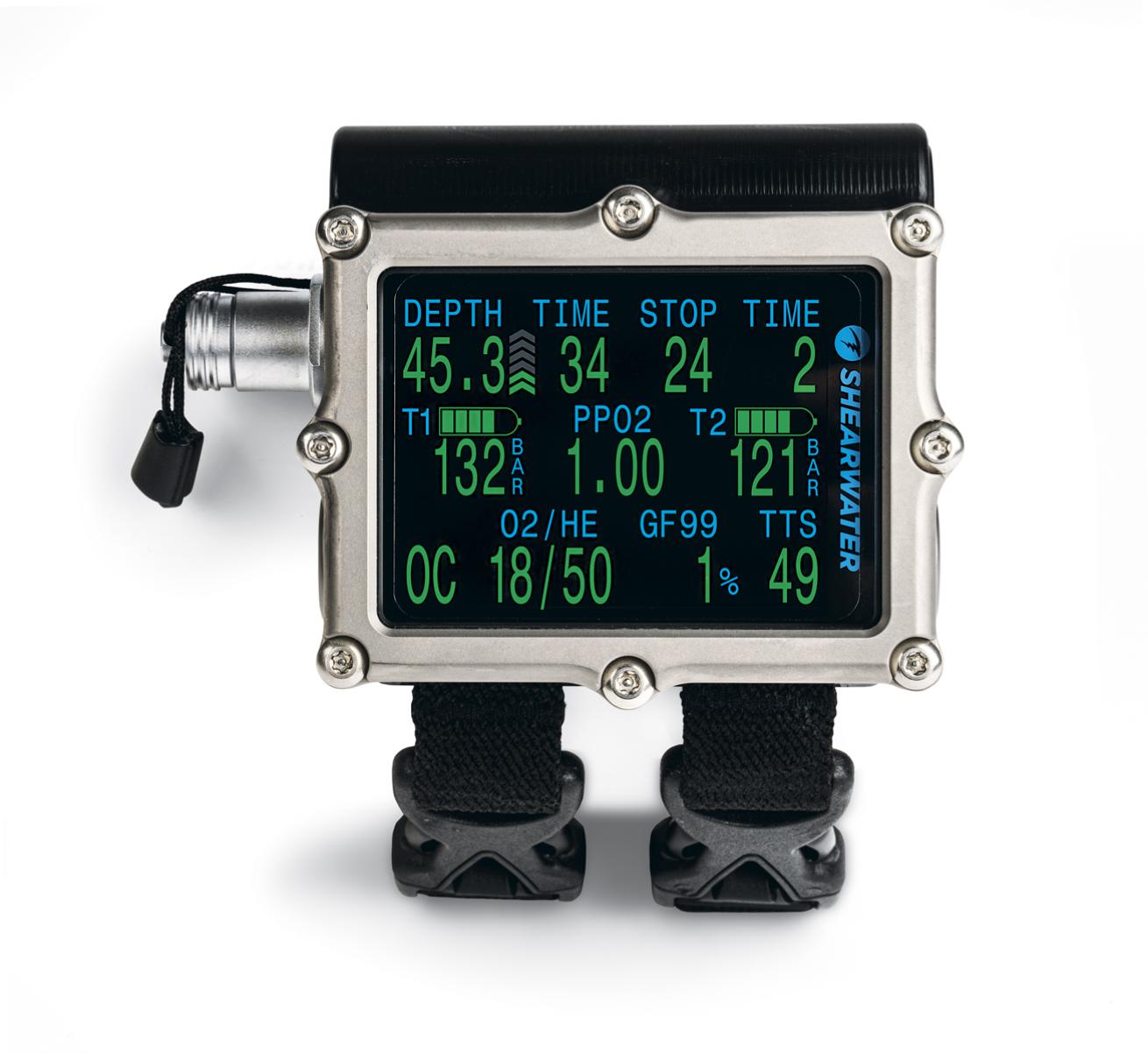 Monica Medina
This next-generation Petrel is outfitted with a 2.6-inch high-contrast AMOLED color display for easy visibility and crystal-clear presentation of dive data. The screen is covered by toughened glass and surrounded by a titanium armored bezel for increased protection and durability. The intuitive operation has helpful menu prompts, and divers can adjust the sensitivity of the titanium touch controls. Users can also customize the computer's display and dive alerts, including new vibrating alerts. Multiple modes, including nitrox, trimix and closed-circuit/bail-out, provide support for divers of all stripes. Supports air integration with up to four transmitters and real-time monitoring of up to three O2 sensors.
Genesis Graviton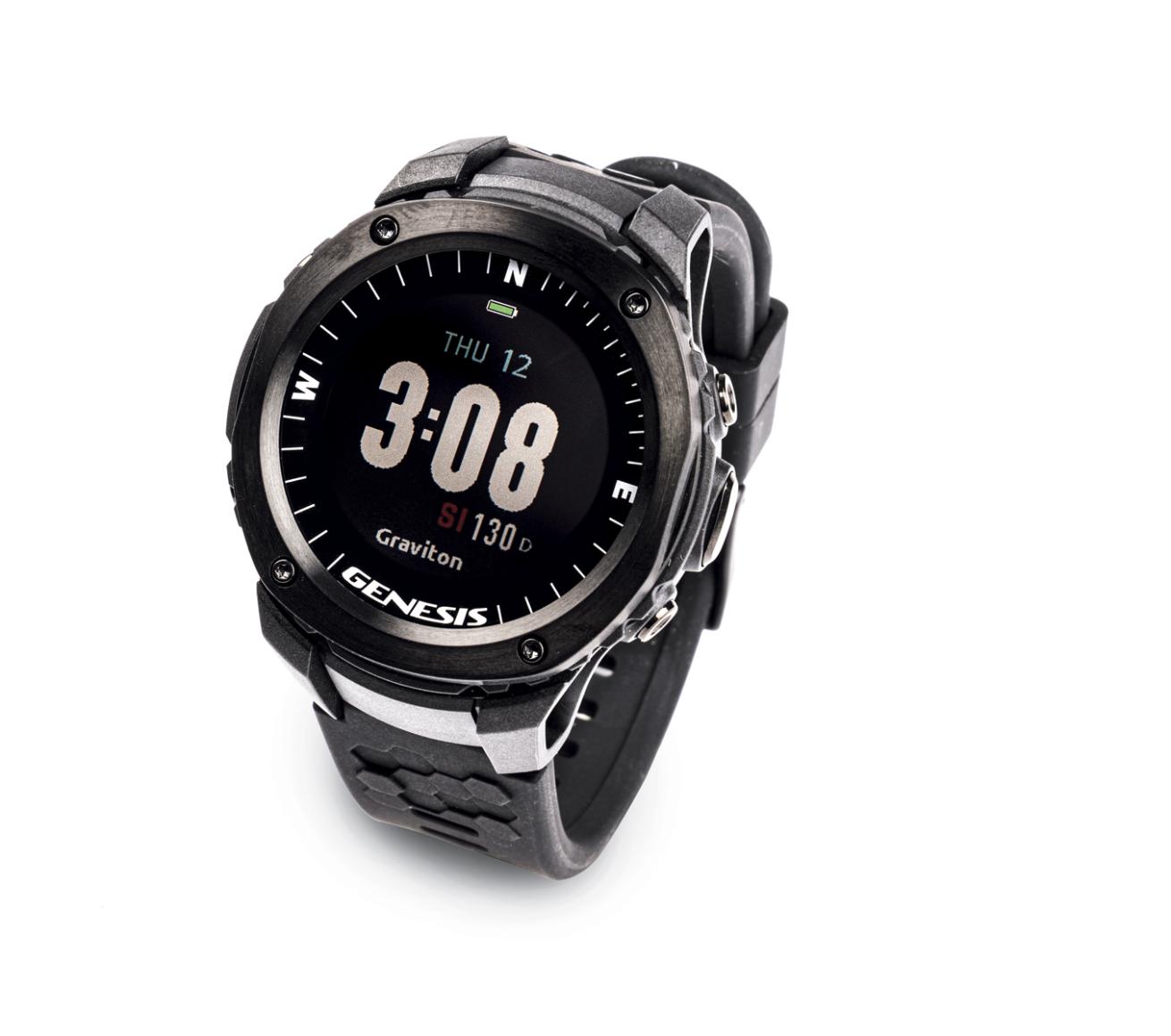 Monica Medina
This compact computer is conveniently sized for dive duty and for everyday wear. The high-resolution color display uses a memory-in-pixel LCD screen for enhanced clarity and brightness. In dive mode, the display is clearly segmented and makes use of bold colors to differentiate important dive data. The computer features a five-button operation. In the water, divers can cycle through alternative dive menus, which include a digital compass and tissue loading graph, by quickly twisting their wrist back and forth. The Graviton supports up to 56 percent nitrox and has modes for both scuba and freediving. Every setting of the computer can be adjusted by the user, including both audible and vibrating alerts. The computer uses a built-in rechargeable battery and can wirelessly sync log data with the free Dive Story app.
Seacscreen Console + Compass
Monica Medina
This latest iteration of Seac's easy-to-read console computer has added an analog compass onto the back of the console boot to aid in underwater navigation. With an analog submersible pressure gauge and compass, this dive computer provides all of the instruments a diver might need in a single, convenient location. The computer uses a responsive, easy-to-reach two-button operation. The computer's thin profile and wide, nearly 2-inch screen strike a good balance between weight and visibility. Large, bold characters are easy to discern, and the center row of the screen uses a dot matrix display for enhanced readability of critical data such as NDL and stop depth and time. A backlight provides visibility at depth and in dark environments.
---