Undersea Archives: How to Get the Most Out of Your Dive Log Book
Record your dive experiences to keep memories of special encounters, such as this whale shark pass in Mexico's Revillagigedo Islands.

Annie Crawley
A logbook is a record of your dive history and training, but how you approach your log depends on what works best for you. It can function as a detail-oriented tool for citizen science, be a fast-andeasy spreadsheet on your computer, or consist of a personal journal with artwork.
All serious dive operators request proof of certification. They will also want to see what kind of experience a diver has. The easiest way to assess a diver's experience is by flipping through their logbook to see how they record their real-world experiences. Operators look for average length, depth, temperature and type of dives.
An advanced open-water certification plus 50 logged dives is required for scuba diving at Malpelo Island, a marine sanctuary and national park in Colombia. In the Galapagos, you can find dive operations that cater to beginner, intermediate and experienced divers, yet if you plan to dive on a liveaboard, you'll need your advanced open-water and enriched air nitrox certifications. To dive in the Arctic and Antarctica, you'll need cold-water diving experience and a drysuit certification.
LOG FOR THE MEMORIES
You may think you will never forget a dive, but memories can fail. By recording marine-life experiences, your dive log becomes a reference tool. When you find a favorite spot, you'll want to return often.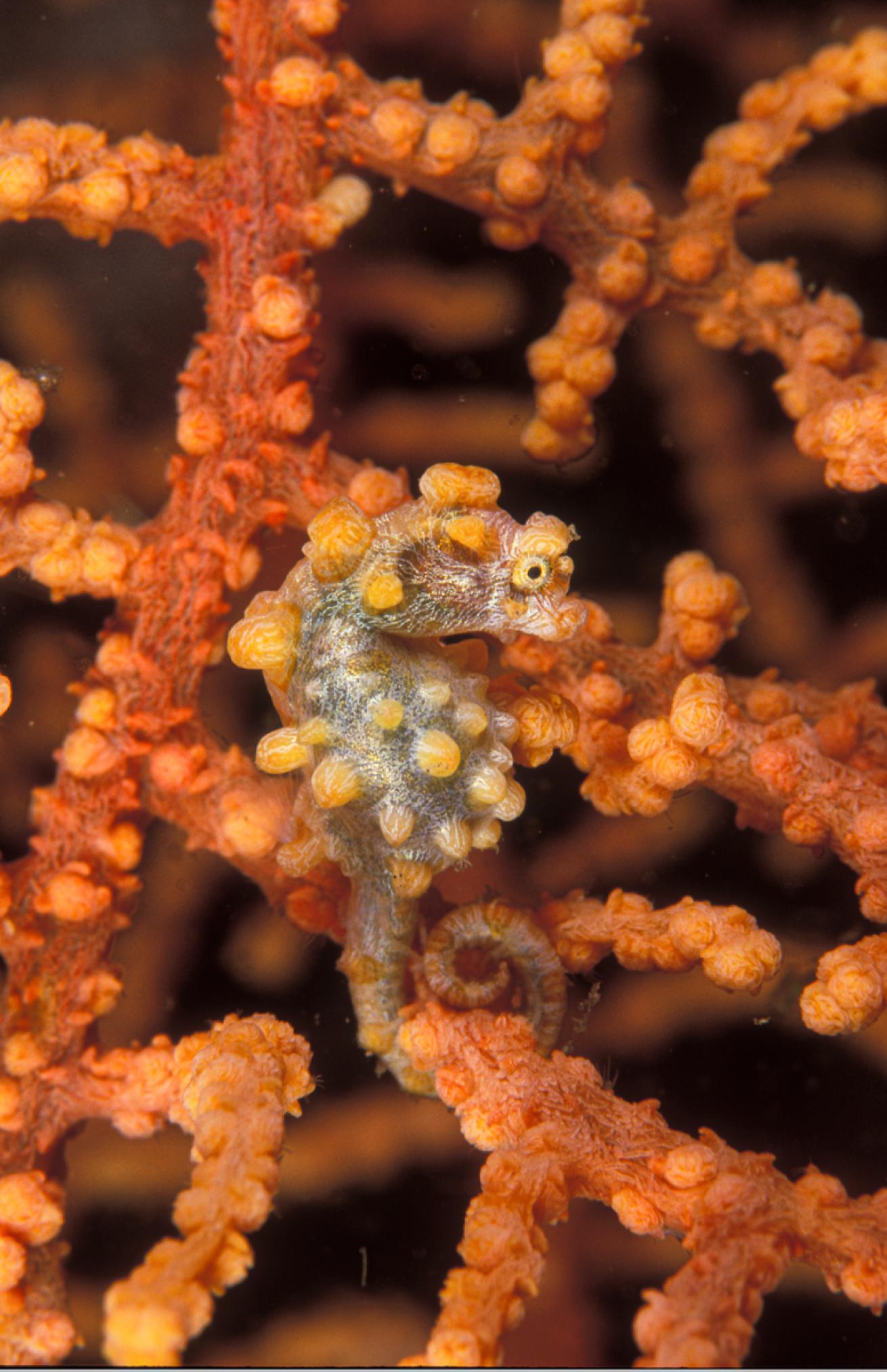 Your logbook helps you remember when and where you saw special critters, like this pygmy seahorse in Lembeh Strait, Indonesia, so you can find them again.

Annie Crawley
By having a record of your favorite dive sites and what you saw there, you can hope to find the same animals or make comparisons based on previous years of documentation.
When heading to tropical destinations like the Philippines or Indonesia, you may rely on the records of travel operators and your dive guides to take you to certain spots to see different animals. If you want muck diving, you might target Lembeh Strait or Anilao. If you want stunning coral reefs, Raja Ampat could be the number one choice.
The seasons also affect sightings of animals like cephalopods. The blue-ringed octopus, flamboyant cuttlefish and wunderpus are more prolific at certain times of year. Pygmy seahorses live on a certain kind of gorgonian; ornate ghost pipefish like crinoids; purple hairy squat lobsters live in the cracks of pink barrel sponges. These are all notable specifics that you will jot down in your logbook to increase your knowledge of the area and your likelihood of finding what you're looking for in the future.
LOG FOR SCIENCE
While your logs may help you immensely, scientists can use your data too. Many migratory species, including whale sharks, humpback whales and mantas, can be identified with images. You can use the data from your logbook to upload photos of these species to citizen science websites and apps, which help support science and conservation work.
WHAT TO INCLUDE
You'll want to include the equipment, exposure suit and amount of weight you used. Changing locations or equipment can affect your buoyancy and air consumption. An accurate record of weighting and air consumption will help you decide how to weight yourself in different destinations. Include dive gear purchases in your log to keep track of service maintenance requirements.
PRO TIP
Buy a computer with a dive app designed for your mobile phone. The information recorded in real time will blow your mind. Get a dive app that makes it easy to record notes such as gear maintenance dates. Keeping track of battery changes and more helps ensure your gear is functioning properly. Numbers don't lie. Review your ascent rates and ending gas pressures to learn what to work on to become a better and safer diver.
---