What To Wear on A Dive Boat
AKONA Tulum Changing Poncho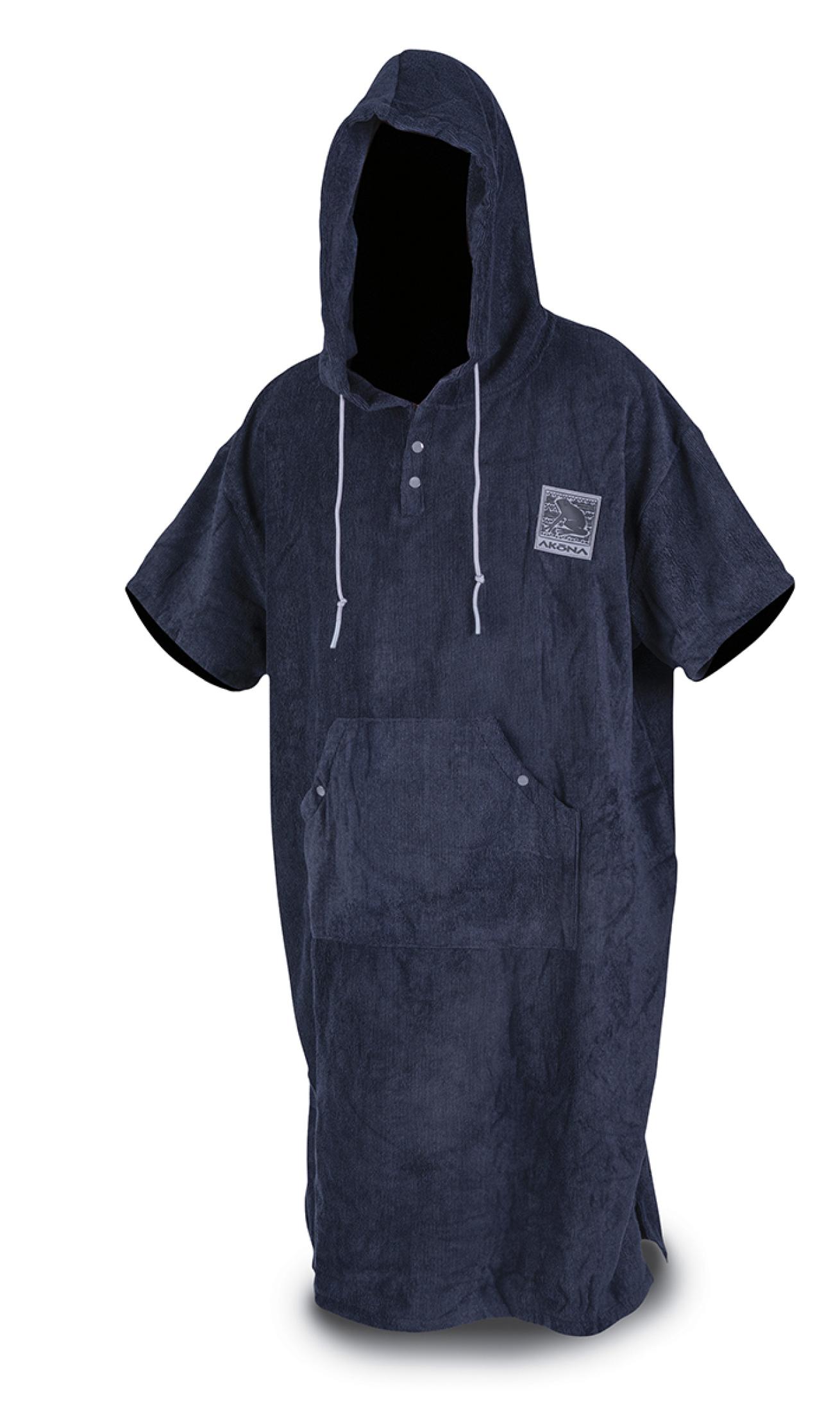 Lightweight, eco-friendly poncho provides privacy, warmth and comfort.

Jon Whittle
Available in blue or black, this hooded poncho provides divers with a way to discreetly change in and out of their swimwear. The microfiber fabric is warm and soft and can be worn between dives for extra comfort during a surface interval. The material is highly absorbent and quick-drying. The design features a button neck and pocket. One size fits all.
MSRP $89 | akona.com
Salt Life Blue Hawaiian Legging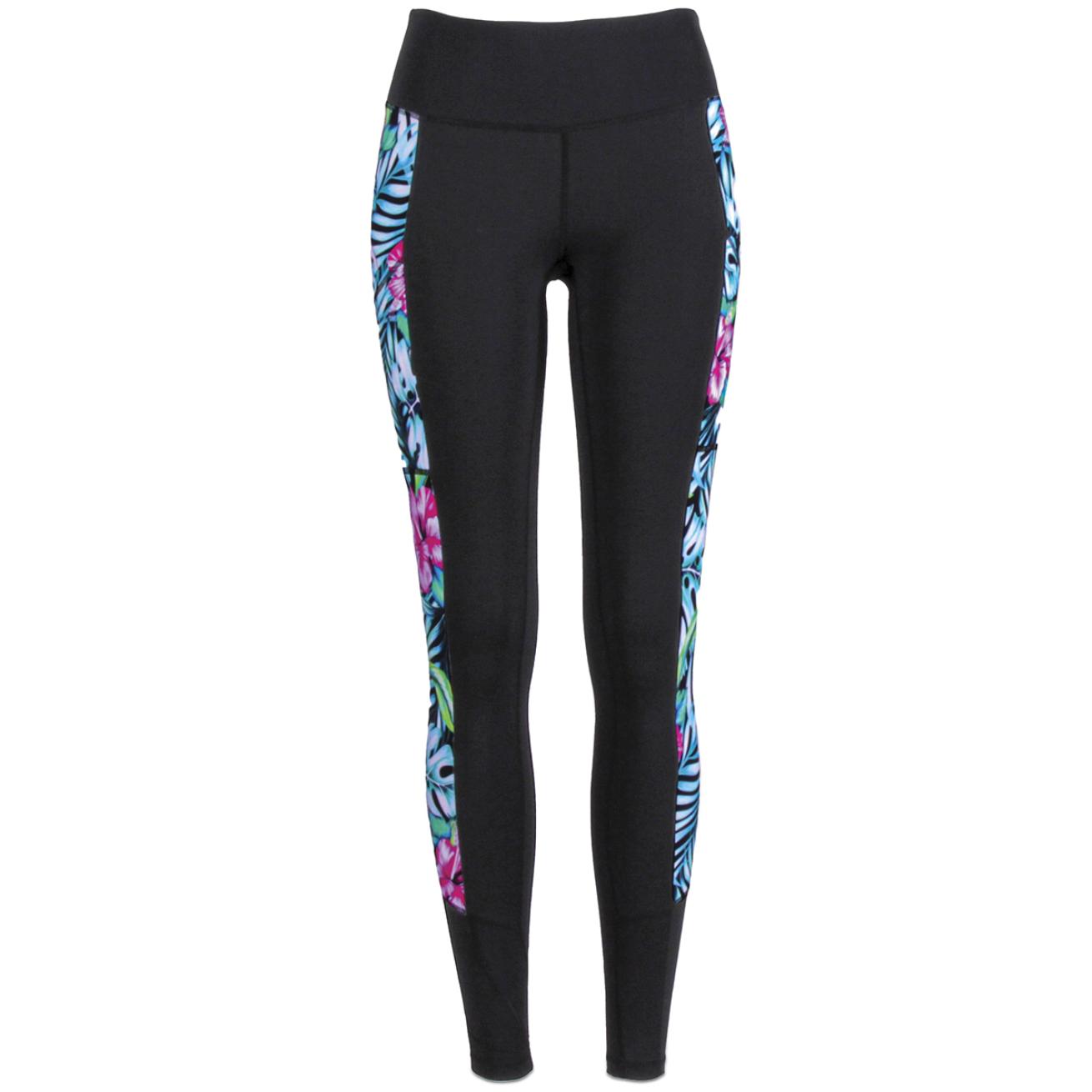 Flatlock stitching and moisture-wicking fabric provide extra comfort.

Salt Life
These stylish leggings pull moisture away from the skin to keep you cool and comfortable. UPF50 sun protection keeps you safe from the harsh tropical sun. The leggings are antimicrobial and feature a wide supportive waistband and flat lock stitching for maximum comfort. Eighty-two percent nylon and 18 percent spandex blend offers natural flexibility.
MSRP $54 | saltlife.com
Salt Life SandStone BoardShorts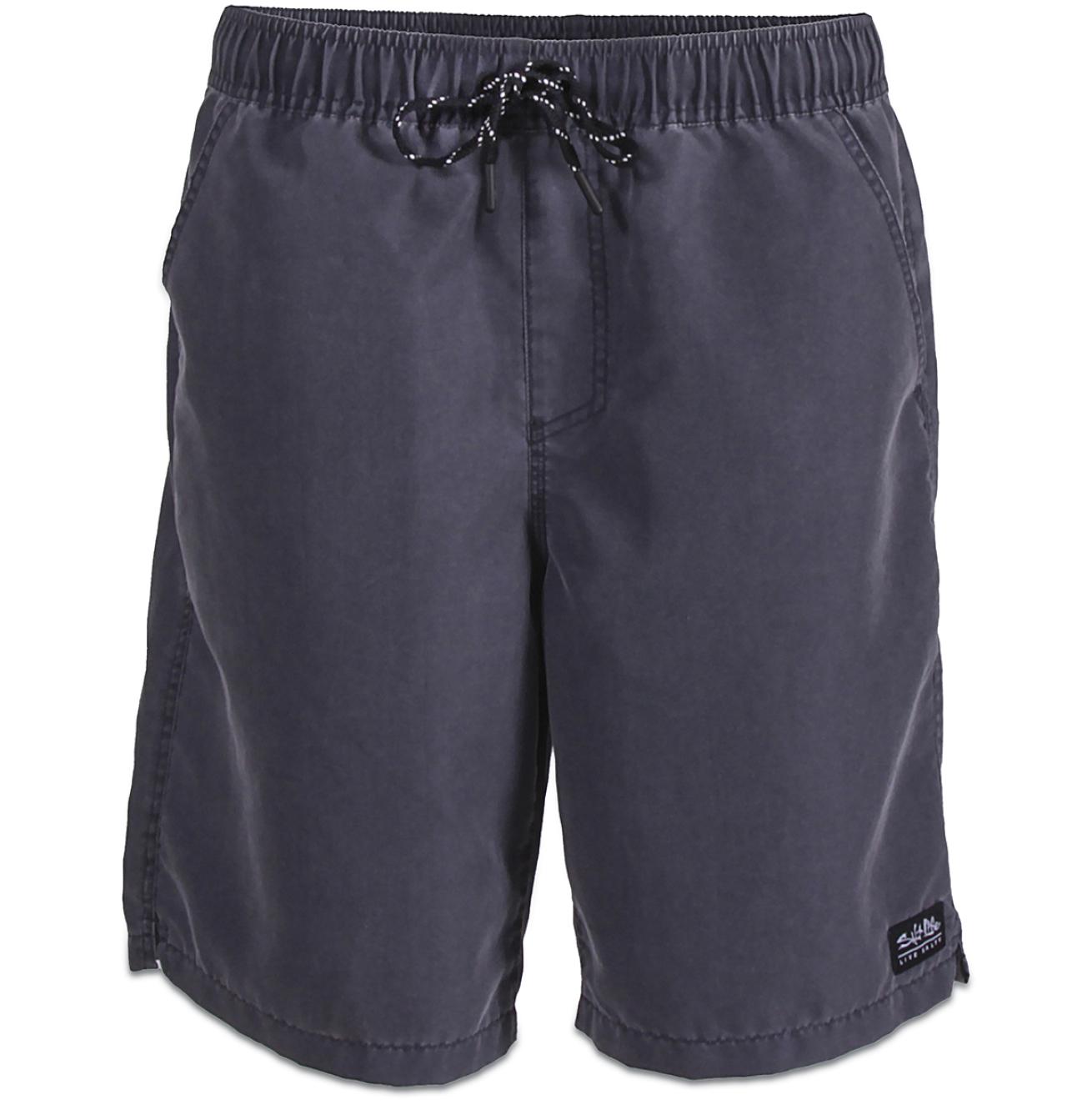 Side leg vents keep these shorts cool and comfortable.

Salt Life
Constructed of 100 percent polyester with a 19-inch out-seam, these board shorts feature a heavy wash look with fully elastic waistband and drawcord. Dual front slant pockets and a single back pocket provide a place to carry essentials. Vents along the side of the legs improve breathability of the fabric, helping to keep you cooler in hot tropical environments.
MSRP $54 | saltlife.com
Salt Life Titan Long Sleeve Tropx Performance Tee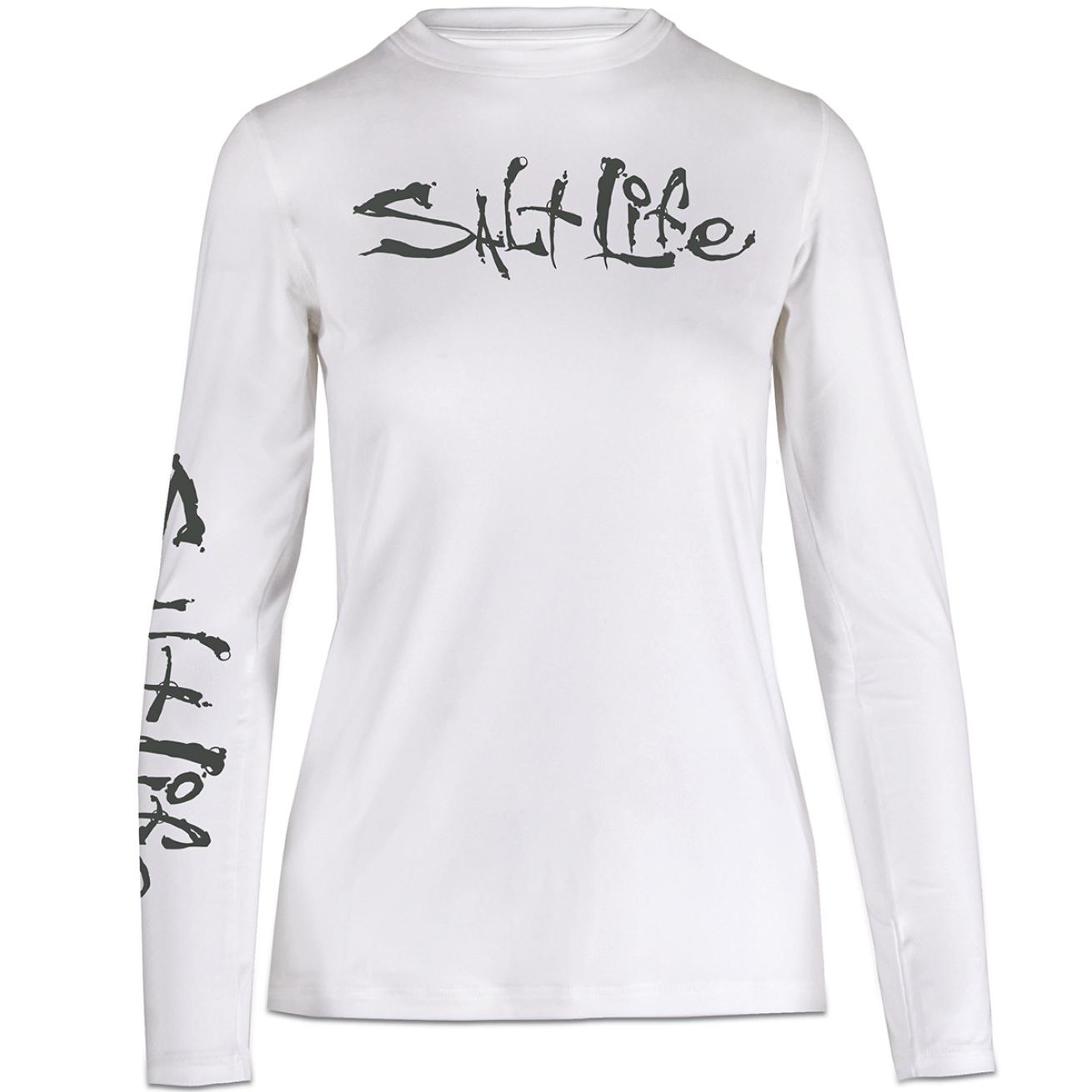 Lightweight UPF30 sun protection helps fight the heat in tropical climates.

Salt Life
This long-sleeve rash guard is part of Salt Life's new Tropx line of performance apparel made of ultra-lightweight, antimicrobial Nanotex material. The fabric is made with a blend of polyester and spandex. UPF30 sun protection and moisture-wicking properties reduce chafing and irritation and improve overall comfort.
MSRP $46 | saltlife.com
Wave Runner Aqua Slip-On (Men's)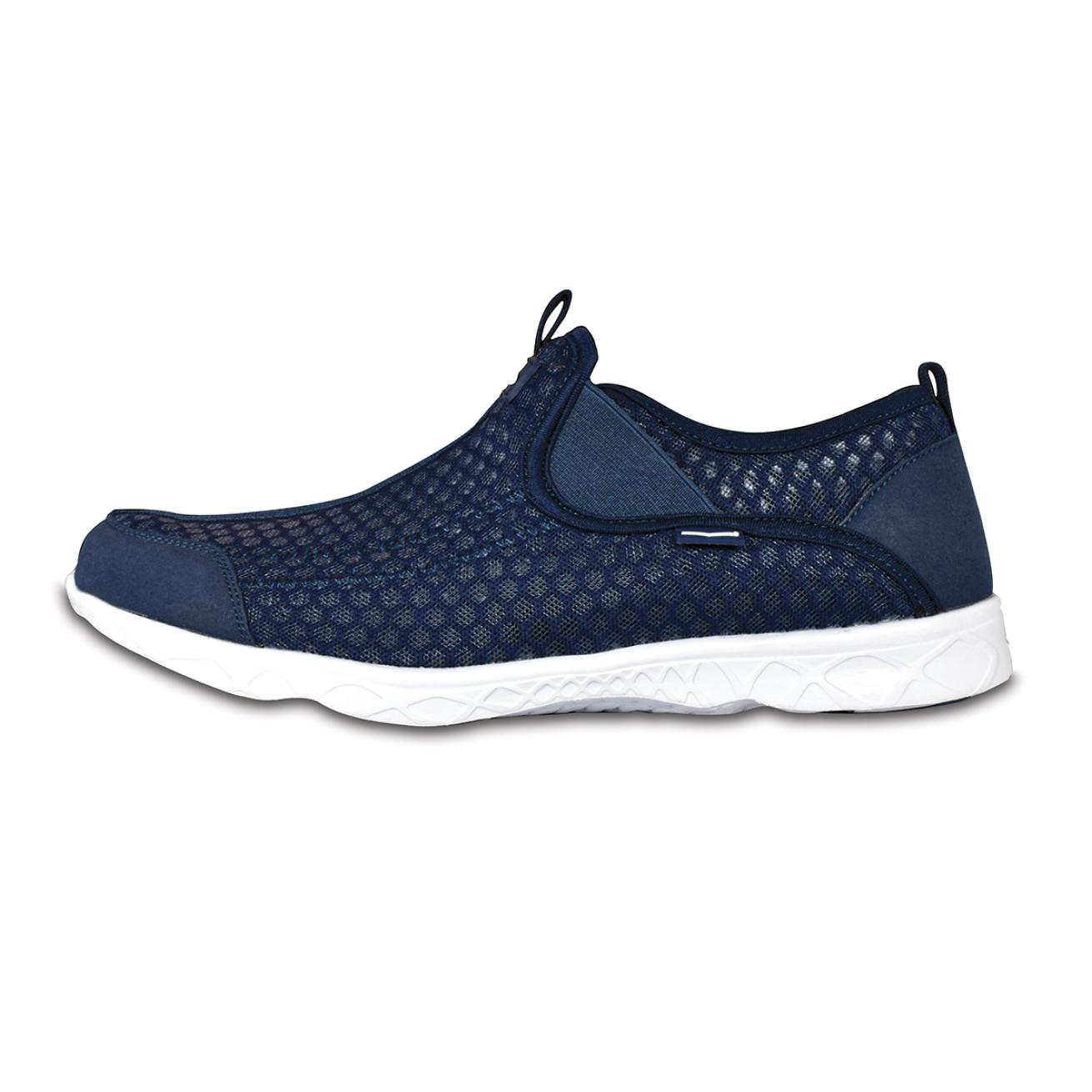 Quick-drying, slip-on shoe provides comfort and convenience.

Waverunner
With a convenient slip-on design, these water shoes are made of durable but lightweight polyester mesh fabric for increased comfort. Slip-resistant rubber soles ensure secure footing and protection on rocky and slippery surfaces. Quick-drying materials and a self-draining design prevent water logging during long days in, on and around the water. Available in multiple colors in seven men's sizes 8 to 14.
MSRP $42 | waverunnersport.com
Wave Runner Aqua Slip-On Tie Dye (Women's)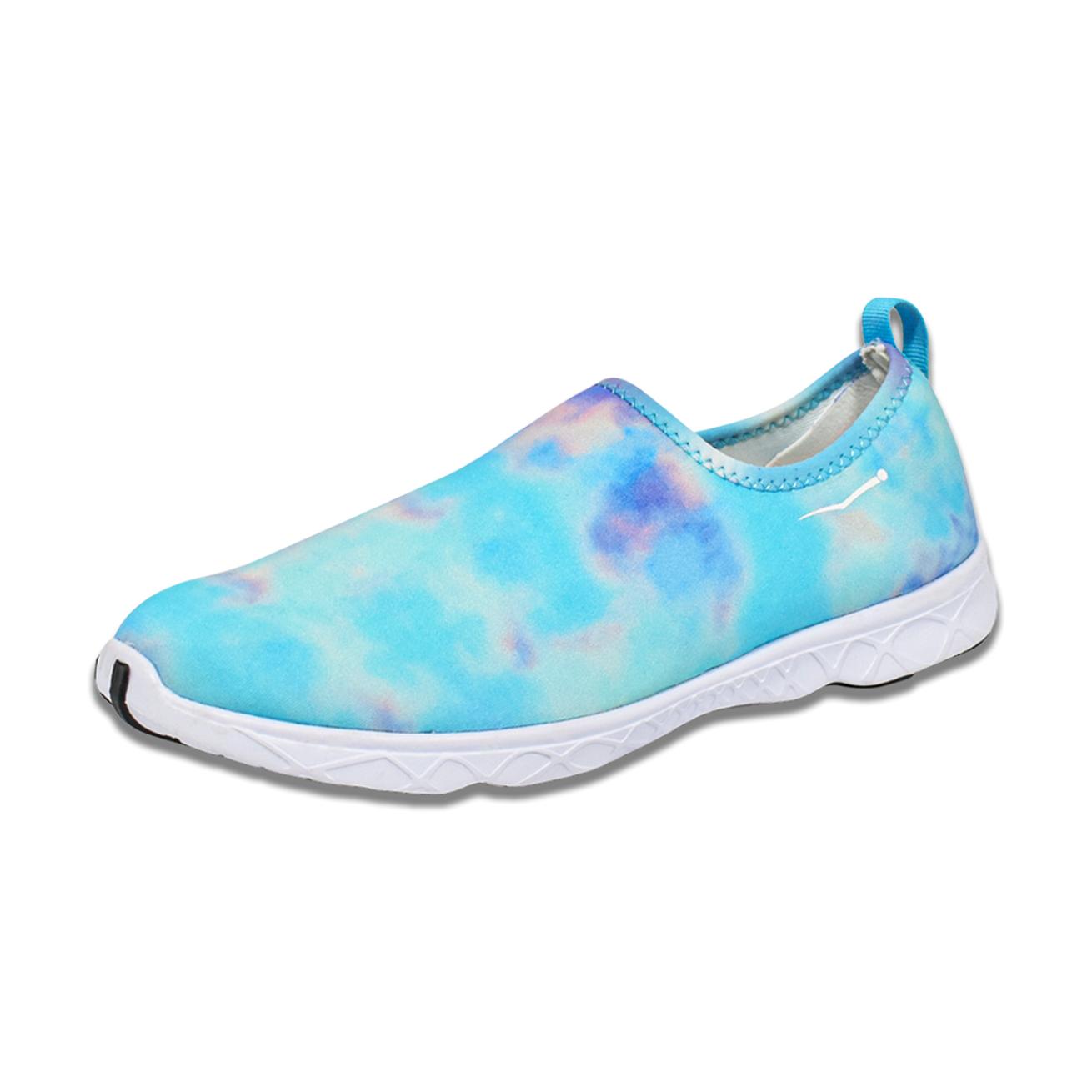 Versatile quick-drying water shoe offers practical protection and colorful style.

Waverunner
Available in multiple tie-dye color options inspired by natural scenes, these slip-on water shoes are practical and stylish. The durable rubber sole won't mark decks or floors and protest against sharp and uneven surfaces. Breathable, hydrophobic mesh fabric and the self-draining sole allow feet to dry quickly. The shoes are durable and extremely lightweight. Available in six women's sizes 5 to 10.
MSRP $42 | waverunnersport.com
Wave Runner Aqua Sneaker (Men's)
Ultra-lightweight, breathable protection in unbeatable style.

Waverunner
These lightweight water shoes have a flexible, nonslip rubber sole and hydrophobic mesh uppers for excellent air circulation and quick drying. Soft inner surfaces, self-adjusting elastic laces and thumb loops at the heel make these shoes easy to slip on and off. They offer comfortable protection, from beach-combing or boating to wearing with open-heel fins for warm-water diving. Available in six men's sizes from 8 to 13.
MSRP $32 | waverunnersport.com
Wave Runner Aqua Sneaker (Women's)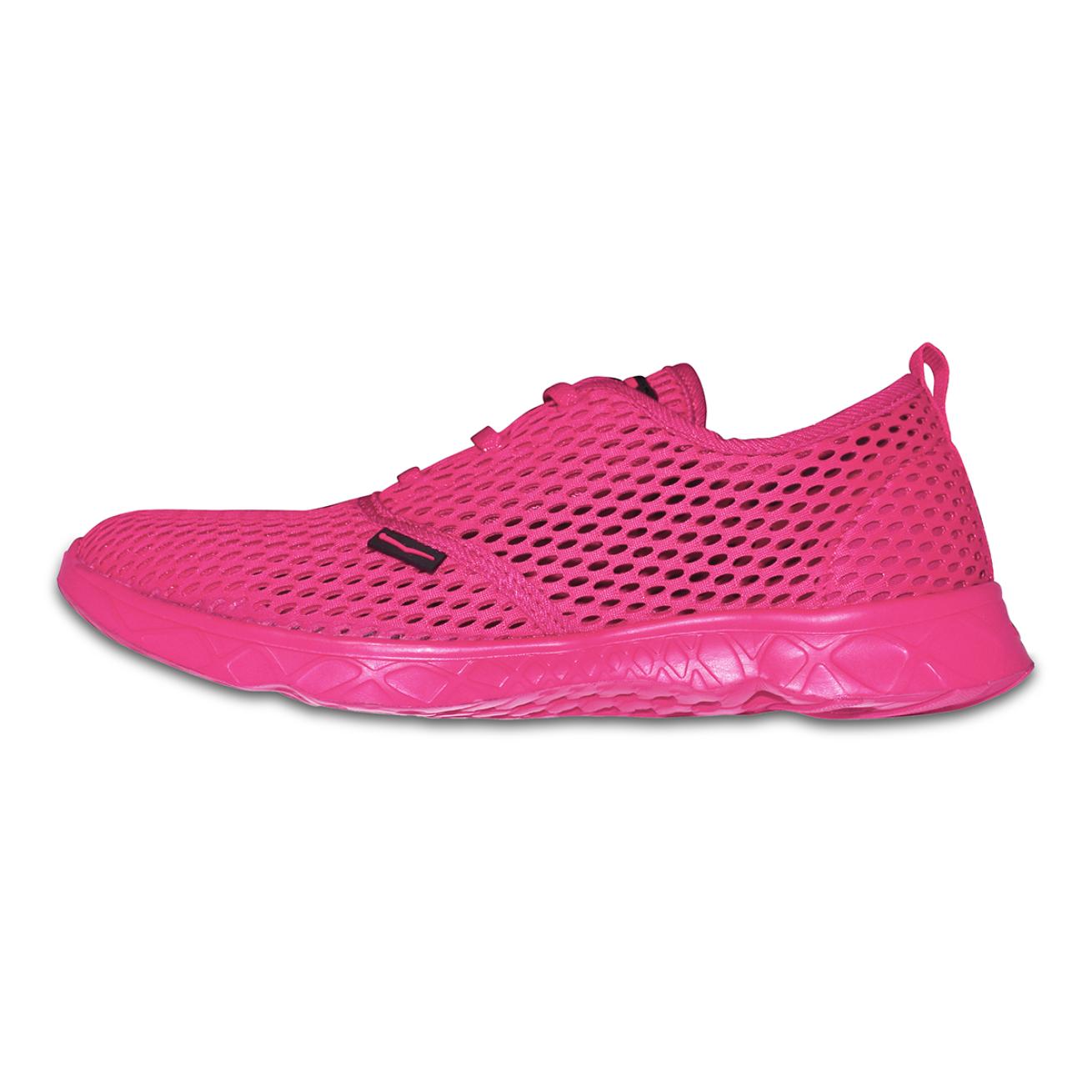 Use with open-heel fins for warm-water diving or snorkeling.

Waverunner
The Aqua Sneaker proves that water shoes can be both practical and stylish. Elastic stretch laces maintain a comfortable, secure fit whether wet or dry. Made from premium polyester mesh fabric, these water shoes are self-draining and breathable. The slip-resistant outsole provides firm support, protection against sharp or uneven surfaces, and secure traction. Available in hot pink, neon yellow, red and black; six women's sizes from 5 to 10.
MSRP $32 | waverunnersport.com
Wave Runner Unisex Performance Hoodie Shirt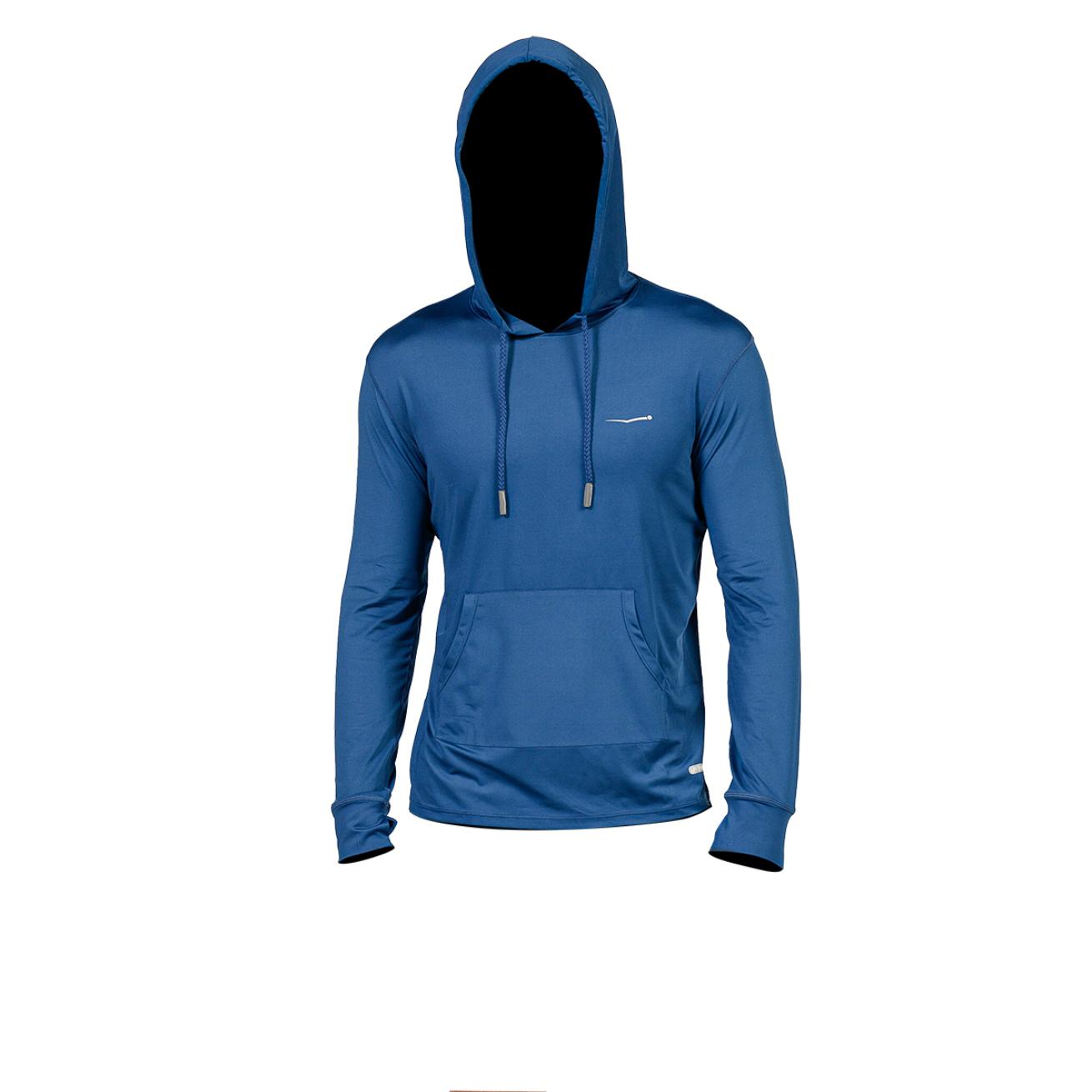 Available in six sizes and eight colors.

Waverunner
This lightweight hoodie provides UV protection for outdoor activities and during surface intervals. Breathable, quick-drying fabric is well-suited to the wet conditions on dive boats, beaches and anywhere in between. The shirt is constructed out of 100 percent premium polyester fabric for enhanced flexibility, comfort and softness. It features a large pocket and a drawstring hood.
MSRP $25 | waverunnersport.com