Why Choose All Star Liveaboards?
Why do divers choose All Star Liveaboards?
For 44 years, the team at All Star Liveaboards has delivered exploration, excitement and excellence for its guests. All Star has 11 amazing liveaboards that offer itineraries in five incredible destinations, and on any given trip, you'll likely to find at least one repeat guest. What persuades divers to keep choosing All Star Liveaboards? There are so many reasons: the variety of comfortable vessel options — from budget to luxury — the friendly and knowledgeable crew, delicious meals, outstanding underwater experiences, and cultural and eco activities for adventure travelers.
But don't just take All Star's word for it. For more than 25 years, All Star Liveaboards have won countless Scuba Diving Magazine Readers Choice Awards. More than 13,000 divers voted on the world's best dive operations, resorts and liveaboards in 2024, and All Star earned 71 awards, including Best Overall Liveaboard, Best Crew and Best Value.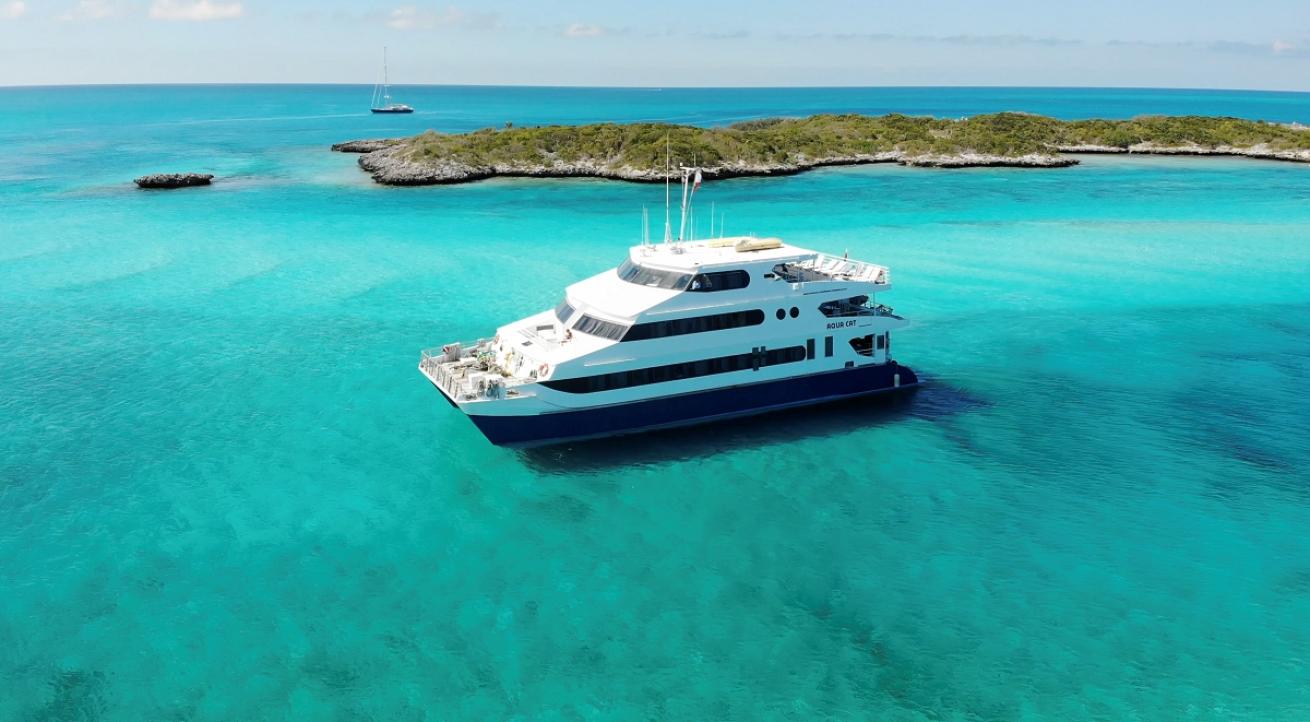 Courtesy of All Star Liveaboards
One of the key differences at All Star is that every person on the team — from the office staff to the crew — is a scuba diver. They share your passion for diving. They understand what you want and need as a diver. They know every destination and are dedicated to giving you a trip you will remember for the rest of your life.
Another crucial element to All Star's success is that the fleet has something for everyone, from budget-friendly vessels that put fun into your dive vacation to luxury yachts that are floating hotels. Each vessel adds a ton of value and puts its unique stamp on liveaboard diving.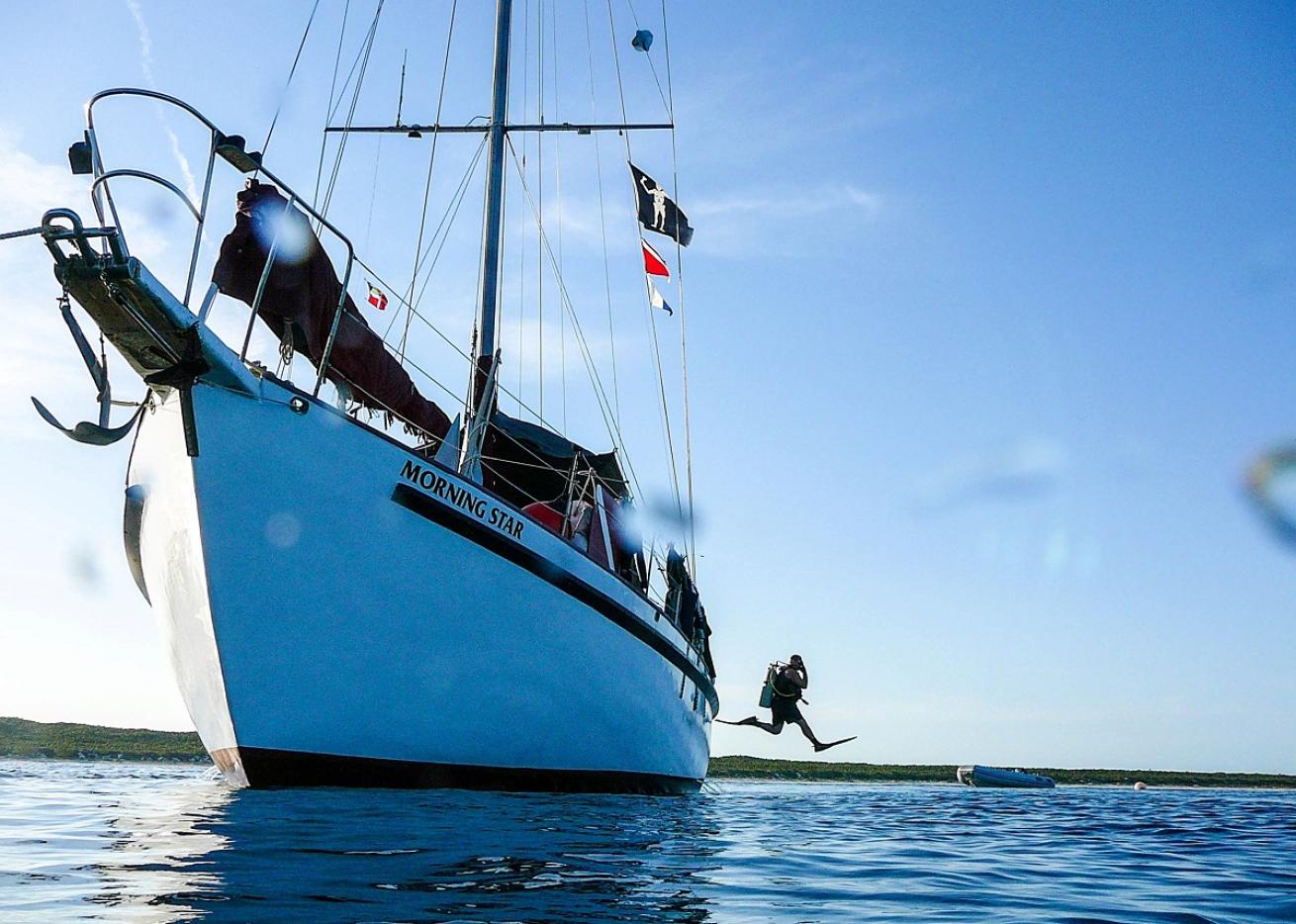 Courtesy of All Star Liveaboards
The Bahamas Liveaboards
In the Bahamas, Aqua Cat is the most luxurious, spacious liveaboard in the Caribbean. You'll make up to five dives per day, from colorful, sun-dappled coral gardens to dramatic drop-offs to thrilling drift dives and exciting shark encounters. Plus, you'll love the daily shore excursions and eco-adventures.
If you're seeking a more intimate experience in the Bahamas, the Cat Ppalu catamaran is for you. This crewed boat offers a sailing, diving and snorkeling vacation that is perfect for private family and friend charters. Even nondivers will find plenty to entertain them.
If you prefer a fun-filled Bahamas dive vacation, the two Blackbeard's sailing vessels have been serving up fun and camaraderie in these islands since 1979. Book a trip aboard Blackbeard's and you'll soon understand why their slogan is "Twice the fun ... half the cost."
The British Virgin Islands
Discover the beauty of the British Virgin Islands on an All Star Cuan Law sailing and diving charter. This stunning trimaran reflects the tranquil lifestyle found in these emerald islands and will get you to the best dive sites — lush coral gardens, seamounts that rise from the seafloor, and an underwater collection of sponge- and coral-covered wrecks. Plus, you'll love the land excursions, gourmet cuisine and scenic anchorages.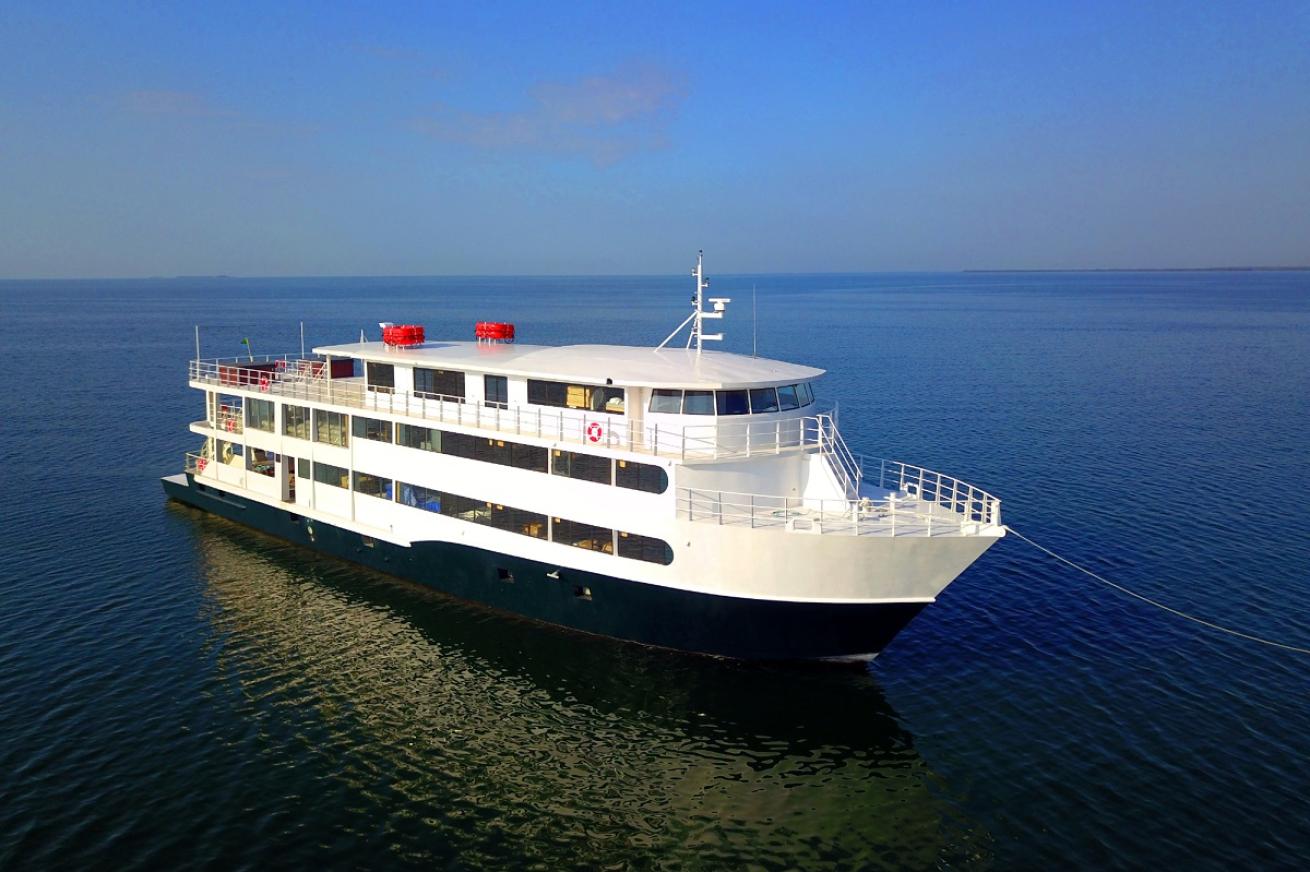 Courtesy of All Star Liveaboards
Cuba
Only a few lucky divers get to experience the legendary island of Cuba and its spectacular Jardines de la Reina marine park. The three luxury All Star Avalon liveaboards transport divers to some of the healthiest, most pristine reefs in the world, with sharks surrounding you on nearly every dive — and you'll get the chance to snorkel with saltwater crocodiles in the mangroves.
Indonesia
Two All Star yachts take you on more than a dozen amazing itineraries in Indonesia. All Star Aurora is a traditional, two-masted Phinisi that will immerse you in a cultural experience, and take you on off-the-beaten path itineraries and unique excursions.
All Star Velocean is the largest and most luxurious liveaboard in Indonesia, and the most photographer-friendly liveaboard in the world.
There may be no area on earth richer in marine biodiversity than the Coral Triangle and the All Star Indonesia itineraries are in the heart of it.
Red Sea
The brand-new All Star Red Sea luxury liveaboard takes you on unforgettable dive adventure safaris and offers both a northern and southern itinerary. One of the world's most breathtaking dive destinations, the Red Sea teems with colorful fish, lush reefs, historic wrecks, and schools of dolphins and sharks. The yacht is photographer friendly and the crew can accommodate tec divers. All cabins are on the main deck and above with large ocean-view windows. This yacht also boasts a swimming pool and jacuzzi tub.
Book Today!
Which destination will you choose?
Wherever it is, don't settle for second-best. The award-winning team at All Star can answer all your questions, help you plan and take care of all the logistics.
Choose the liveaboard company that is best in class — choose All Star Liveaboards. All you have to do is book the trip of your dreams!
Contact
(800) 327-9600, [email protected], allstarliveaboards.com