Asha de Vos Named 2020 Sea Hero of the Year
Asha de Vos has known from childhood that the ocean would be her calling.
But when it came time to commit to her path as a university student, she met polite discouragement. There was no scope for a career in marine sciences in Sri Lanka, she was told. Surely she would have to abandon her beloved home island forever if that were her choice.
Of course De Vos proved them wrong. Today Scuba Diving's November 2020 Sea Hero is a marine scientist recognized around the globe for her work on Sri Lanka's resident blue whales, a gifted research with natural star power, evidenced by her TED talks and numerous awards.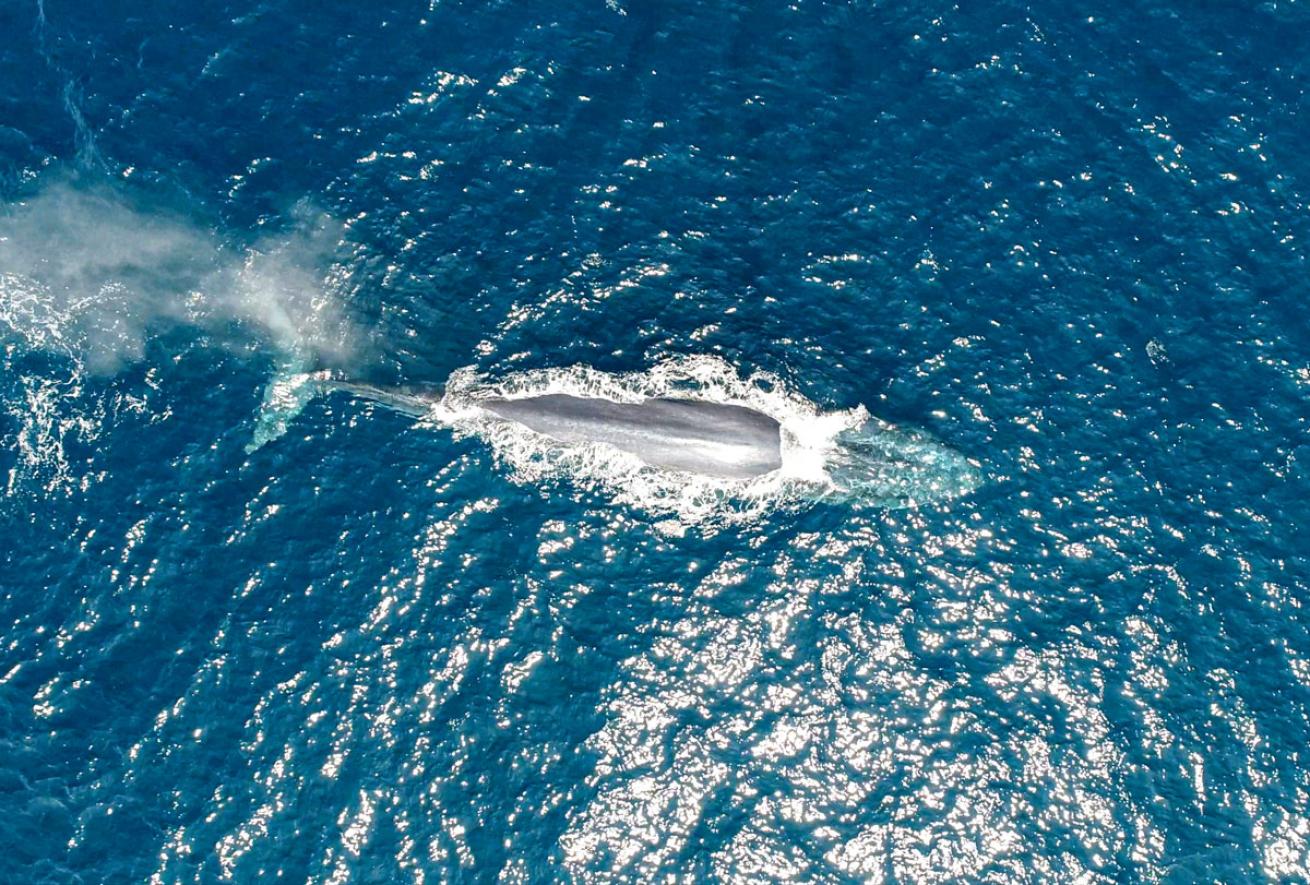 Blue whales are Earth's largest animals, yet they are rarely seen. "That's part of their magic, " de Vos says.

Courtesy Asha de Vos/Oceanswell
Thanks to de Vos and Seiko Watch of America, a few lucky Sri Lankan students will not be confronted with those same narrow choices. Named Scuba Diving magazine's 2020 Sea Hero of the Year, De Vos and her Oceanswell foundation will use her $5,000 award from Seiko to run a three-day residential field course in marine conservation for students who might otherwise never have the opportunity to experience the marine environment in person. De Vos also will establish a one-year mentorship program through which she will work with two Sri Lankan marine biology or marine education students for a year, meeting with them monthly to track progress and work through issues they face.
"Every coastline needs a local hero," says De Vos, "someone who can identify issues that need resolving, understands the local context and can come up with solutions that are relevant and workable. The field course is a way for me to teach students about the ocean in a fun and interactive way—give them opportunities that do not otherwise exist within the country, and hopefully get more people into the field.
"I had to learn from trial and error because of a lack of mentorship," she adds, determined that her program will "help fast-track students' careers and provide them with the kind of guidance that can help them stay in the field.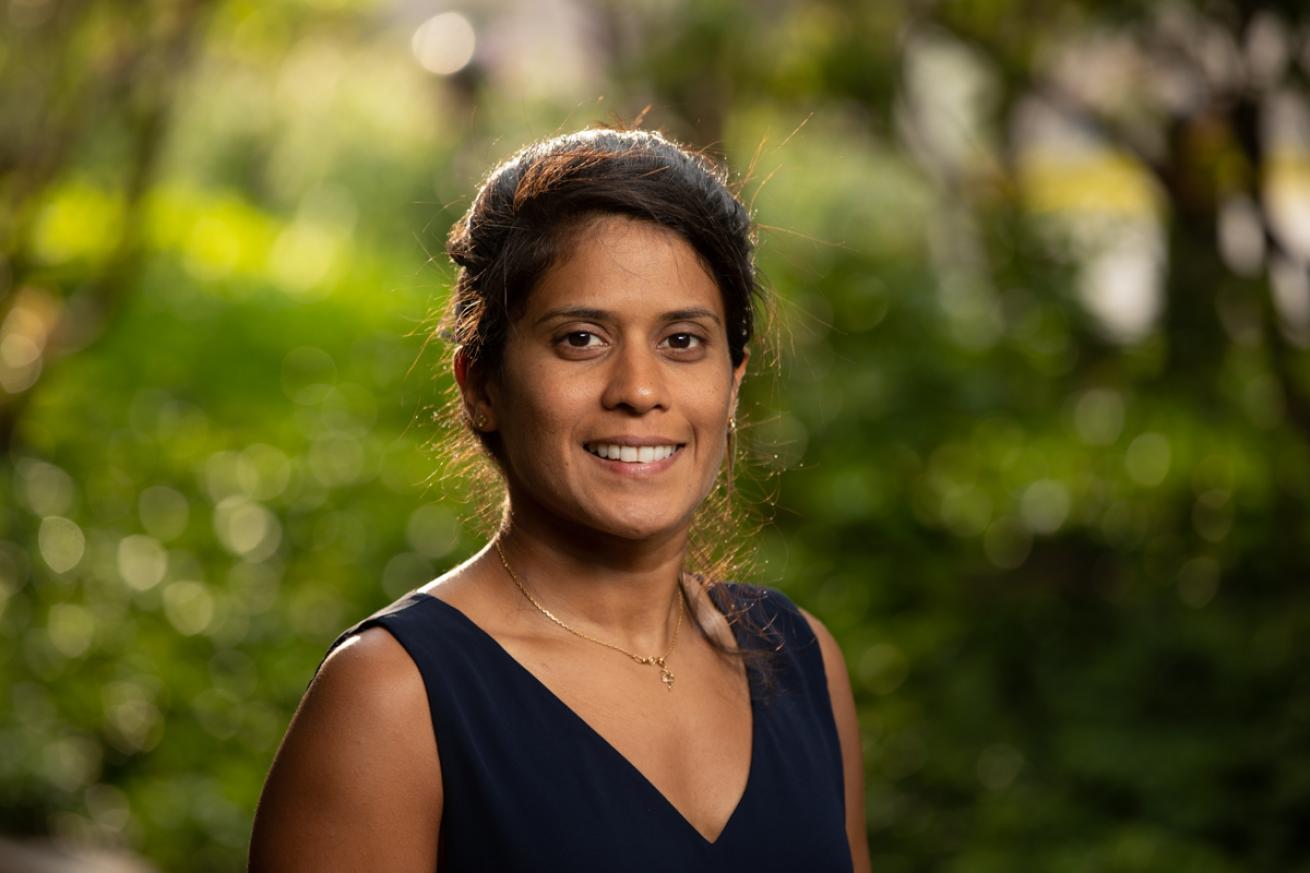 Asha de Vos has also been recognized as a National Geographic Explorer and Senior TED Fellow.

Courtesy Asha de Vos/Oceanswell
"In the end, I hope the field course and the mentorship program inspire more students to enter and remain in the field of marine conservation in Sri Lanka.''
Furthering the goal to create more local heroes like De Vos is important to Sea Heroes sponsor Seiko, too.
"As Seiko, a true watch manufacturer, celebrates the 50th anniversary of its first dive watch, we are proud to continue sponsoring the Sea Hero awards, honoring those dedicated to education and innovation in the service of marine conservation and exploration," says Munehisa Shibasaki, president and CEO of Seiko Watch of America. "As an active partner in many scientific expeditions, we are particularly delighted with the choice of Dr. Asha de Vos, founder of Oceanswell, Sri Lanka's first marine conservation research and education organization. At the end of a challenging year, Dr. de Vos' efforts to protect her country's blue whales remind us of the promise and possibility before us. With our commitment to the world's oceans, Seiko is pleased that the award will be dedicated to educating a new generation about the vital mission of protecting our natural environment."