PADI Club Member's Trip: Ambergris Caye, Belize
At the end of July, PADI Club members converged at Ambergris Caye in Belize to partake in a week of sun, diving and exploration. In the wise words of Club member Tyler Clapp, "Scuba diving is about more than just seeing the sights underwater. It's also about connecting with people who are just as passionate about the ocean as you and making lifelong friends. Diving is definitely a community sport, and I'm still relishing the sense of community we had on this trip." padi.com/padiclub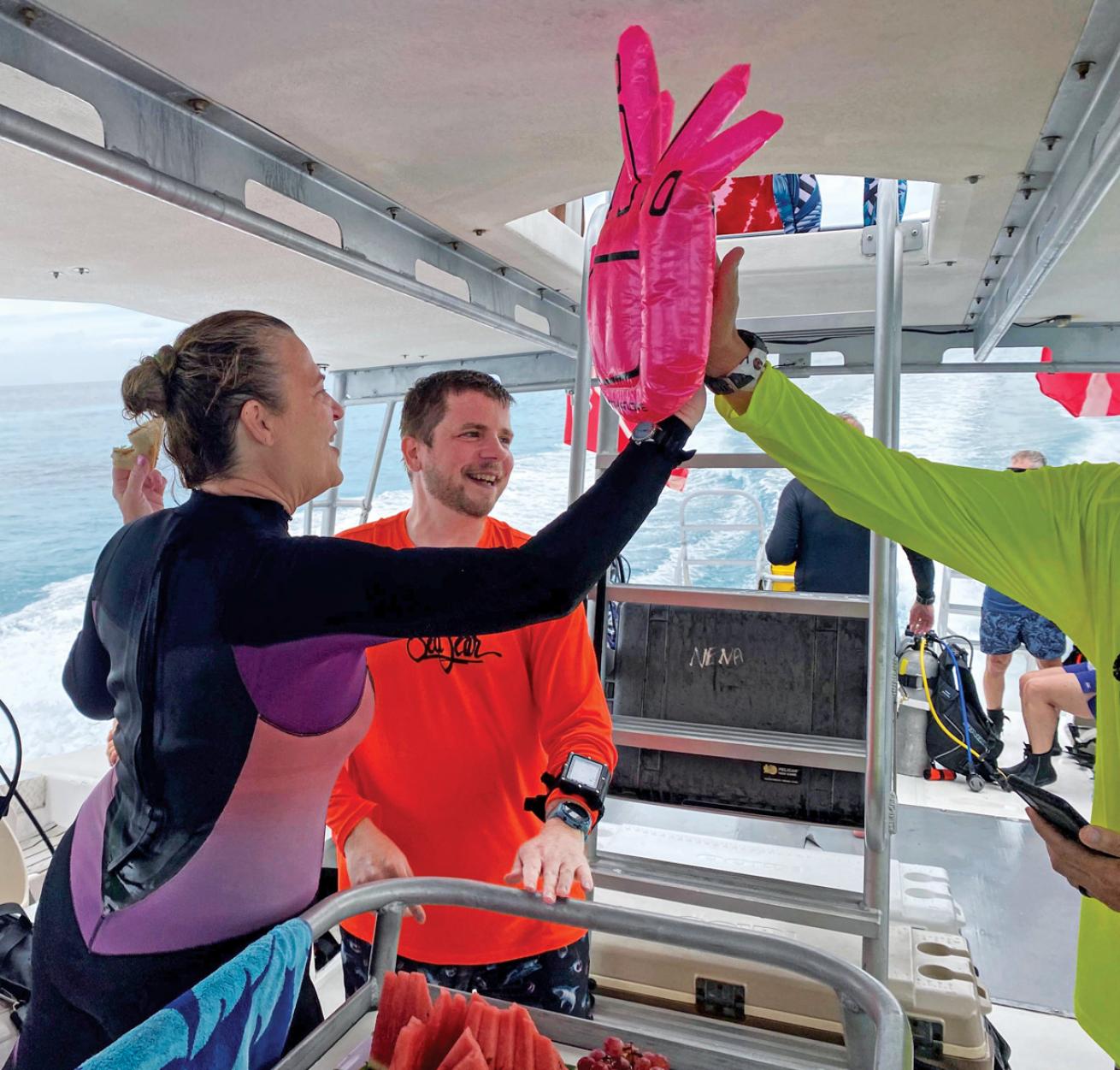 Divers enjoy a fun moment during their surface interval.

Carolyn Patterson
Carolyn Patterson
Linda Sue upped the high most of us were feeling after having descended 130 feet to see the ancient formations in the Blue Hole cave. Somehow slapping that bright-pink Body Glove glove was hilarious and gave us a sense that we had accomplished something rare at the same time.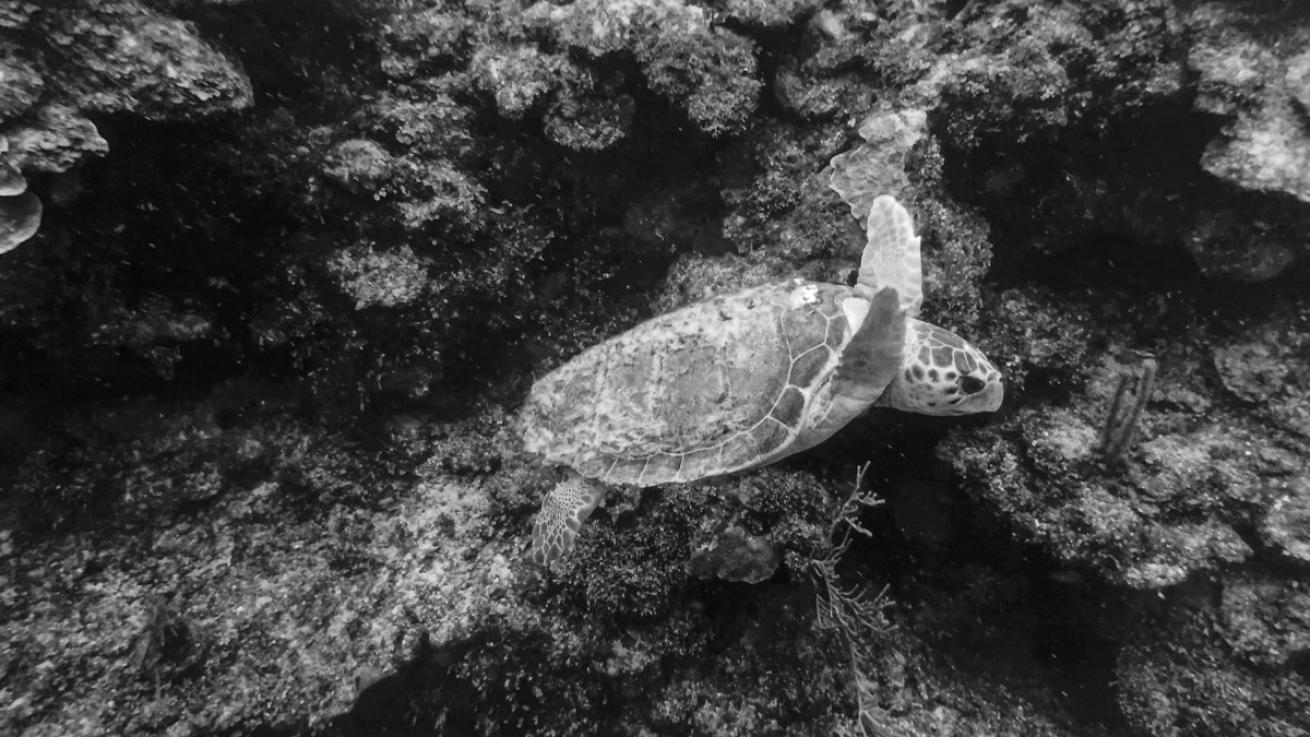 Sea turtles are abundant in the beautiful waters of Belize.

Dan Dolezal
Dan Dolezal
This beautiful turtle came gliding by to check out all of our bubbles. At one point it looked over at me to note the great improvement I have made in buoyancy control!
Related Reading: Protecting Texas' Barrier Island Sea Turtles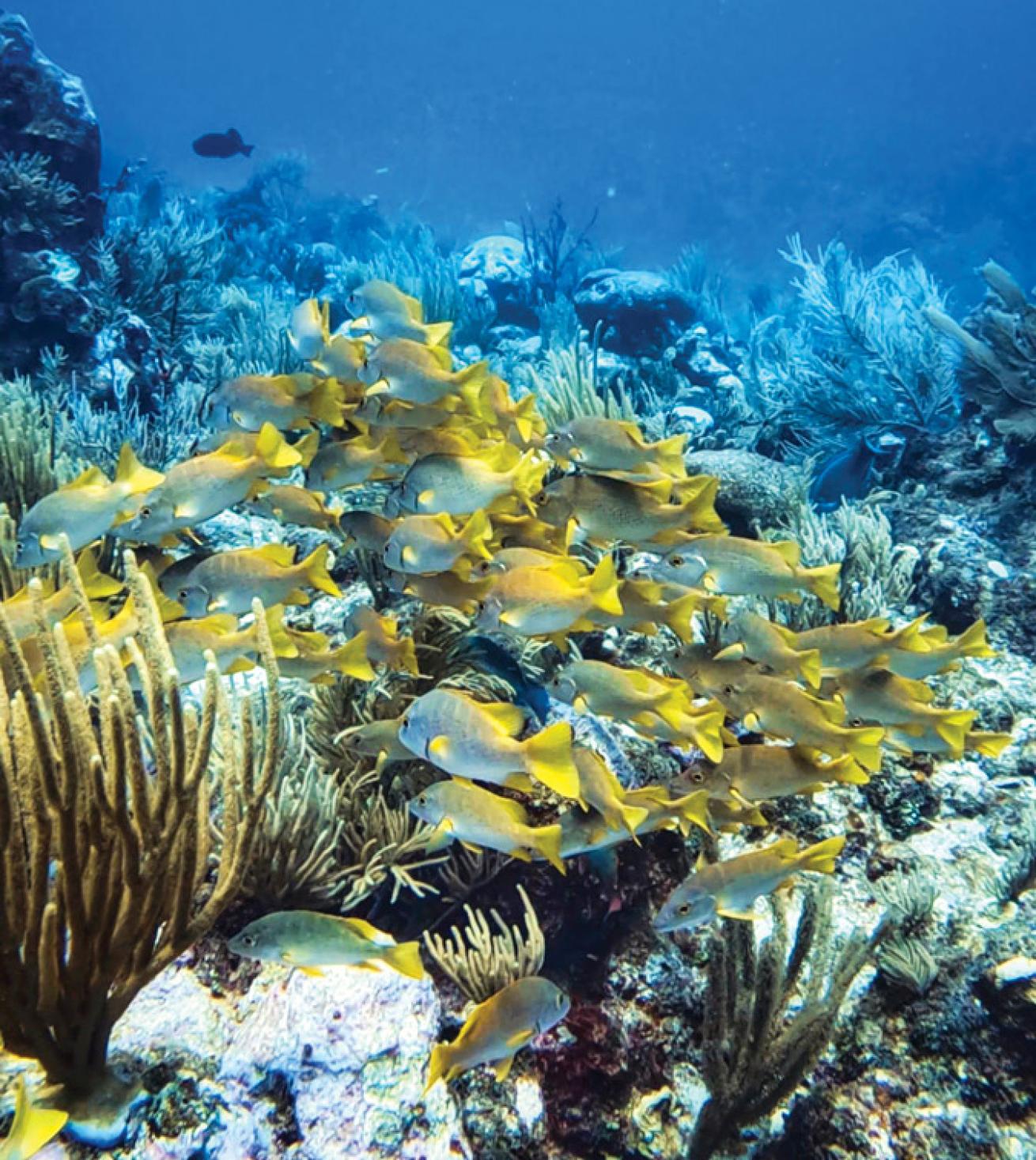 The Belize Barrier Reef is on many PADI Club members' bucket list.

Chrisie John
Chrisie John
Diving with PADI has genuinely been one of the best experiences! Between meeting amazing people and getting to experience breathtaking marine life, I couldnʻt have picked a better way to spend a week!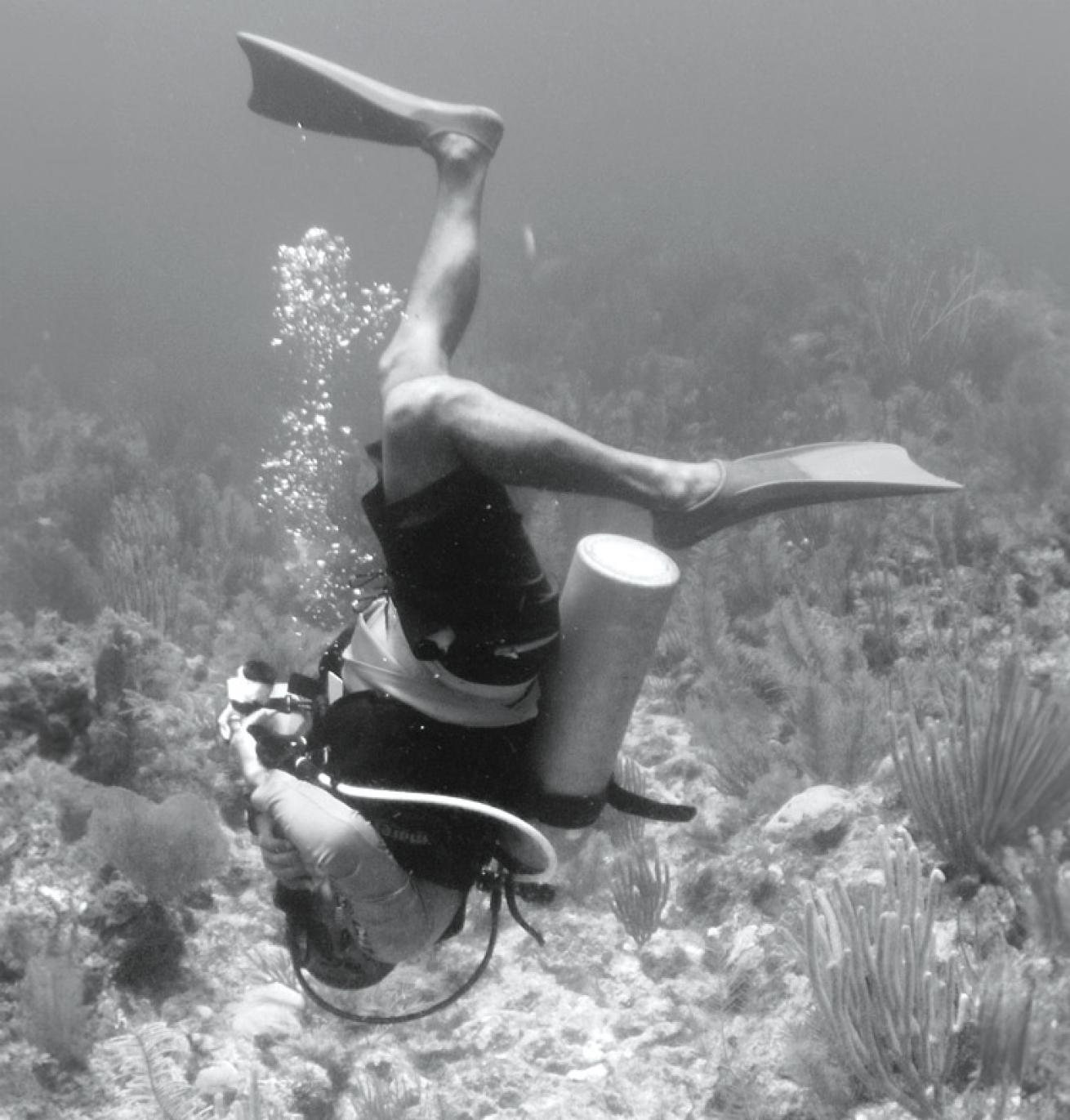 PADI Club trips are a great way for new divers to make new connections and have some fun under the water.

Thamus J. Morgan
Thamus J.Morgan
Our dive guide Alanso displayed perfect buoyancy control while looking for nudibranchs to show his fellow PADI divers.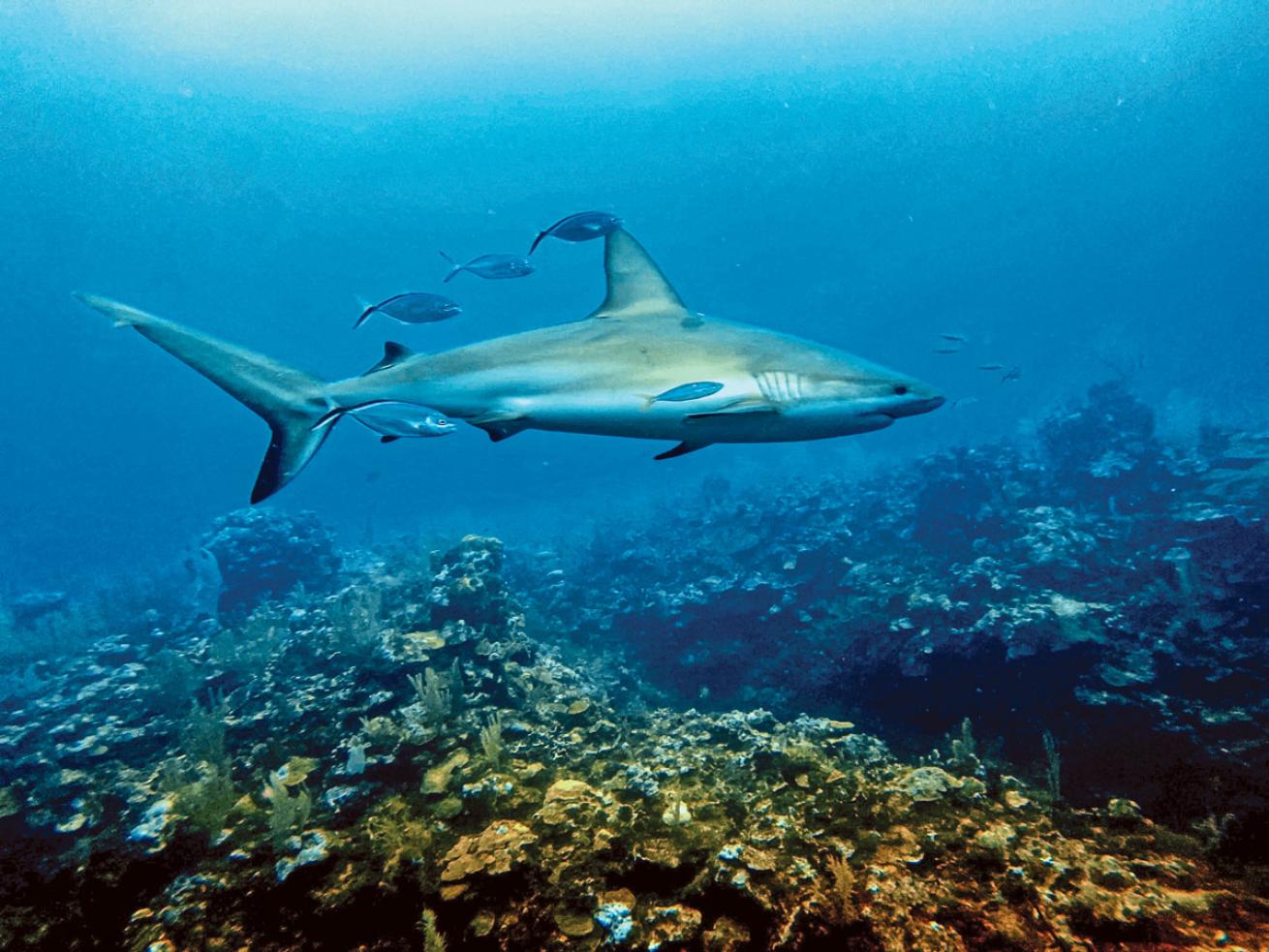 One of the many reef sharks PADI Club members saw while in Belize.

Jamil Andrea Donith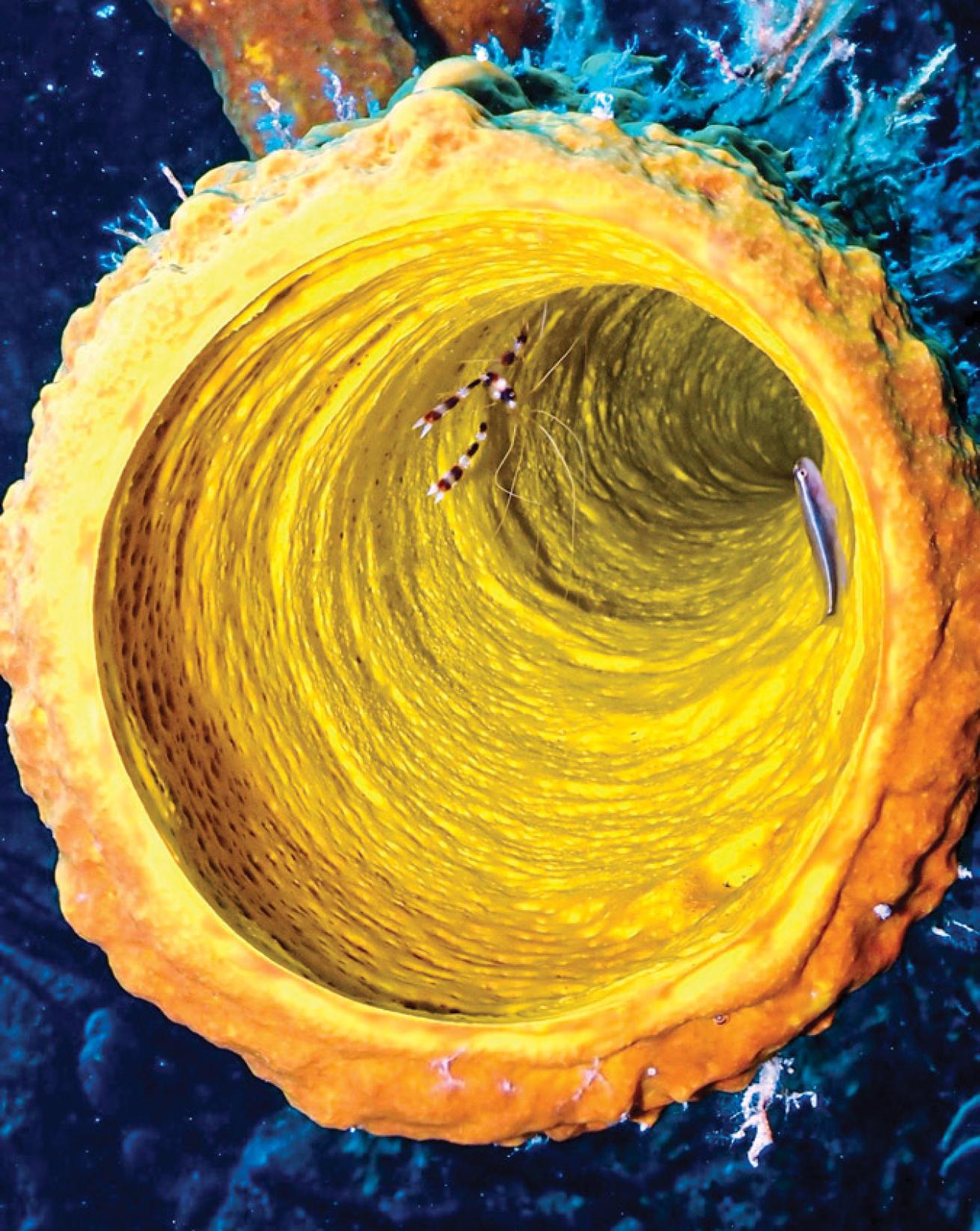 From sponges to coral, fish to blue holes, Belize is the perfect destination for new divers and divers hoping to continue their dive training.

Tyler Clapp
Tyler Clapp
Every time I float over the top of a sponge or coral head I always look inside to see if something is hiding. Nine out of 10 times I strike out, but that 10th time you get a pretty cool shot.
---