Rick Morris Honored for Conservation Efforts with Census of Marine Life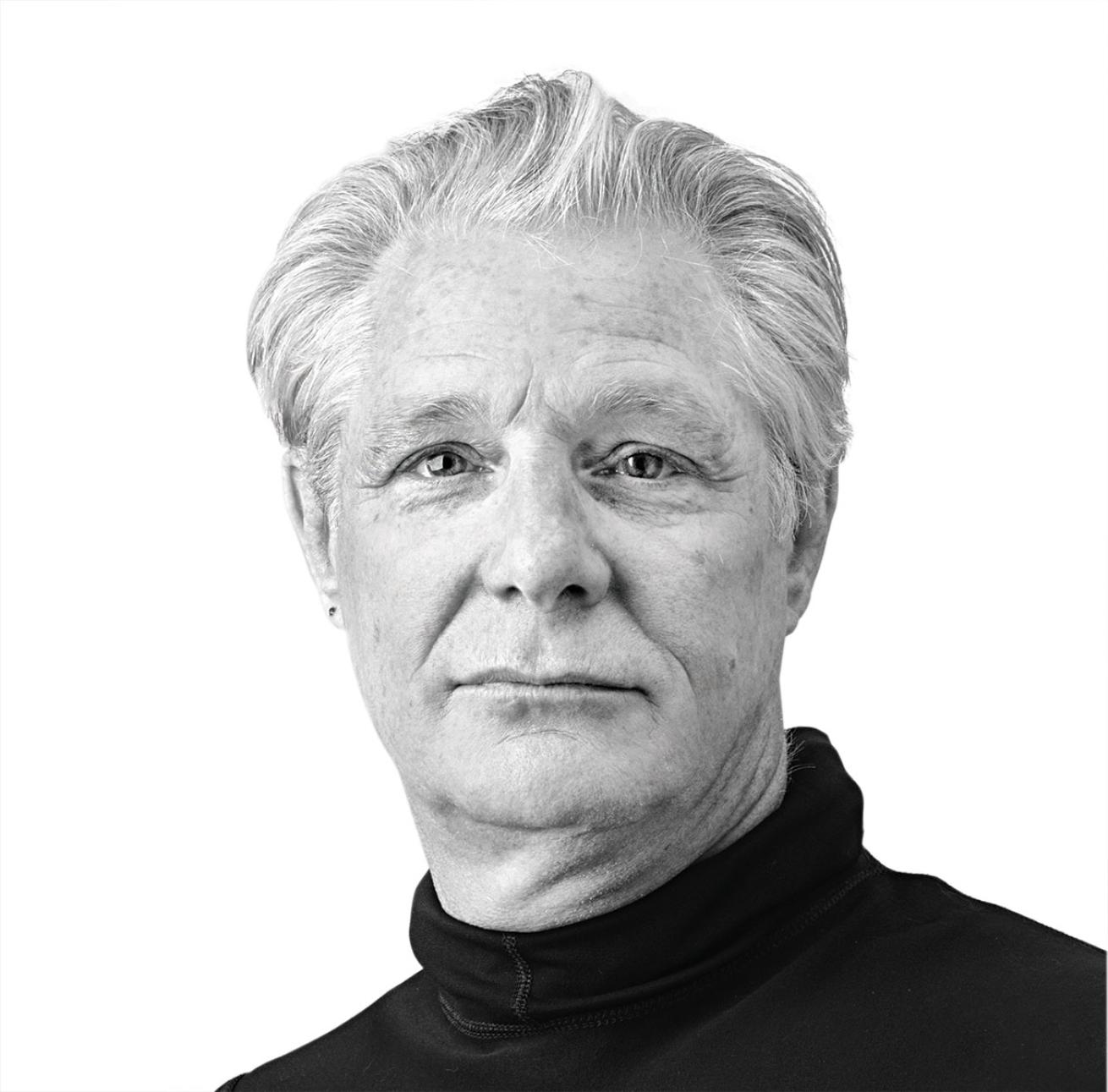 Occupation Cinematographer, producer, aerial pilot

Diver Since 1969

PADI and HSA Instructor 20-plus years

Started in TV Production 1978

Larry Cohen
We protect what we love; through the Census of Marine Life, this cinematographer showed us 2,000 new reasons to care
Rick Morris has been invested in the ocean as long as he can remember. But the highlight was his three years as the cinematographer for the Census of Marine Life, which eventually documented more than 5,000 new species overall.
Tell us about the Census of Marine Life.
Working with 2,700 researchers from 80 different countries on a 10-year project to assess the diversity, distribution and abundance of all the creatures in the world's oceans was mind-boggling. How can we regulate and preserve our oceans if we don't know what's in them? There has to be a baseline. During my tenure on the project nearly 2,000 new species were discovered, and more than 5,000 during the 10 years.
What was your biggest challenge?
Five weeks filming in the Arctic, where you pull all your gear across the frozen ocean on a sled with a rope around your waist, about 500 pounds of gear. When you get to the dive site, ¾ of a mile away, you hand-cut your entry triangle, and in two-person teams tethered together, you dive and collect specimens under the ice for up to 45 minutes in 28 degree water. Having conquered the Arctic, I know I can handle any challenge in life.
What are you working on now?
Sustainability has been the key and my focus. I am currently working on a project on goliath grouper aggregations off the coast of Florida, and a film on an amazing couple from New Jersey who started a shark conservation and diving operation in the Caribbean.
How can everyday divers help further your work?
Attend shows and festivals where our films are shown and watch our work on line. Contributions to nonprofits can really make the difference in the final product we create. No one has put it better than 2012 Sea Hero of the Year Jill Heinerth: "We are water." Without healthy aquatic environments, the human species will perish. If we band together now we can affect change. My job is to make it real for everyone.
Each Sea Hero receives an Oris Aquis Date watch valued at $1,595. At the end of the year, a panel of judges selects a Sea Hero of the Year, who receives a $5,000 cash award to further his or her work. Go to /seaheroes to nominate a Sea Hero today.