Six Great Regulators for Scuba Diving in 2022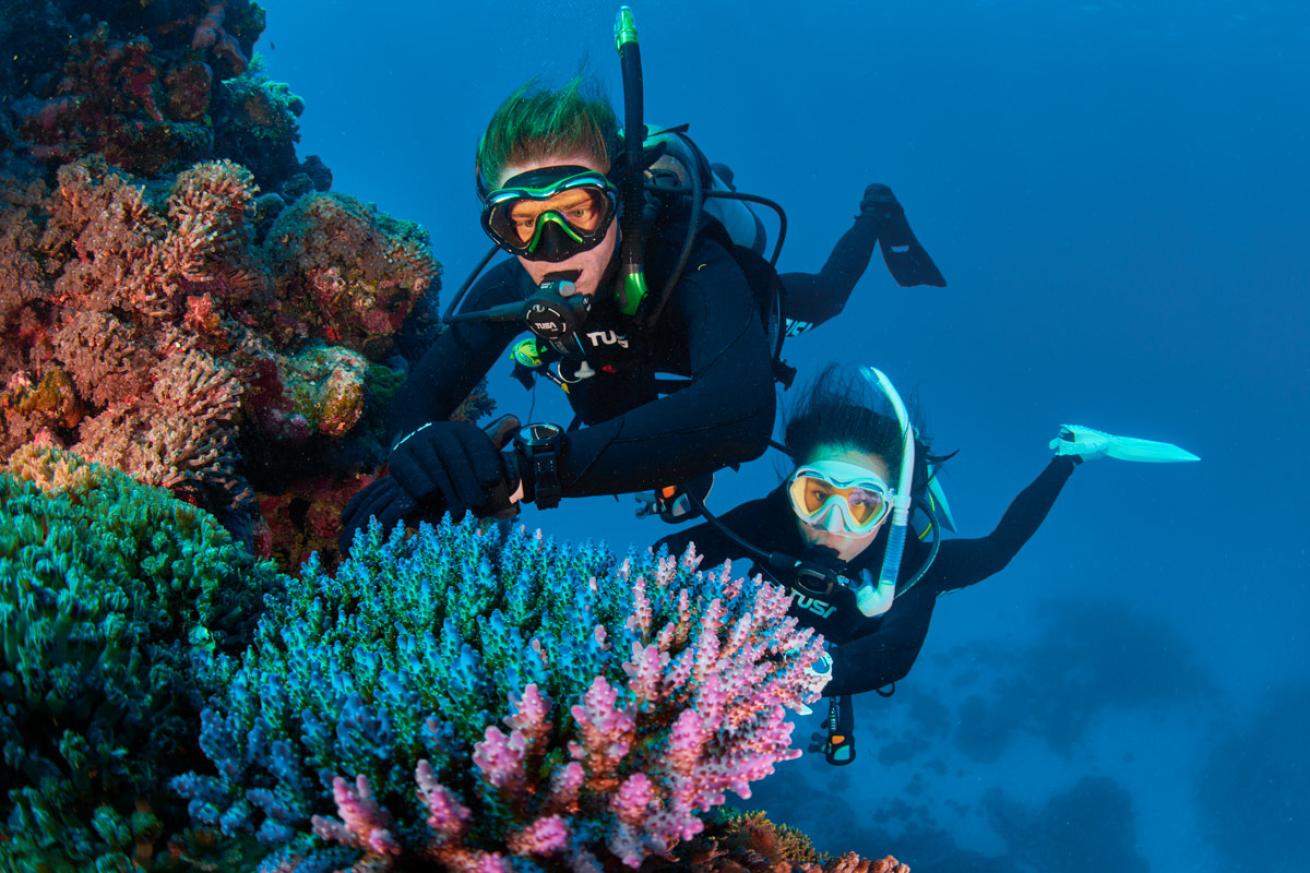 Two divers enjoying a coral reef while breathing from Tusa regulators.

Tusa
How we Test Regulators
Regulators are subjected to some of the most in-depth testing ScubaLab performs.
Our testing focuses on two key elements of performance: measurement of how much effort is required to breathe with a reg at depth and how it compares in more subjective measures such as comfort, dryness of breathing and smooth, quiet gas delivery.
Breathing effort is measured at Dive in Panama City Beach, Florida, using an industry-standard ANSTI breathing simulator. The device measures the amount of effort ("work of breathing") required to inhale and exhale through the reg at a series of depth and breathing rates. The results can help inform buyers, whether they're looking for the best performance for the price in a recreational reg, or for a reg capable of supporting them and a buddy well beyond recreational depths.
For ergonomic testing, divers score each reg in 14 areas, including ease of breathing, comfort, dry operation, ease of learning, noise, and bubble interference. We also evaluate whether a reg's first stage high- and low-pressure port arrangement and features such as rotating turrets allow for more convenient and streamlined arrangement of hoses.
For ScubaLab gear reviews, visit our ScubaLab hub.
Life Support: Regulators
Hog D1X Sealed Yoke Classic 2.0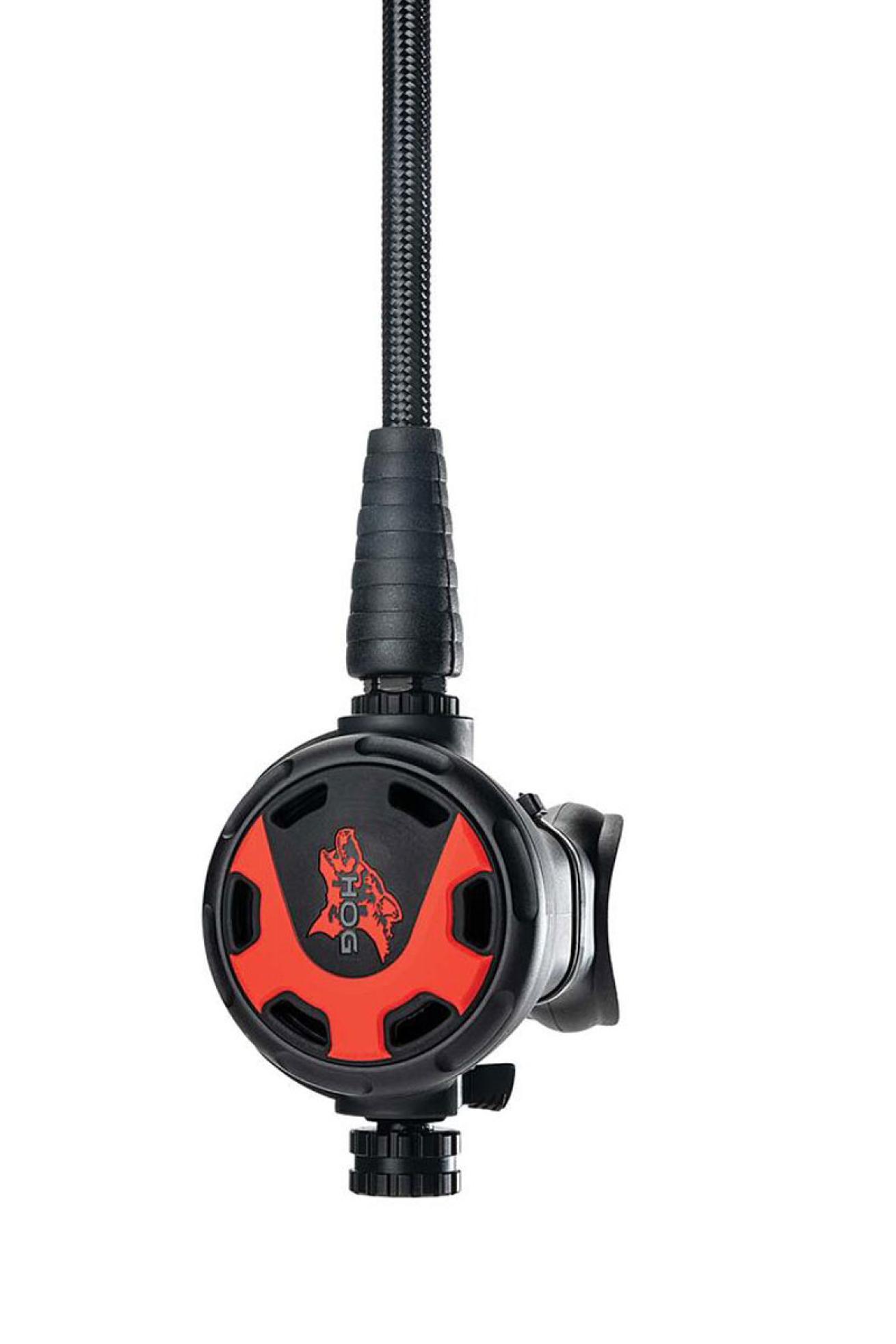 Tec-capable regulator system with smooth air delivery.

Jon Whittle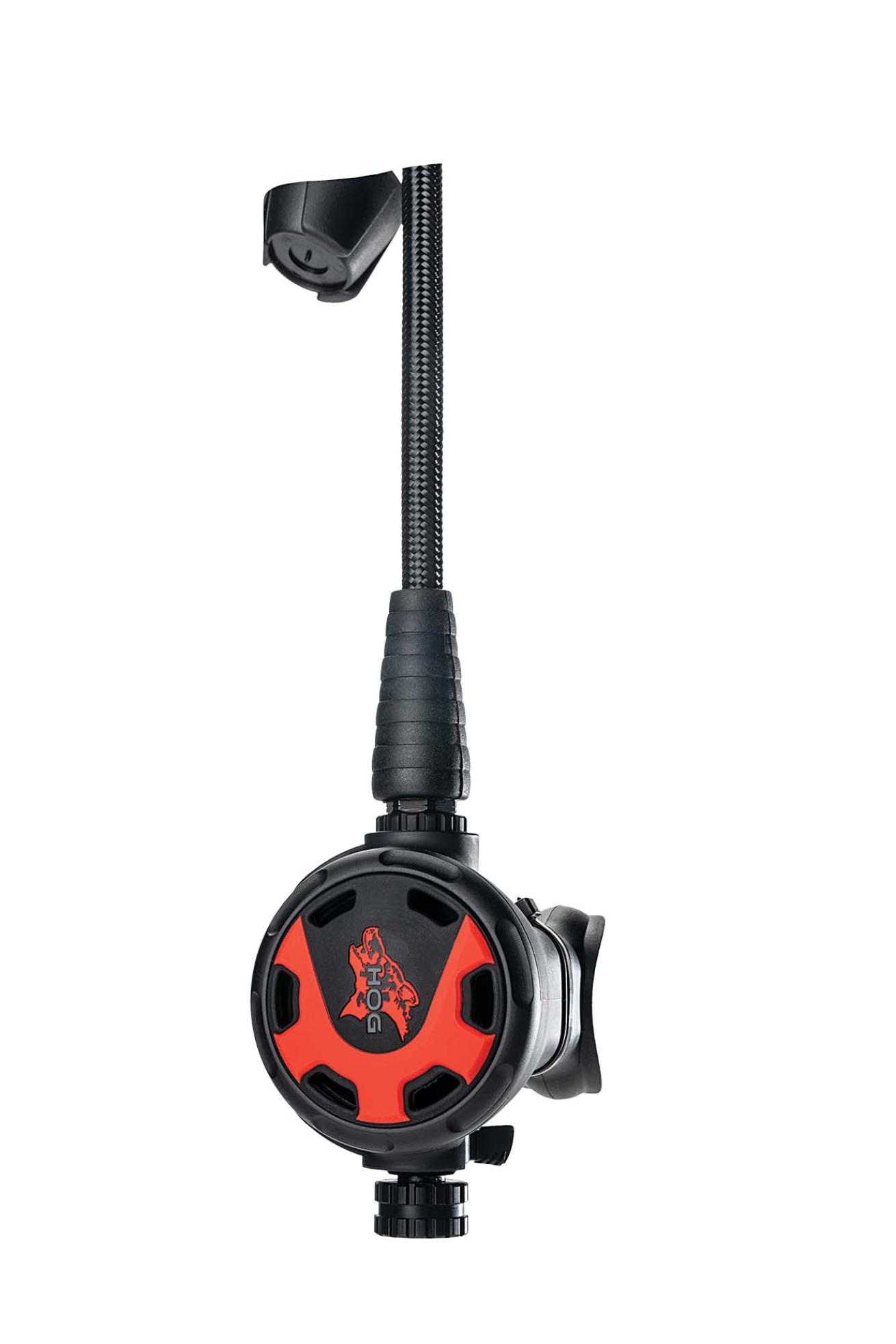 Tec-capable regulator system with smooth air delivery.

Jon Whittle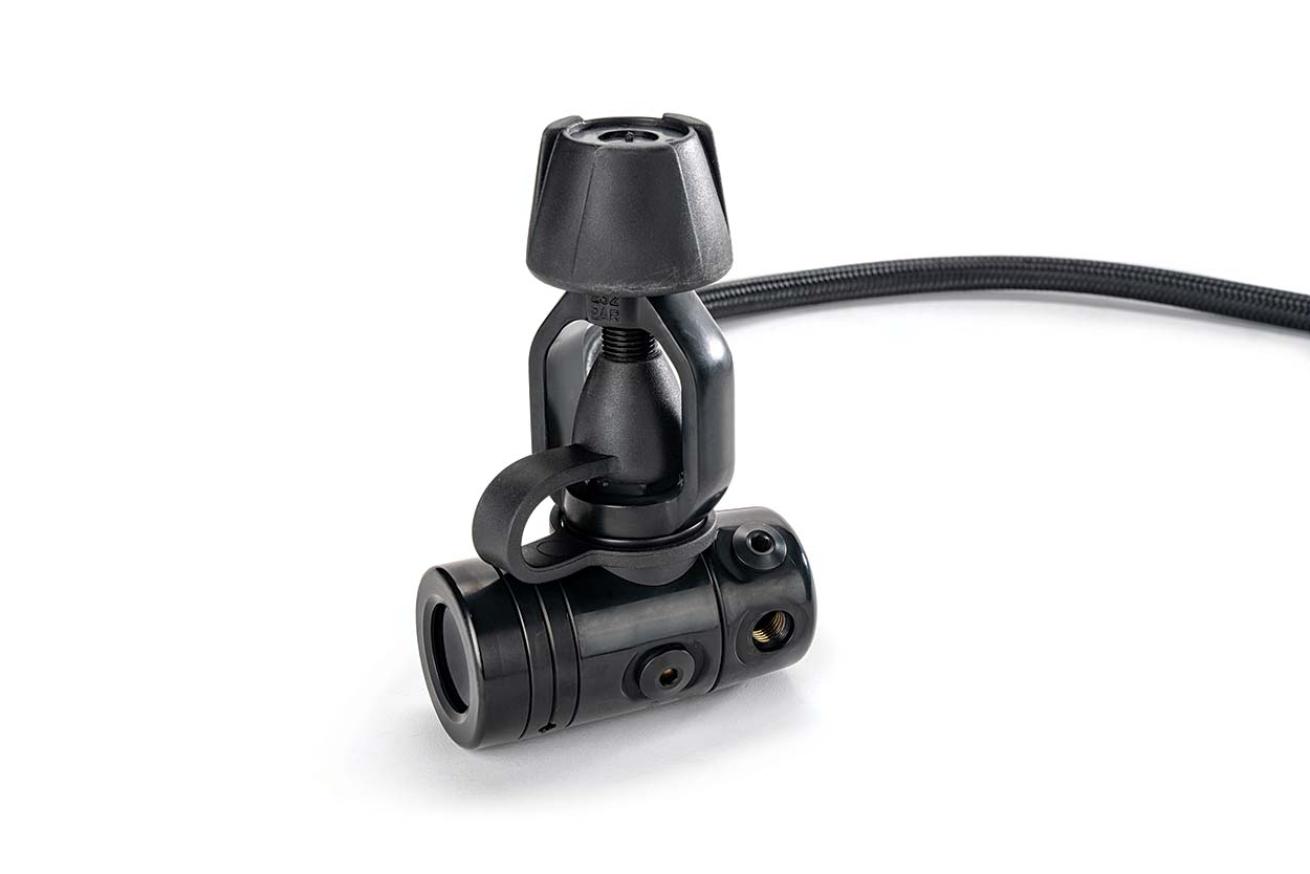 Jon Whittle
The D1X is environmentally sealed and pneumatically balanced for reliability and performance in extreme conditions. Two HP ports and a rotating turret sporting five LP ports allow for efficient hose routing. The Classic 2.0 second stage uses metal components to increase freeze resistance.
MSRP $329.95 | edge-gear.com
Scubapro MK11/S270

Compact reg with smooth air delivery and reduced weight.

Jon Whittle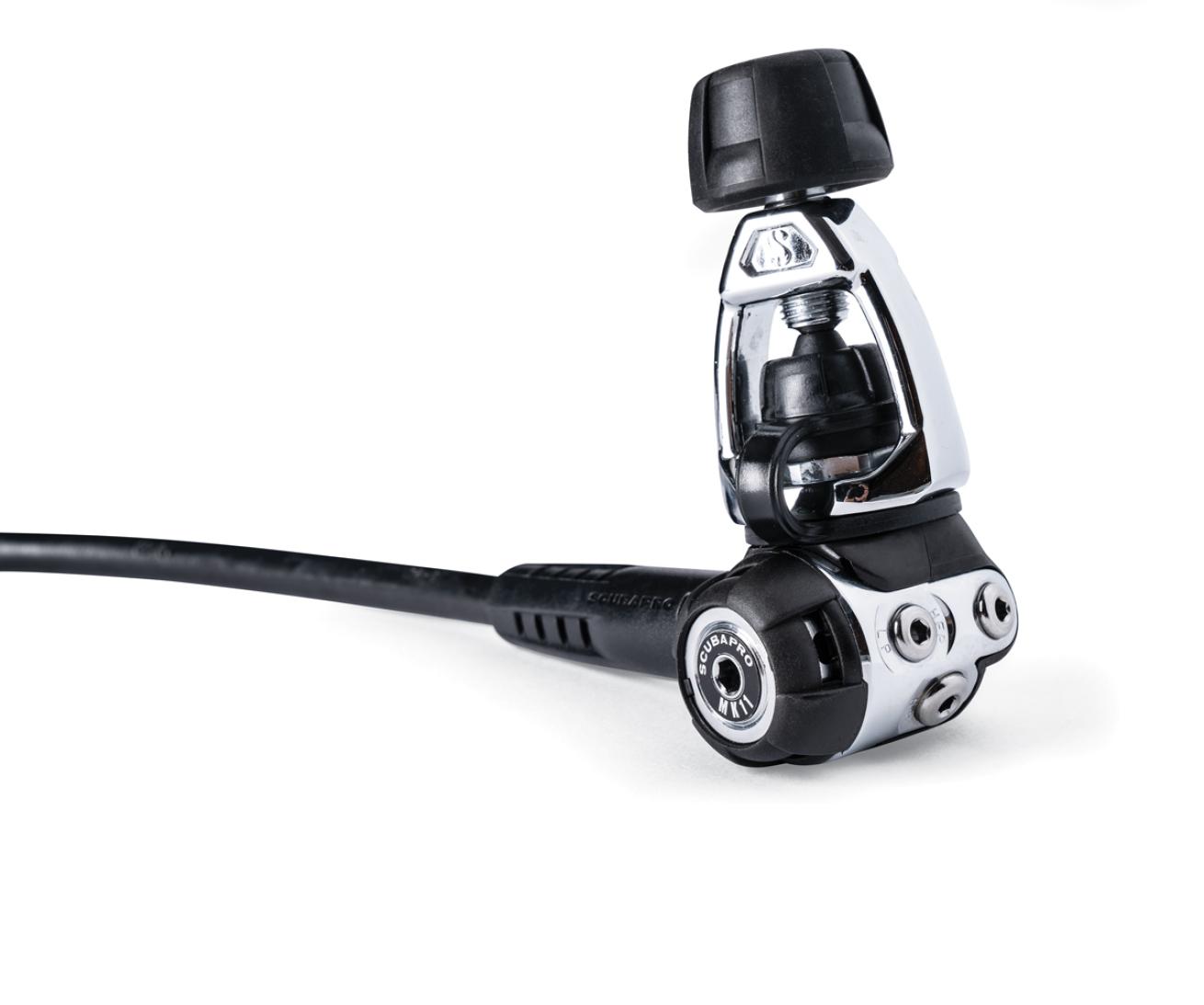 Jon Whittle
More compact and lightweight than its S560 predecessor, the new S270 second stage is made of fiberglass-reinforced nylon with a polyurethane outer layer. Compact exhaust tees minimize exhalation effort and a dive/predive switch prevents free-flows when the reg is not in use. Available with the air-balanced, environmentally sealed MK11 first stage.
MSRP $559 | scubapro.com
Scubapro MK25 EVO BT/G260 BT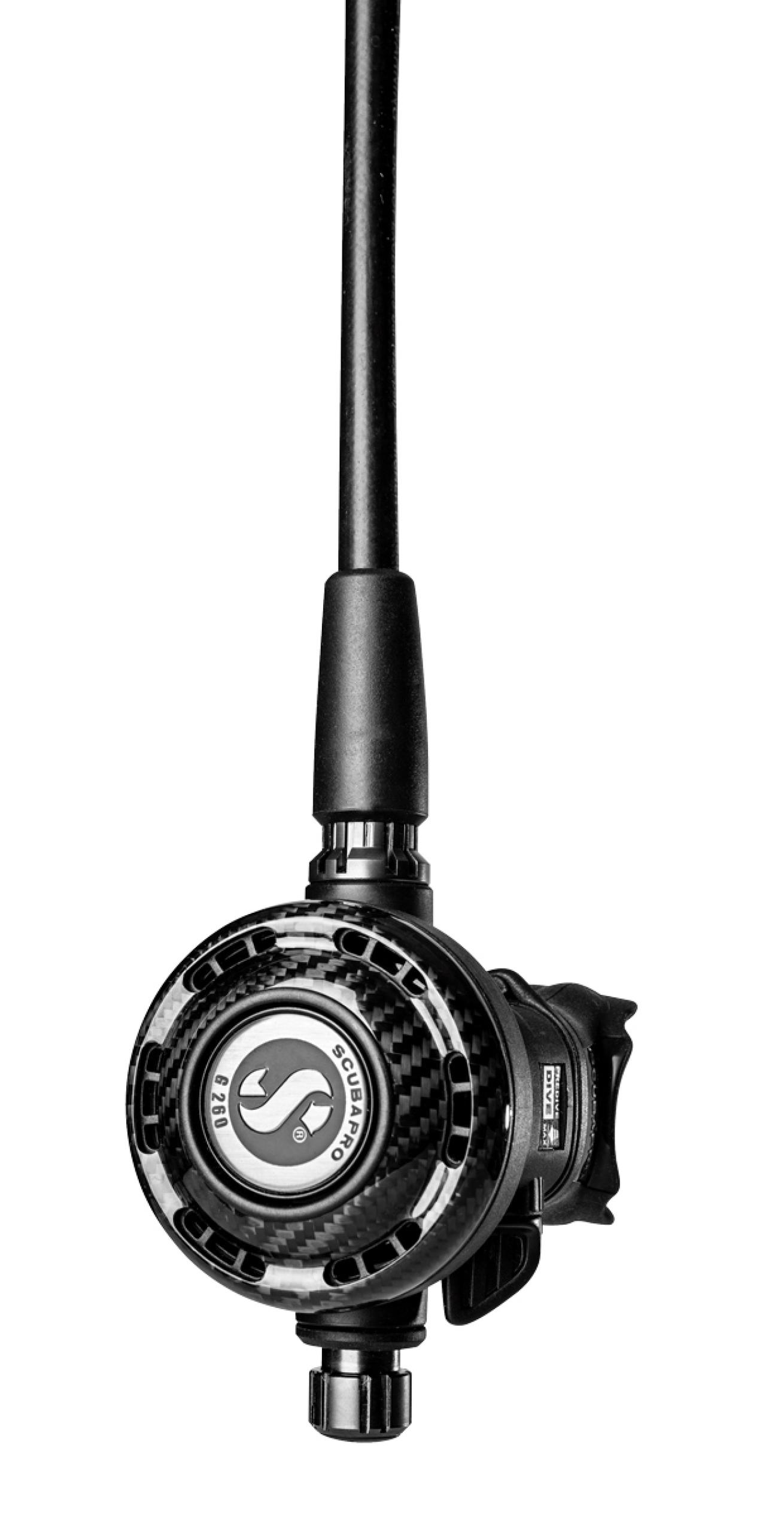 Lightweight and exceptionally durable for those long diving days.

Jon Whittle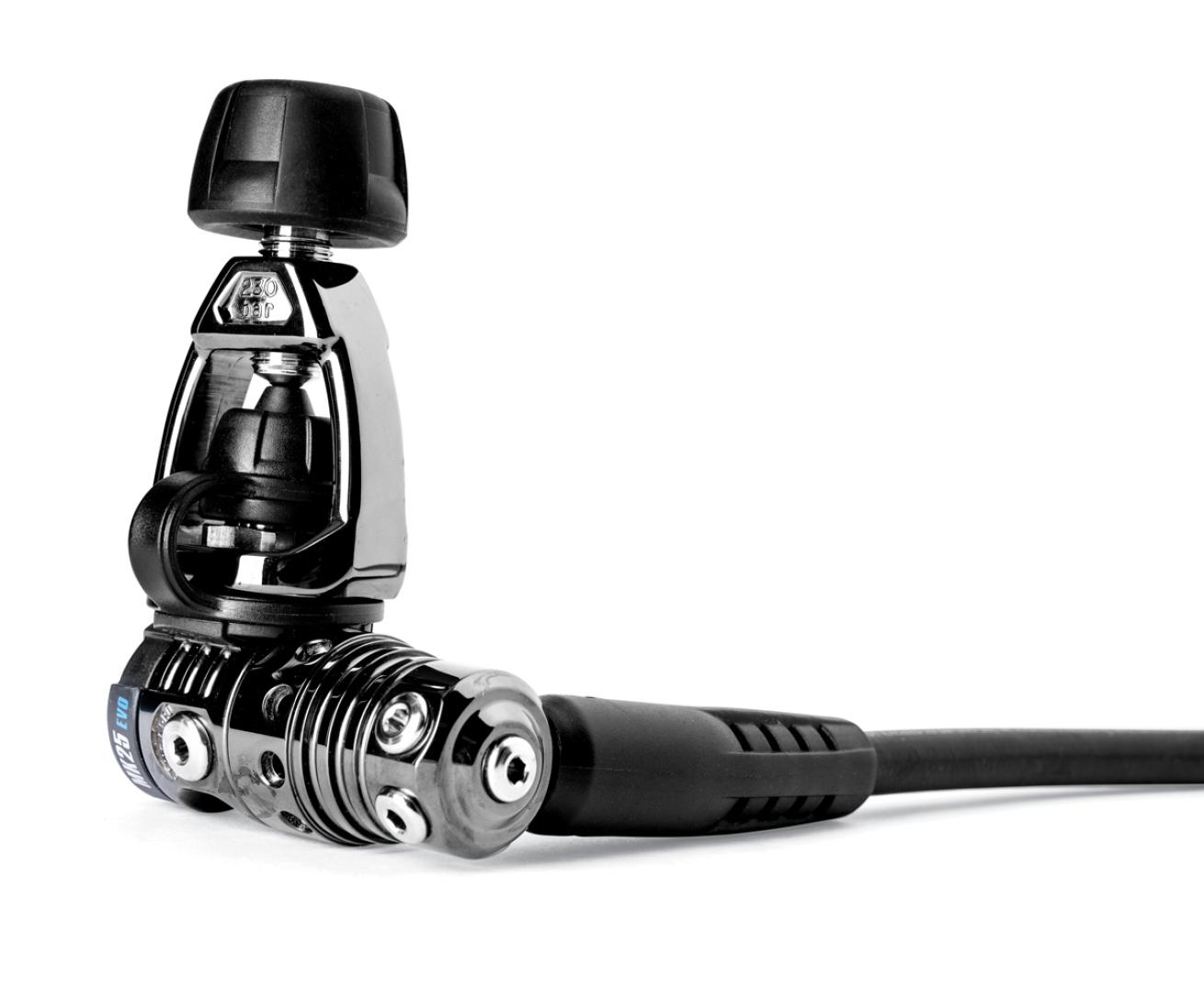 Scubapro Evo BT 1st Stage.

Jon Whittle
This tec-minded diving system utilizes a durable Black Tech DLC coating on the first and second stages to protect metal surfaces from salt water and corrosion as well as minor scratches. The G260 second stage sports a carbon fiber cover with a reinforced technopolymer case. Internal metal components increase freeze resistance.
MSRP $1,379 | scubapro.com
Seac DX200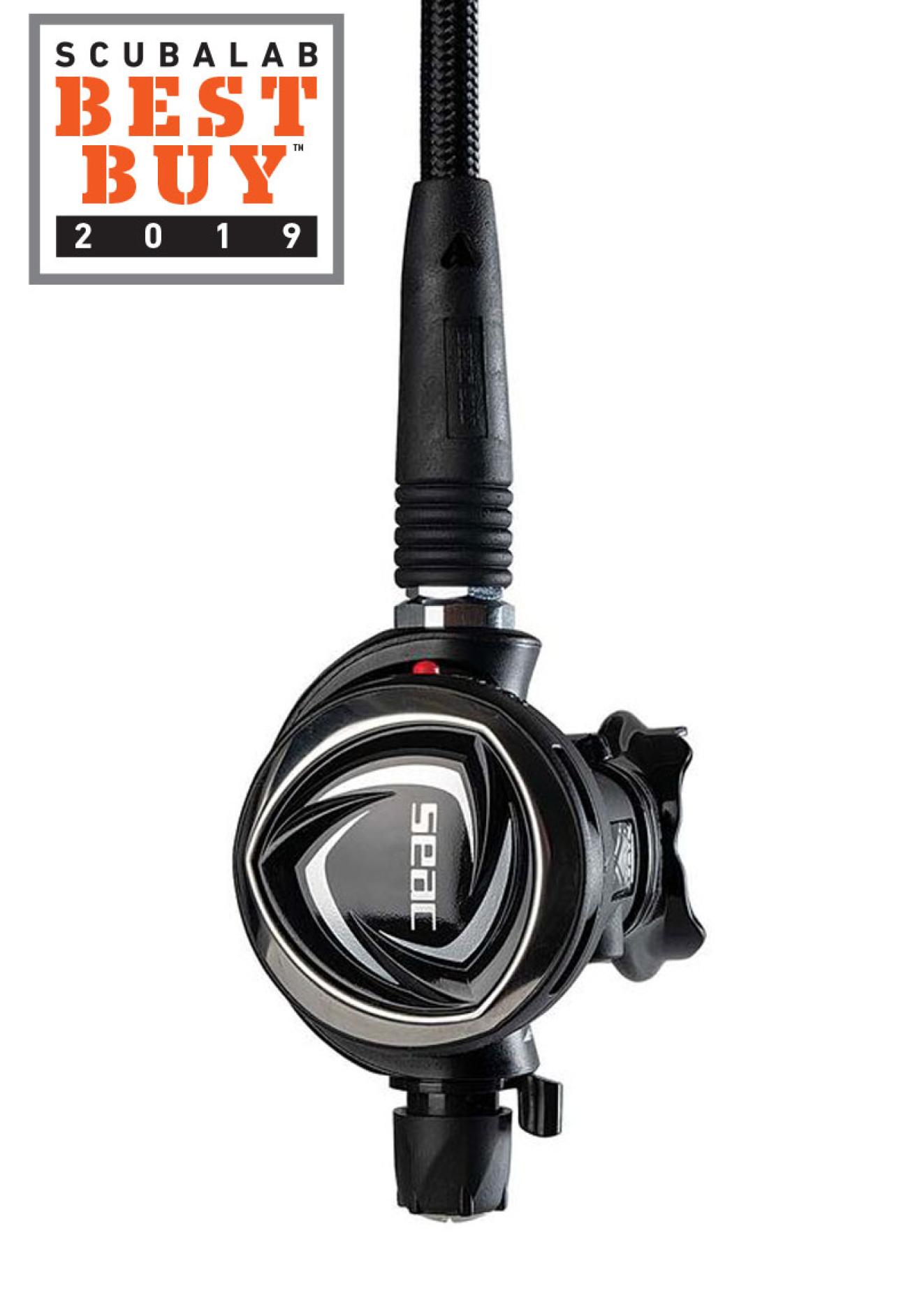 High performance and durable construction at an attractive price.

Jon Whittle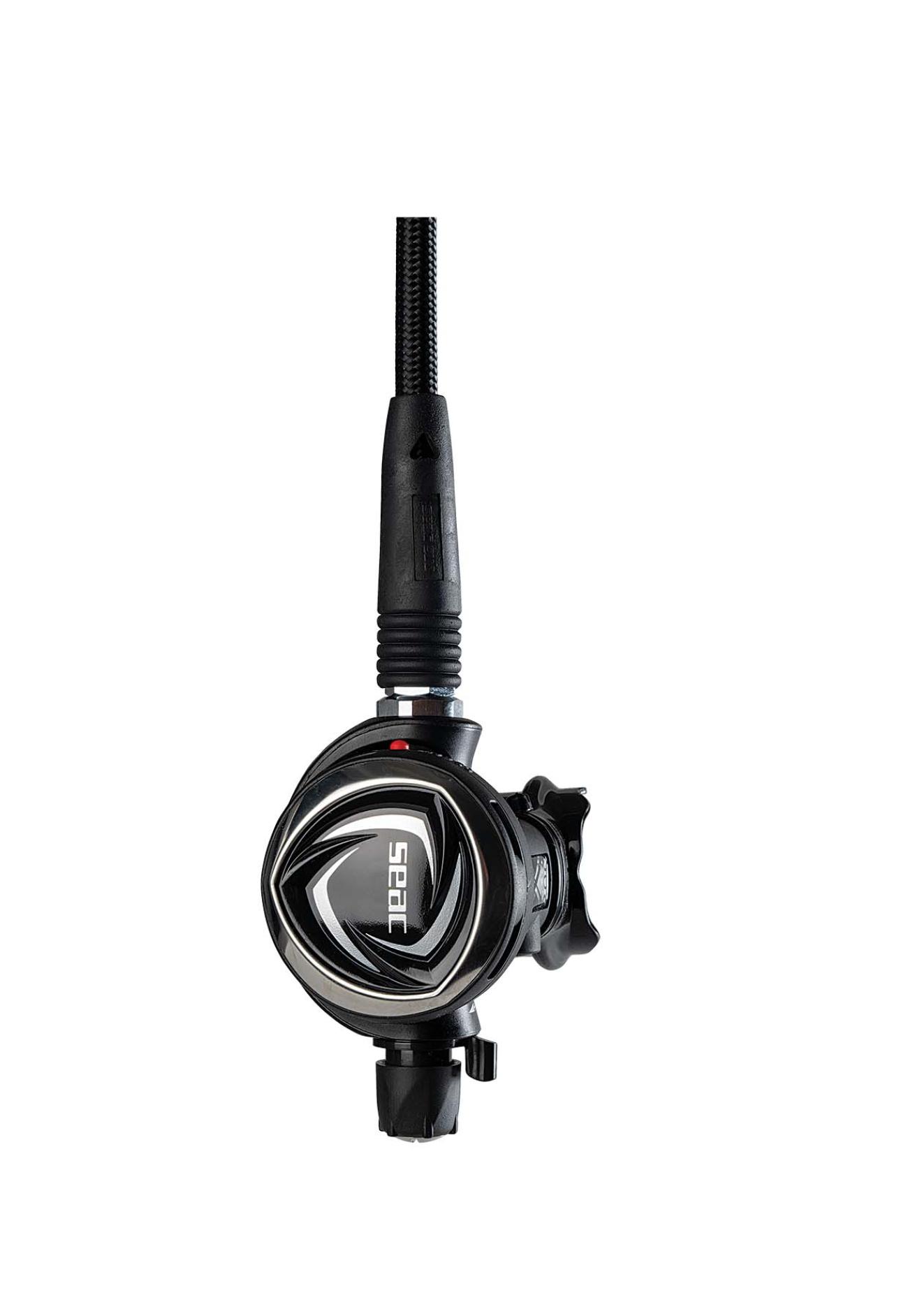 High performance and durable construction at an attractive price.

Jon Whittle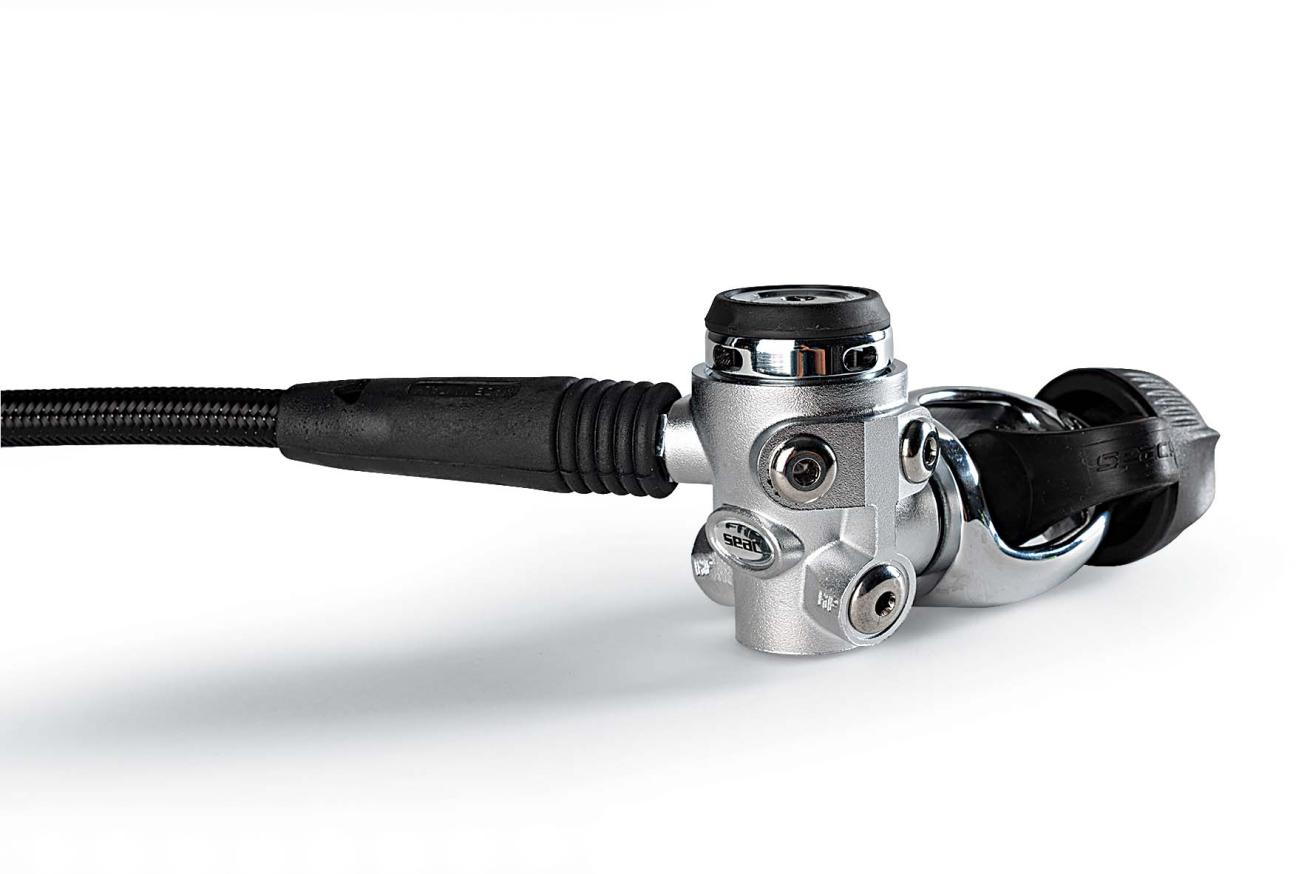 Jon Whittle
Smooth breathing and a sleek, rugged design are the hallmarks of Seac's flagship reg. The balanced-diaphragm first stage is made of chrome-plated forged brass for corrosion resistance, with angled HP and LP ports for optimal hose alignment. The second stage has an easy-grip breathing adjustment and an ergonomic Venturi control.
MSRP $579 | seacsub.com
Sherwood SR2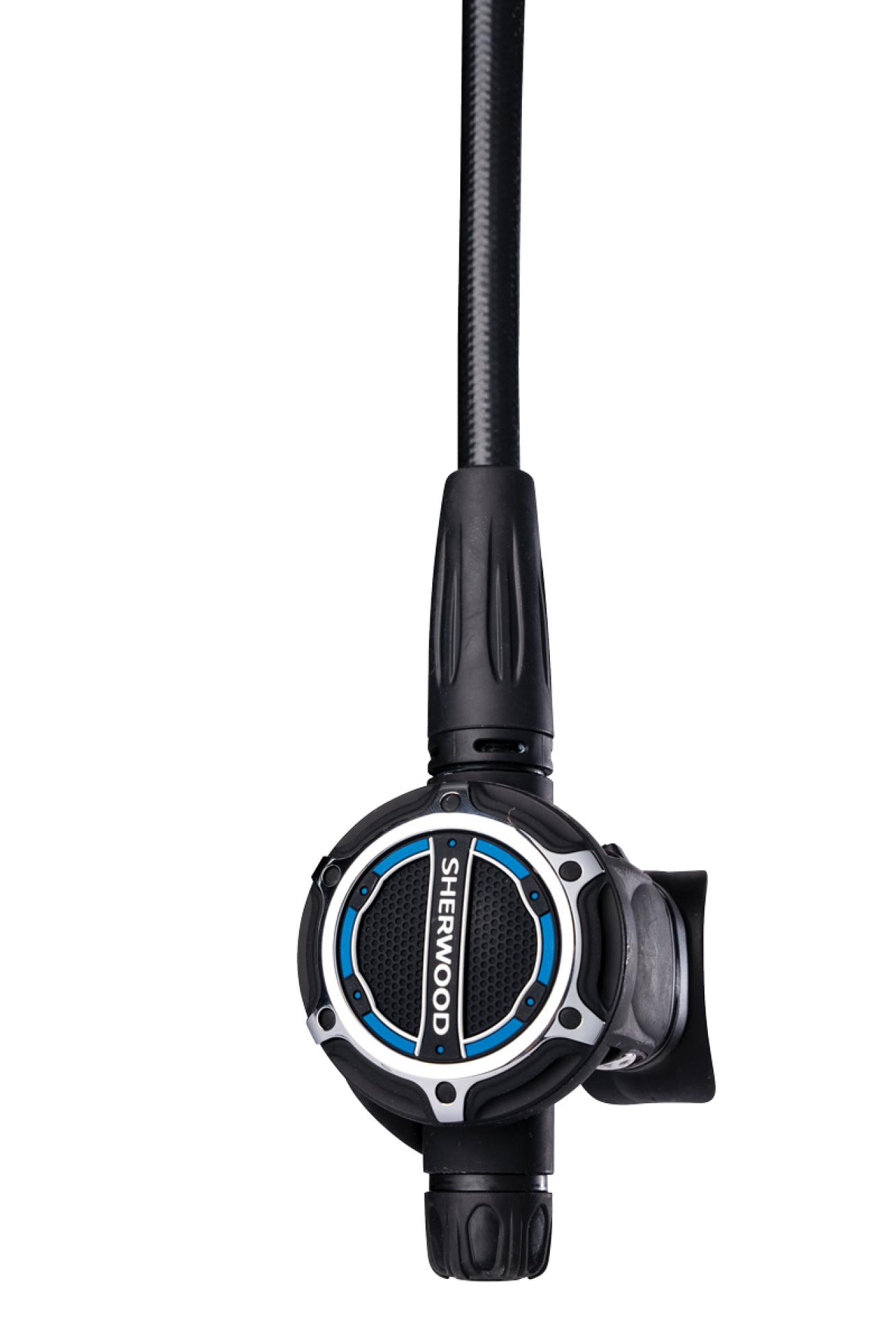 Three Pin Link provides consistent flow at any depth.

Jon Whittle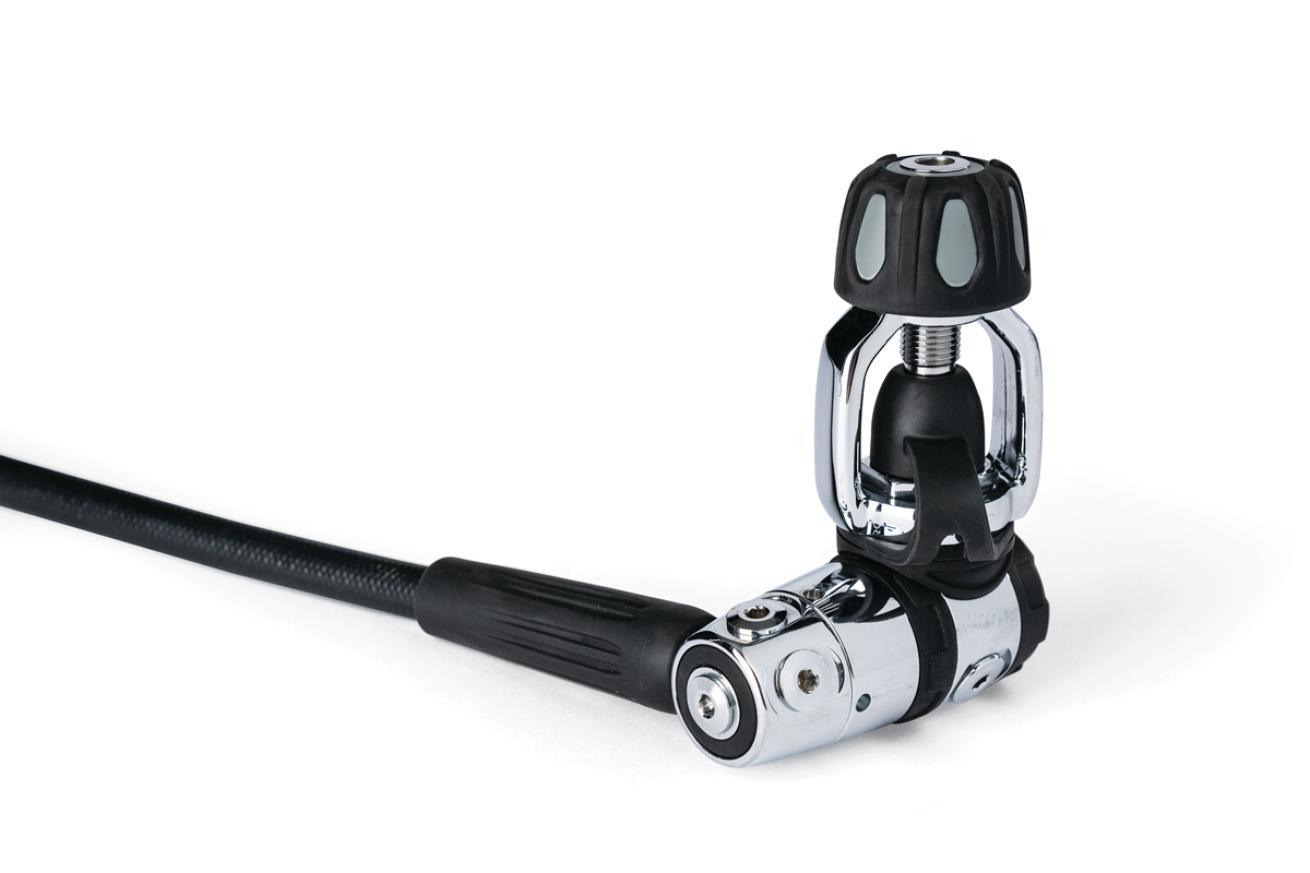 Jon Whittle
This popular regulator system has been given a visual refresh. Offering the same excellent breathing performance, the SR2's second stage cover is now available in black, blue, turquoise and magenta. It features a breathing adjustment control, and the reg has two HP ports and a rotating swivel with five LP ports.
MSRP $840 | sherwoodscuba.com
Tusa RS-681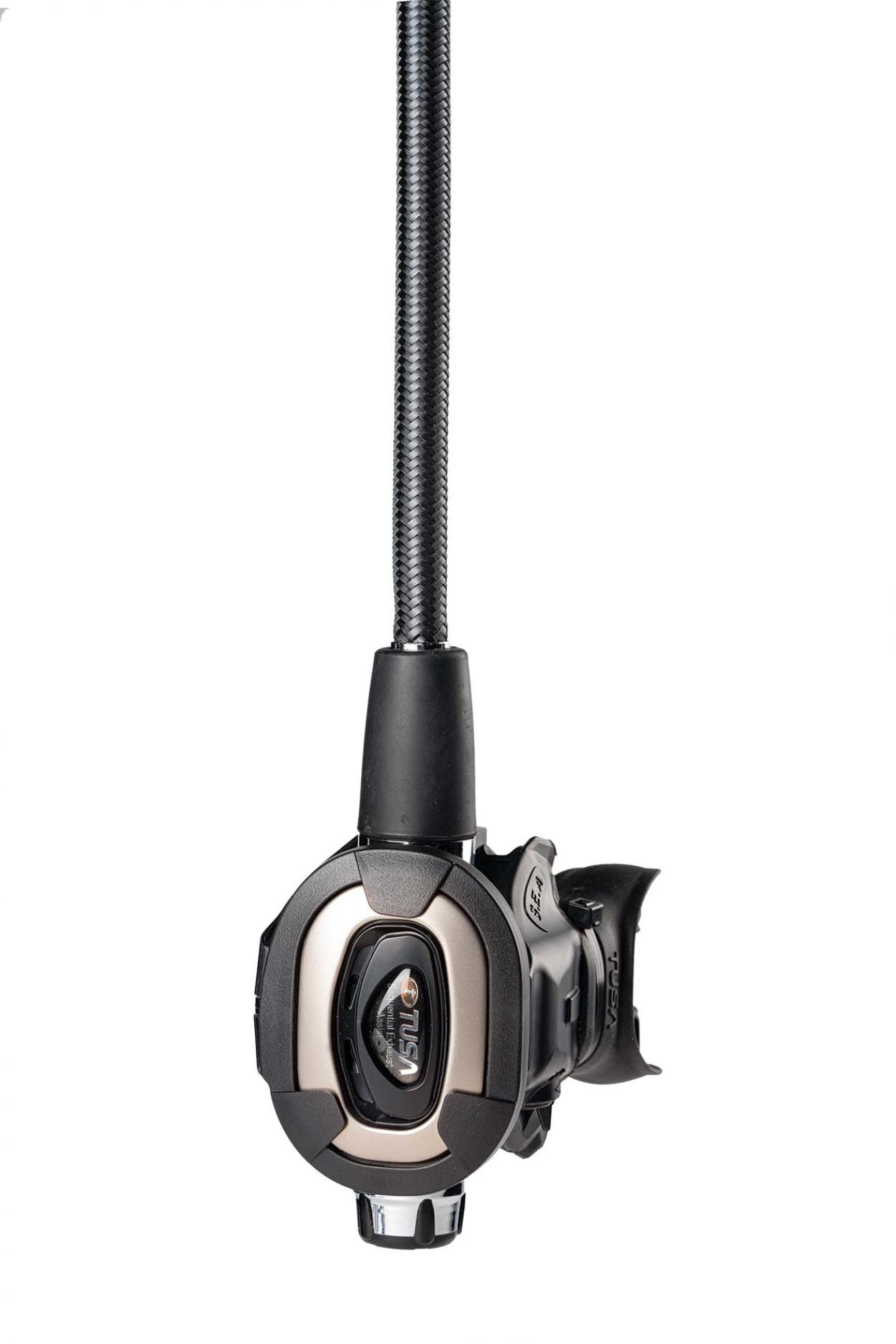 Exhaust assist design helps smooth the breathing cycle.

Jon Whittle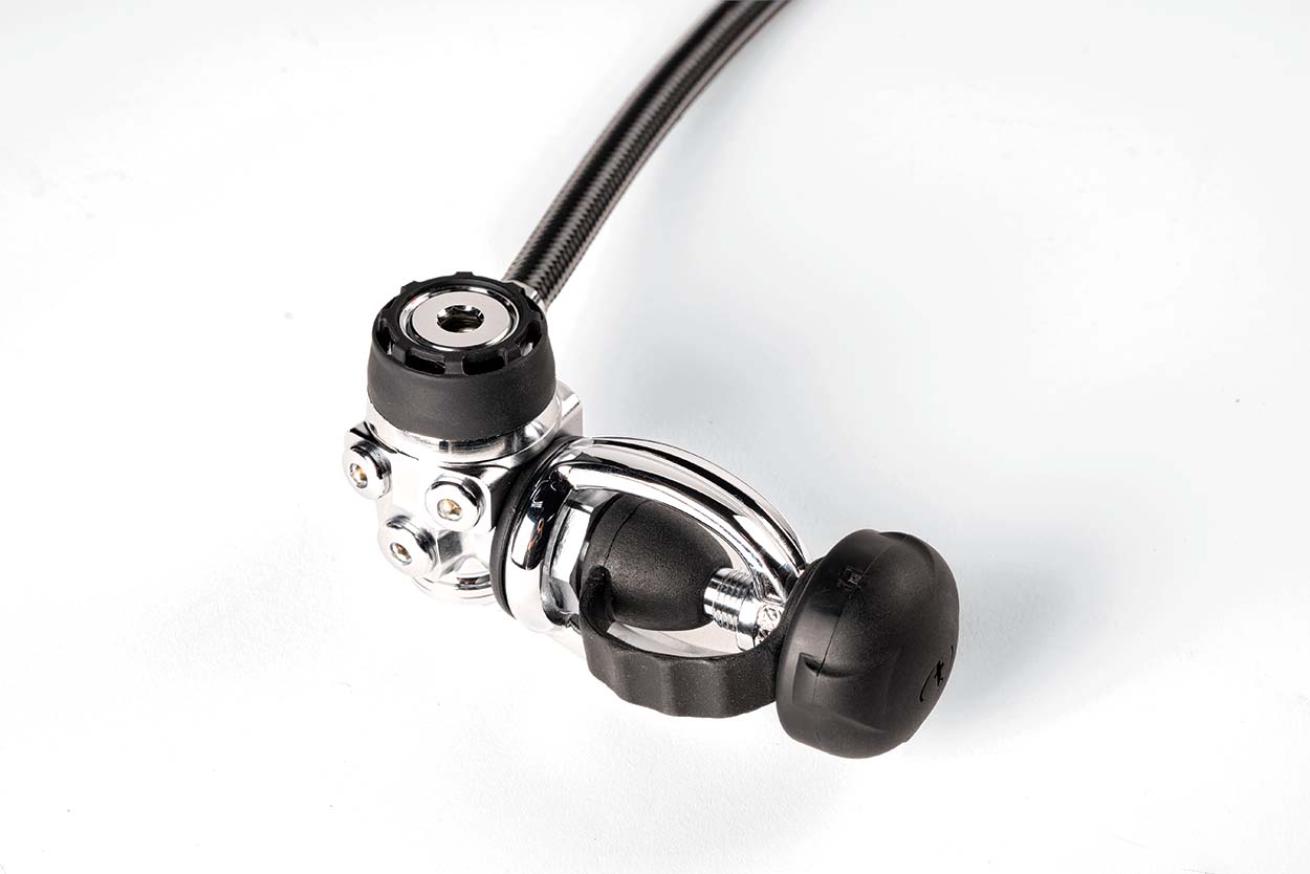 Jon Whittle
The compact, elliptical RS-681 second stage features two sets of exhaust ports, with auxiliary exhausts located next to the mouthpiece to reduce exhalation effort. A ceramic moisture plate prevents dry mouth. The click-spring breathing adjustment allows divers to dial in breathing resistance, and the Venturi control tames free-flows.
MSRP $719 | tusa.com