Six Swedish Shipwrecks to Become Historic Dive Trail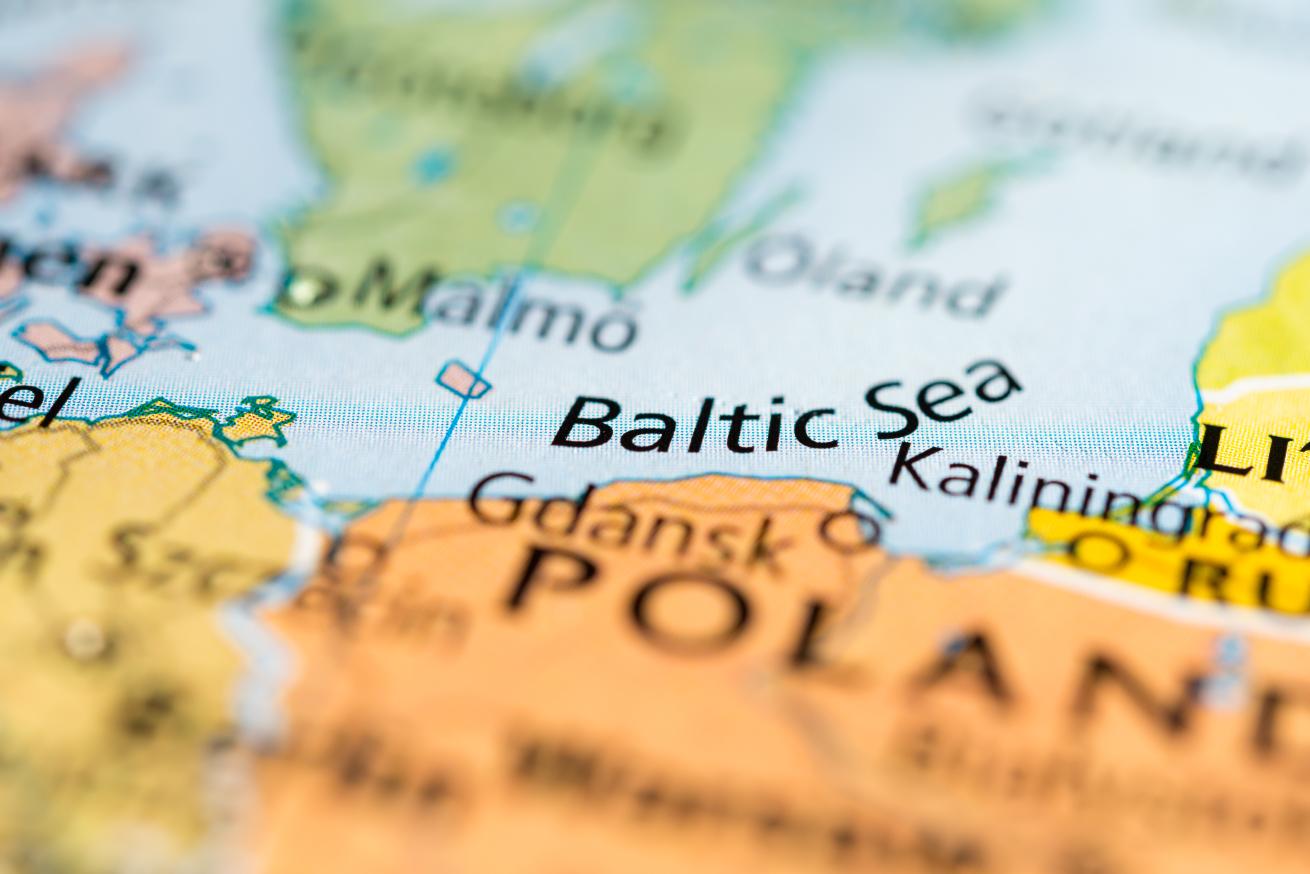 The new trail in near the shore of the Baltic Sea.

Shutterstock.com/Tudoran Andrei
A line of shipwrecks have stood guard for centuries off the southeastern coast of Sweden—at the bottom of the Baltic Sea. Now, maritime archeologists have explored and identified six of the 17th and 18th-century wrecks and they will become a diver trail later this year.
The wrecks lie between the islands of Tjurkö and Sturkö. Intentionally scuttled over a period of 50 years to form a protective blockade in the Djupasund strait, the barricade defended the strategic naval port of Karlskrona against attacks by sea from opponents like England and Russia.
While their presence there has been known, multi-beam sonar surveys carried out in 2020 and 2021 identified six distinct wrecks.
"With the aid of the survey, we were able to focus our archaeological efforts and document the wrecks more methodically," Vrak maritime archaeologist Patrik Höglund told DiverNet. Vrak is the the Museum of Wrecks in Stockholm, and archeologists from the institution were the ones to explore and identify the wrecks.
With confirmed identities, stories of the ships before their sinking are coming to light. For example, some of the ships took part in naval battles and in expeditions to north Africa, China and elsewhere. Some of Sweden's most famous shipbuilders contributed to crafting the vessels.
The ships date back to 1696 (Enigheten, later called Konung Fredrik), 1741 (Pollux), 1749 (Södermanland, later turned into a warship a called Grip), 1764 (Disa), 1778 (Wasa) and one (Simpan) with an unknown launch date.
Archeologists believe that the Pollux and Enigheten were the first to be sunk, in 1785. With additional threats to the coastline growing, the Södermanland, Disa and Simpan were added to the defensive line 25 years later. The Wasa completed the six-ship barricade.
Vrak marine archaeologist Jim Hansson told DiverNet: "To finally be able to identify these warships feels great. … It's really cool to be able to link the wrecks and the remains to historical events, such as when the English fleet threatened Karlskrona. It gives an extra dimension to the place."
As for the dive park, opening is planned in the World Heritage site of Karlskrona later in 2022. Vrak will host guided dives for visiting divers.
"The Baltic Sea offers an ideal natural environment for dive parks, with well-preserved older wrecks and interesting natural environments," a Vrak spokesperon told DiverNet.
---