Youth in Action: DiveN2Life Inspires the Next Gen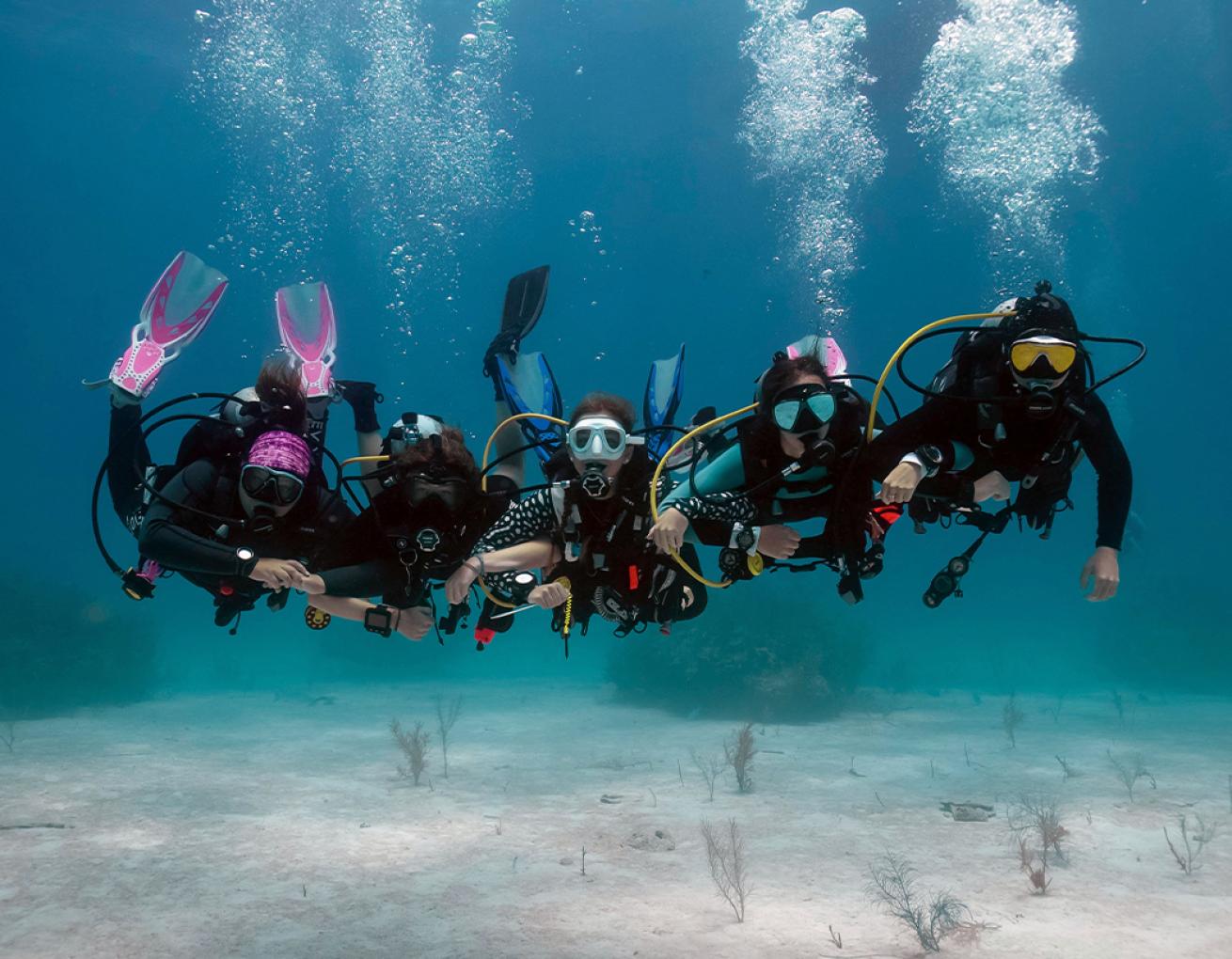 A group of scientific divers from DiveN2Life posing in the beautiful blue waters of the Bahamas.

Kristin Paterakis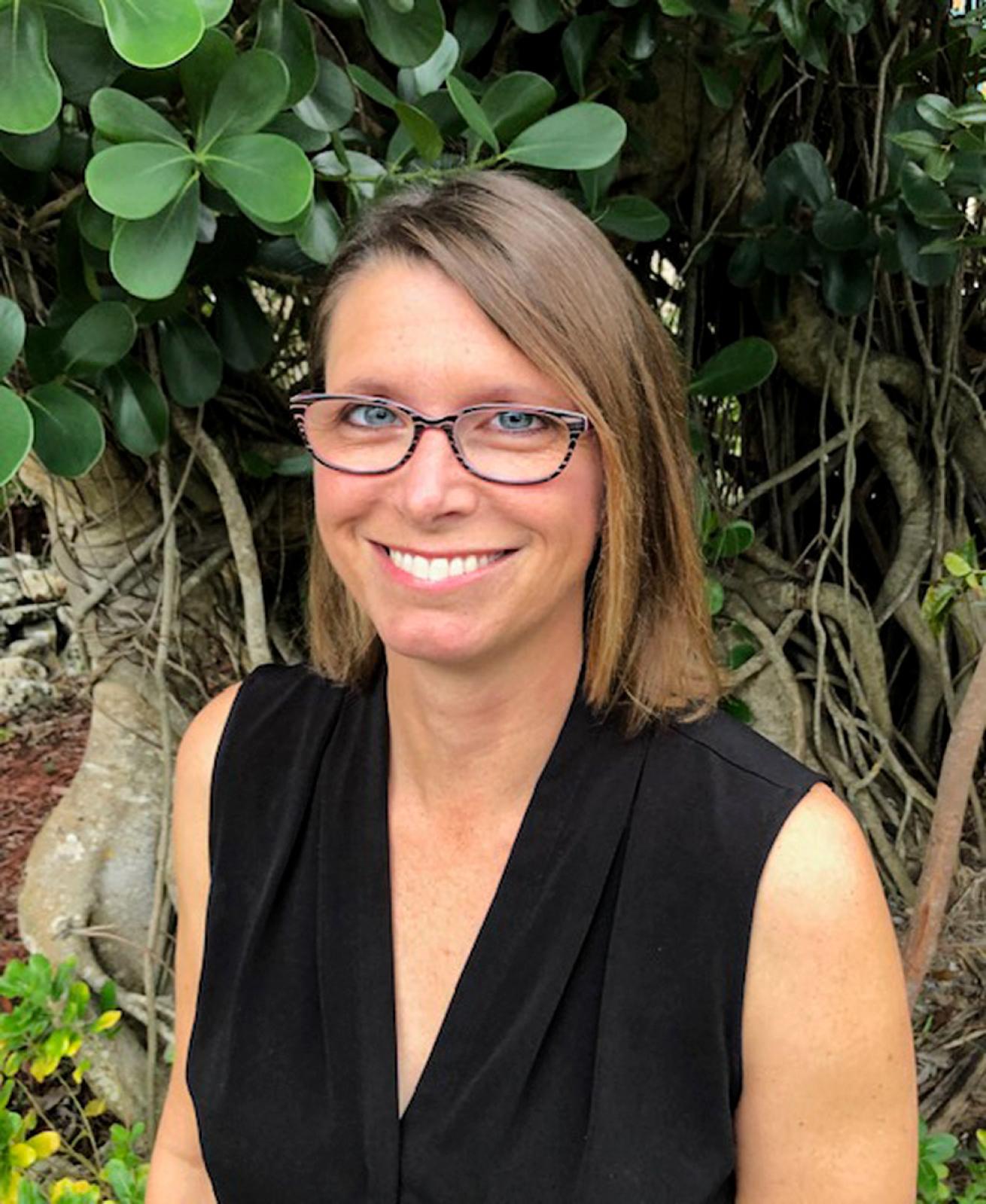 Courtesy DiveN2Life
DiveN2Life is the brainchild of Dr. Kama Cannon, a gifted education specialist and professor of education who identified the need for further marine sciences education when a work transfer landed her in Key West, Florida.
"You connect to what the kids are interested in," says Cannon. "As a gifted education teacher, you have to be seven steps ahead to keep them engaged," she says.
Previously teaching in coastal North Carolina, her focus had been on fishing, flying and dystopian novels. With Florida came the opportunity to fully jump into her own passion: diving.
Cannon made an offer to any and all students in her classrooms: Become a diver and get some hands-on scientific research experience. Many came with the intent of a one-off.
Most never left.
The result is a leadership and mentoring program that introduces at-risk Florida Keys middle and high school students to underwater exploration with a STEM focus, coming together for coral-centric research. "Our role is to engage these students and give them the knowledge and experience to grow up and go into these marine conservation fields," says Cannon.
Related Reading: Minorities in Shark Sciences Makes Marine Biology and Conservation Accessible to All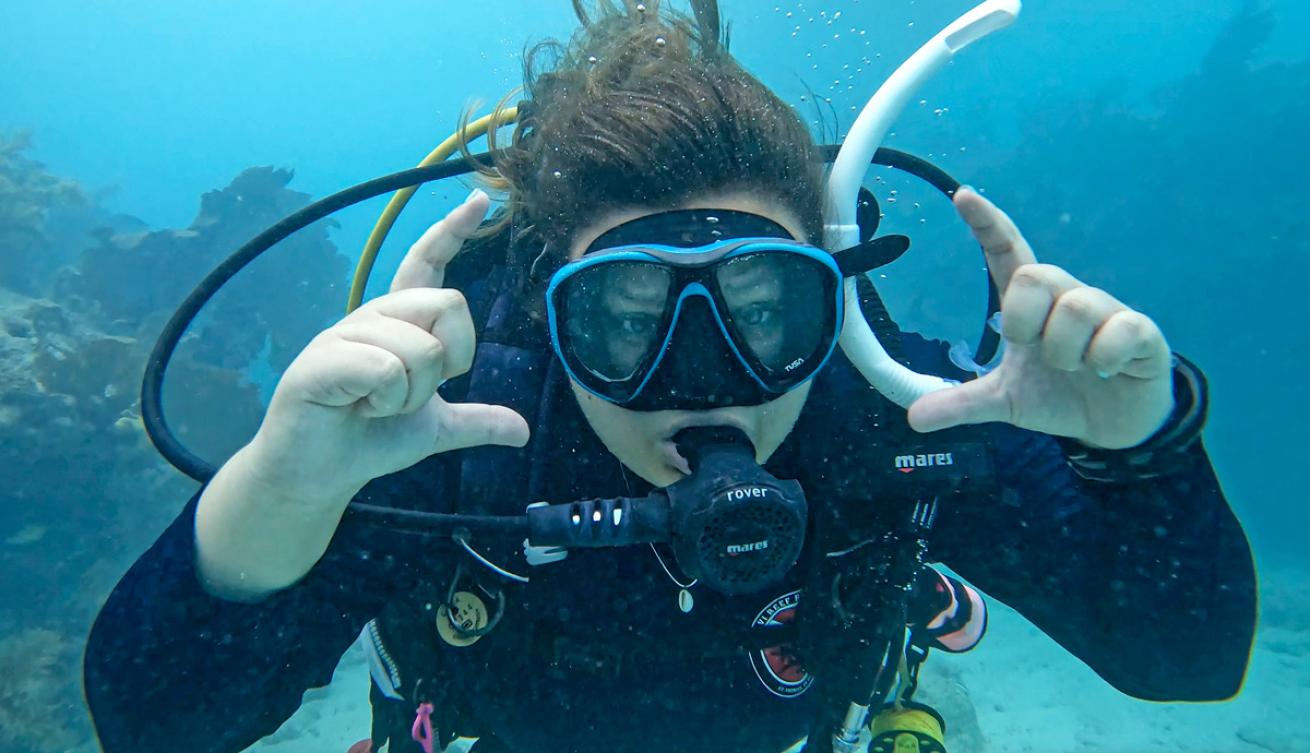 Courtesy DiveN2Life
The Researcher
In January 2020, Marsella Munoz was invited to speak at the State of the Union address, sharing what she had learned about the threats coral reefs face.
Spark ignited, she continued public speaking to spread the message of ocean conservation. "Anywhere they would listen, I would talk," she says.
With DiveN2Life, which Munoz has now been part of for seven years, she has conducted research on coral tissue loss, monitoring one coral head in the Keys over the course of a year. "I watched firsthand as this huge coral head had a tiny diseased lesion and within the next year, it was completely dead," she says. On one of the later visits, more than a year later, she says, "I almost missed [recognizing] it because I thought it was a rock."
Now 19 and a sophomore at Florida State University, she is continuing to study corals as well as bryozoans—work that she hopes to take on for the rest of her life, inspired by her experiences with DiveN2Life.
"We have lost so many pillar corals in the Keys that we know the exact coordinates of the ones that are still living because we have so few," Munoz says. "I hope to work against that."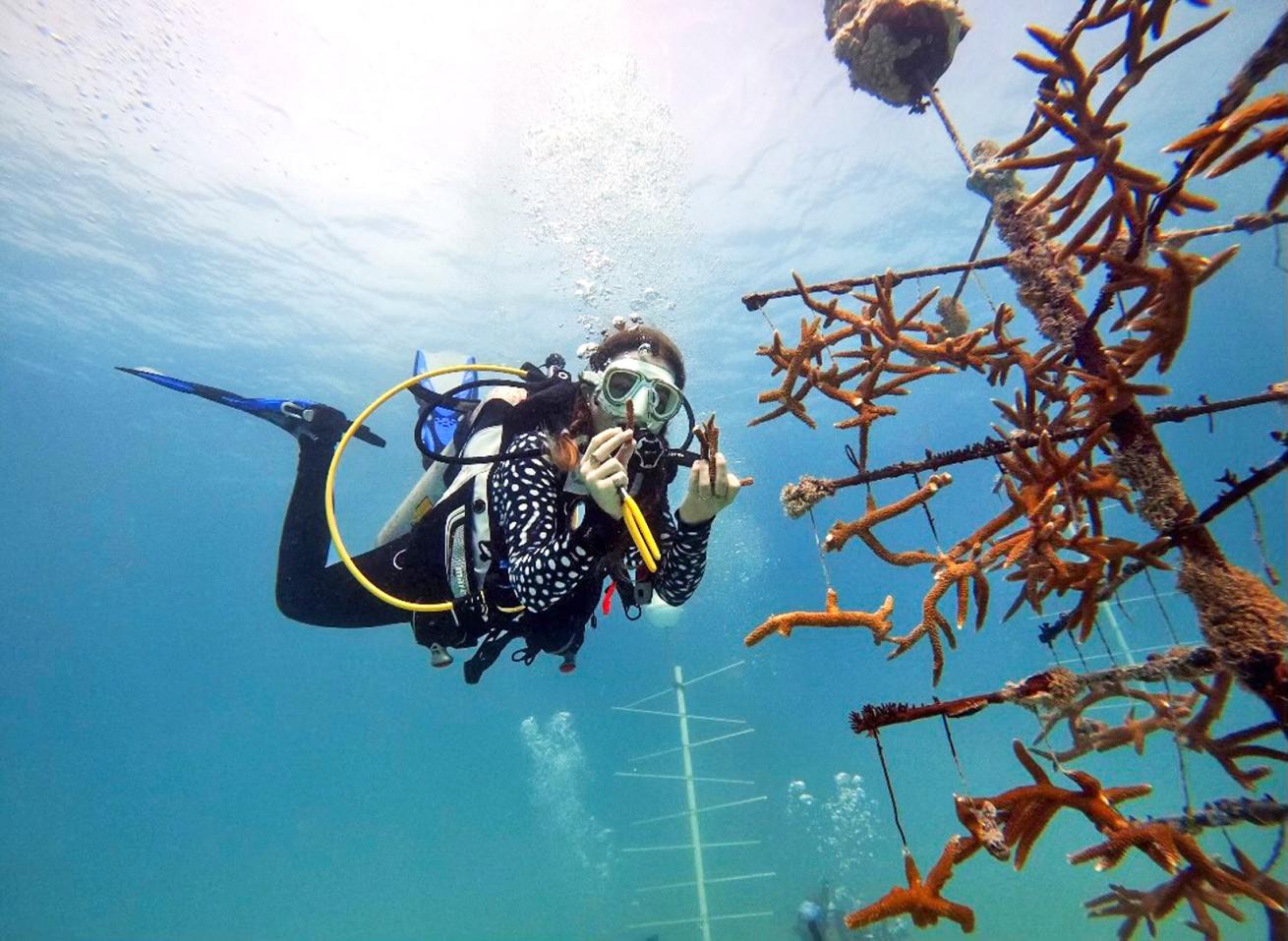 Courtesy DiveN2Life
The Filmmaker
Kara Norman, of Key West, was 11 when she joined DiveN2Life—although she's quick to point out she was ready at age 10 but Hurricane Irma had other plans.
Dive certification was just the beginning, leading to symposiums, scientific conferences and networking events with people in the scientific diving community.
"I knew I would learn to dive, but I didn't realize how many opportunities I would be given," says the Somerset Island Prep high school student. "It opened so many doors."
That includes entering the 2022 international Youth Making Ripples Film Festival. She put her diving and coral research experiences together in the film The Life and Death of Florida's Coral Reef, which took first place in the high school division. The film documents coral degradation, as well as ways to save it, such as using the right coral-safe sunscreens and joining debris cleanups.
Now 17, Norman is looking forward to college and beyond, adding that hands-on coral restoration or getting involved in policymaking both have appeal.
"Ever since I started working with DiveN2Life, it has become so much harder for me to choose just one way to help," says Norman.
Related Reading: Art Attack: Raising Awareness for Ocean Conservation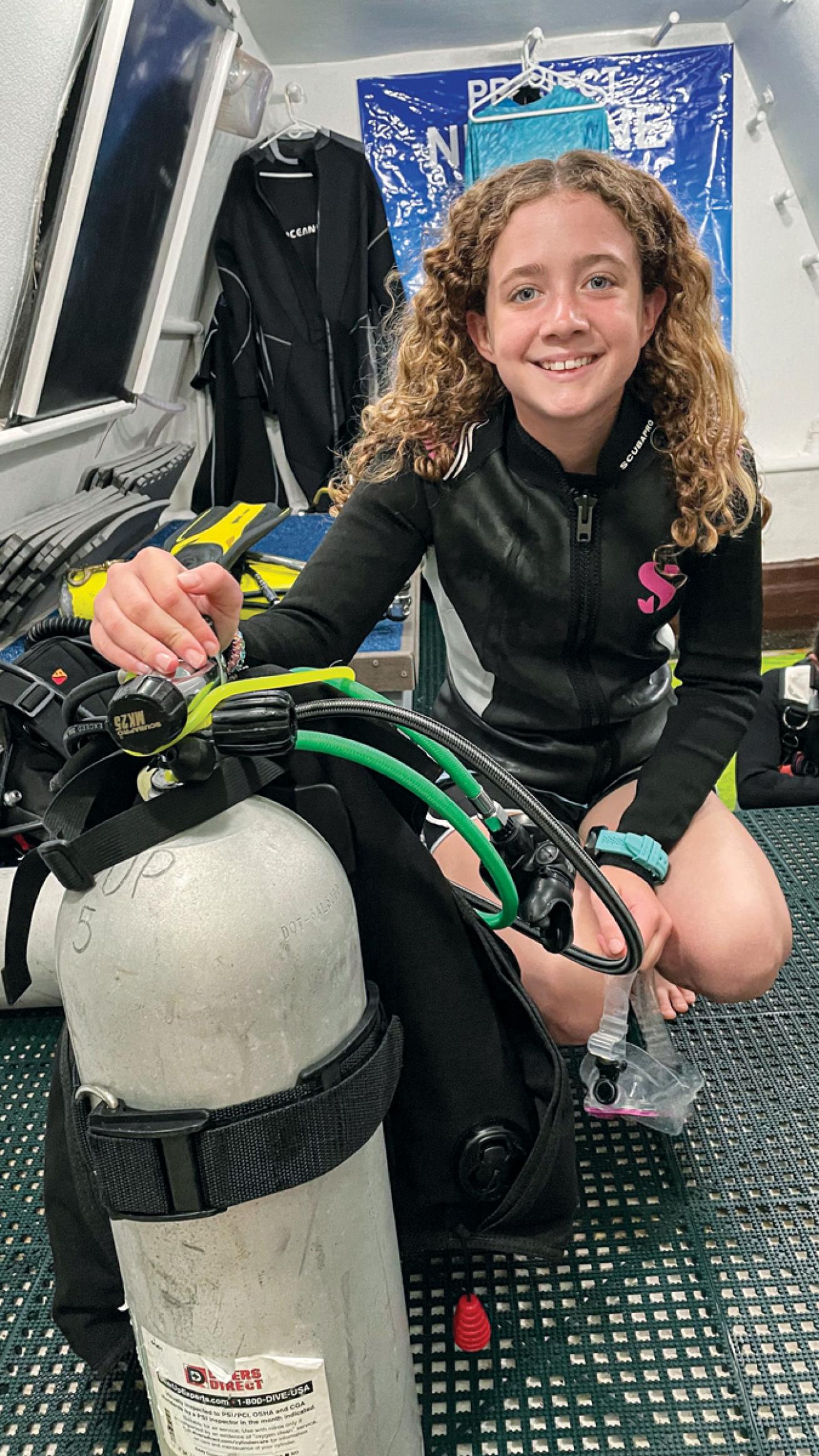 Courtesy DiveN2Life
The Coral Restoration Worker
Riley Young, 12, joined DiveN2Life when her teacher, Cannon, asked students if they wanted to get dive certified. After-school lessons led to certification.
She was anxious about being underwater, but, she says, "I saw [Cannon's] passion and it made me want to do it."
She's gone on to help with as many coral restoration projects as her school schedule allows, working alongside I.CARE—the Islamorada Conservation and Restoration Education organization—and local dive shops including Islamorada Dive Center and Key Dives.
"She's a champion for coral restoration," says Cannon.
In her time with the organization, she joined Dr. Joe Dituri on the start of his 100 days underwater at the Jules' Undersea Lodge. It was there that she completed her Advanced Open Water Diver certification and took on her first night dive alongside Dituri—a buddy who will be hard to top over the course of her dive life.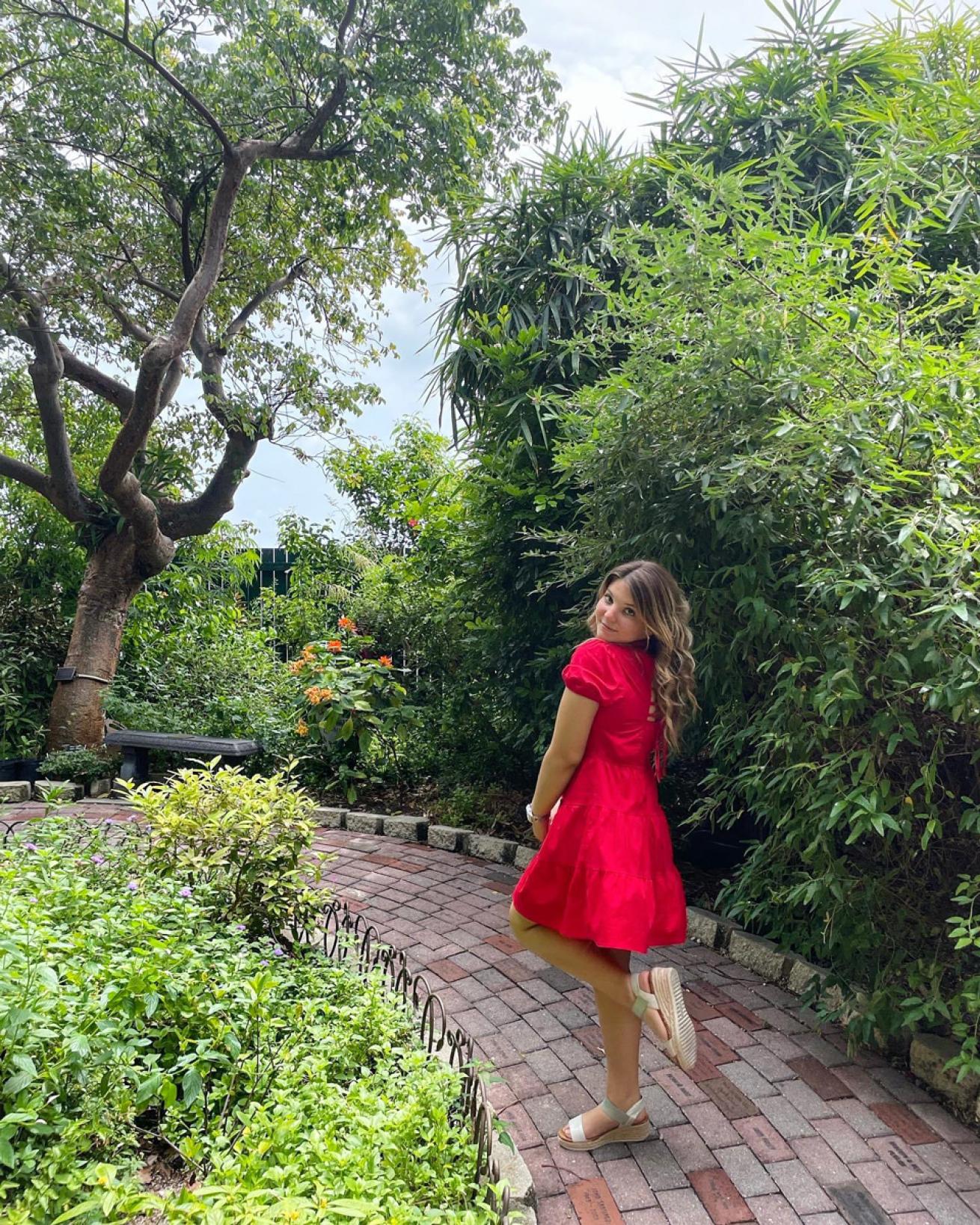 Courtesy Nina Bowen
The Red Tide Fighter
A born go-getter, Nina Bowen, now 18, launched a marine science club in eighth grade when there wasn't one available at Key West High School, which she attends.
The result: Team BLU— aka Betterment of Life Underwater—with a focus on conservation.
When Cannon reached out and offered to certify the club members, Bowen was initially skeptical. "But there was no catch—she just said, 'Dive with us, and if you like it, stay.'
"That got me out in the water, and changed my whole perspective on how important it is to save the reefs," she says.
Since eighth grade, Bowen had been studying the red tide that chokes the Florida coastline, experimenting with increasing oxygenation levels in water. Her STEM science project, called "Does Aeration Affect Algae Growth," led to two college scholarship awards.
She's now focusing on the effects of turbulence on algae. "I really want to come up with a solution," she says. "If you have an idea, you can't give up."
---