The Best Images of the 2023 Photo Contest (According to Our Staff)
With more than 3,000 submissions to this year's Through Your Lens photo contest, there were bound to be some incredible photos that nevertheless didn't take a prize. Our editorial team discusses some of the images that spoke to them and why.
Staffer: Ariella Simke, Content Creation Specialist
Photographer: Don Silcock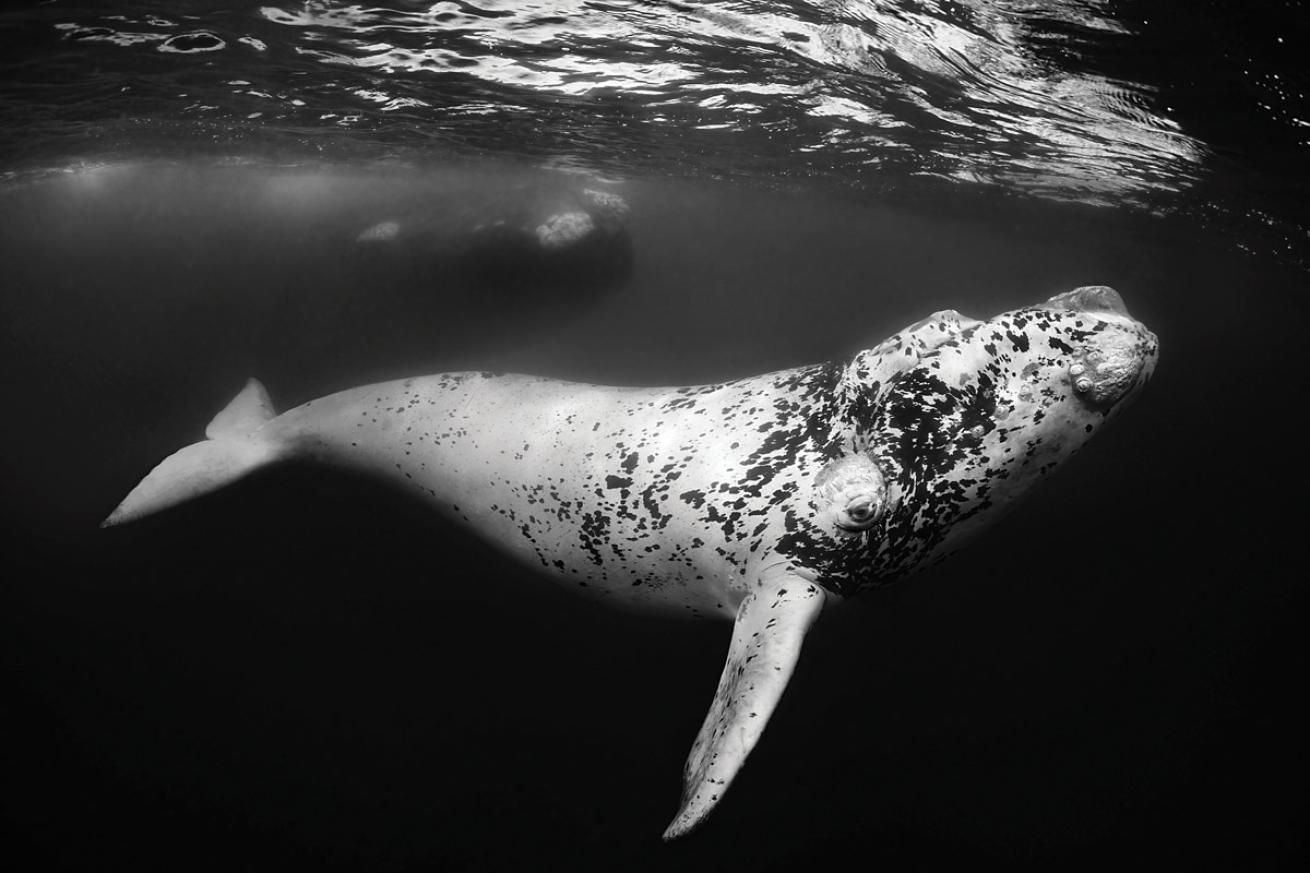 Location: Valdes Peninsula, Argentina

Don Silcock
When I look at this photo, I'm transported to a recurring dream where I meet a whale underwater. The image perfectly captures the majesty of a moment where time stands still and two sentient creatures lock eyes.
Staffer: Robby Myers, ScubaLab Director
Photographer: Zach Ransom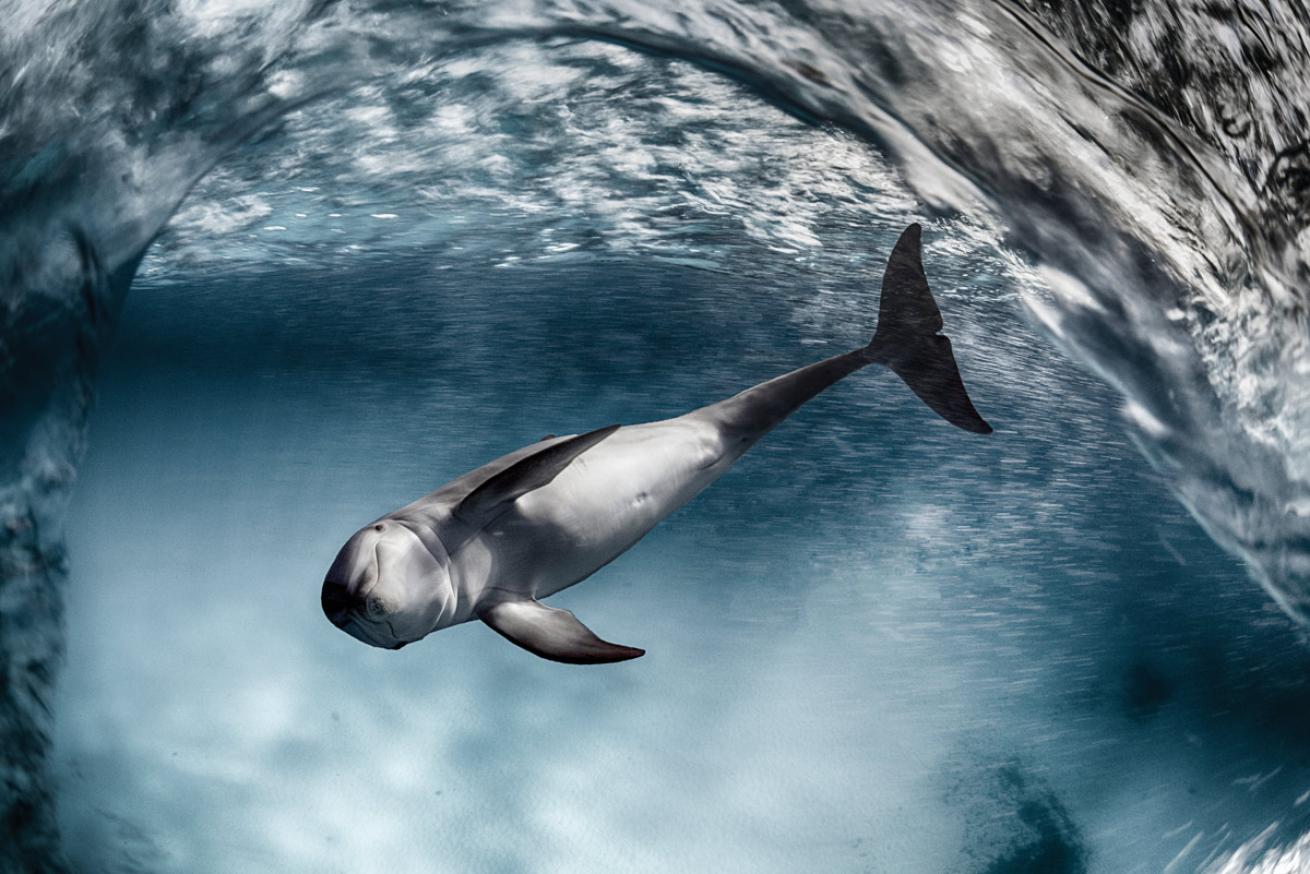 Location: Bimini, Bahamas

Zach Ransom
Staffer: Kristin Paterakis, Content Creation Specialist
Photographer: Jack Der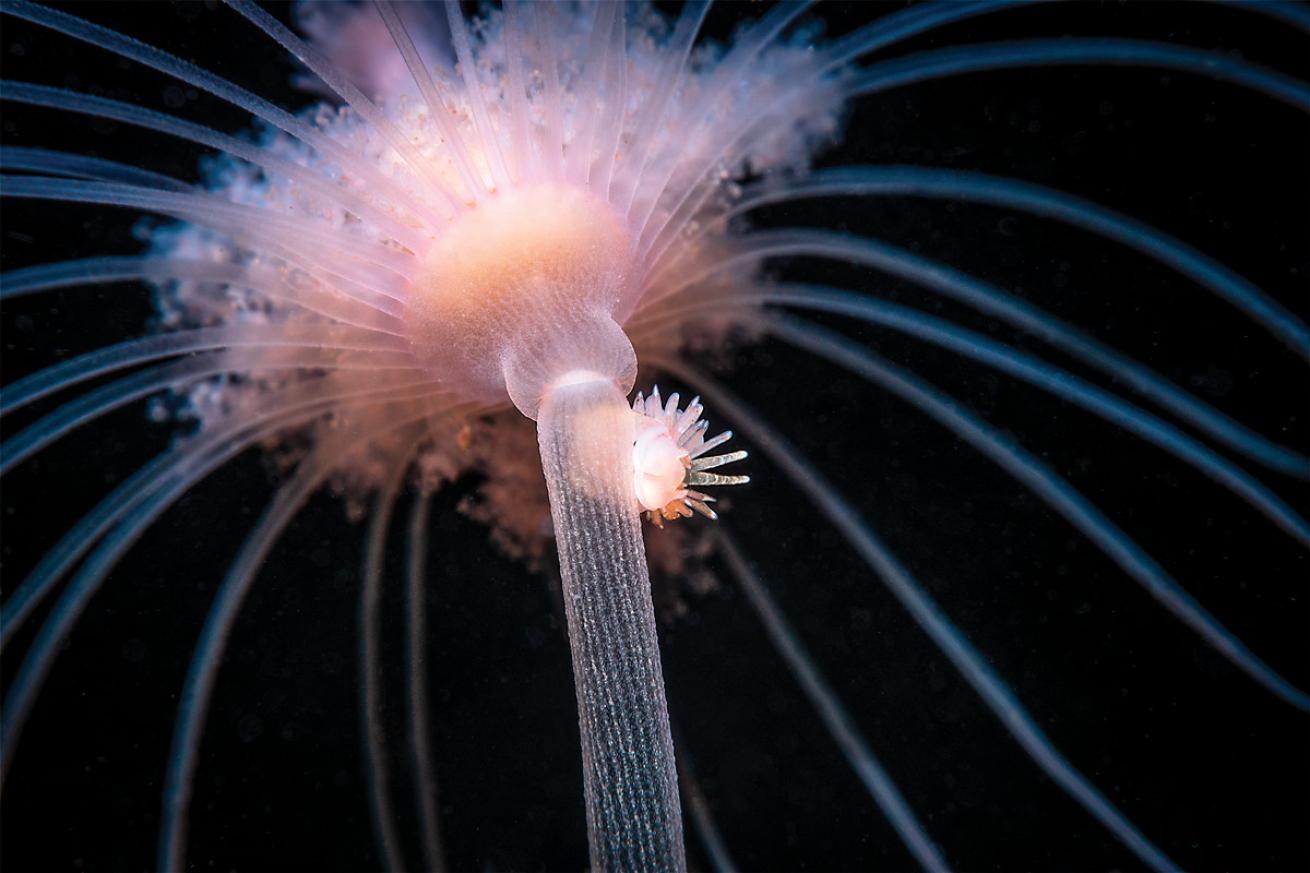 Location: La Jolla, California

Jack Der
A feat of patience in the cold, surge-prone waters of Southern California, this photo captures a unique, captivating perspective of a fairypalm hydroid and nudibranch relationship.
Staffer: Dave Carriere, Managing Editor
Photographer: Antonio Hou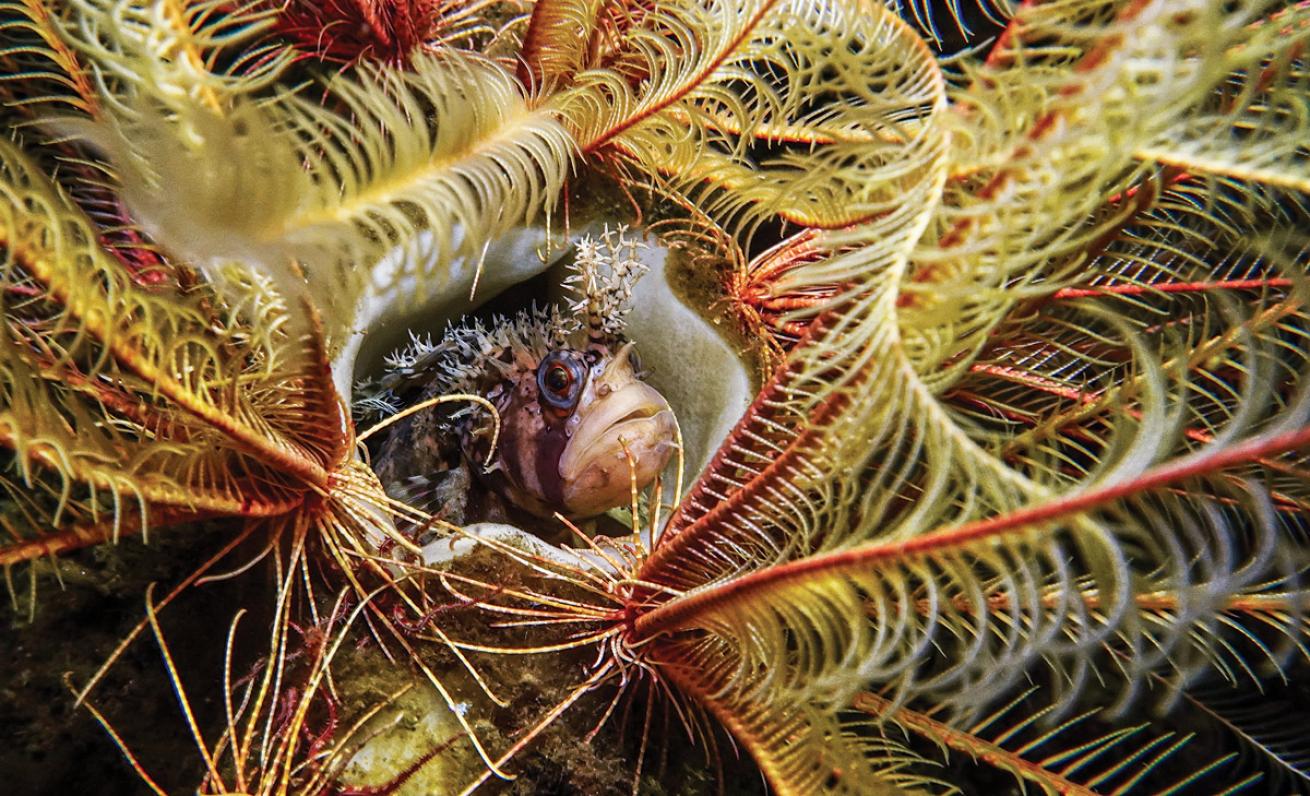 Location: British Columbia, Canada

Antonio Hou
I found the swirling feather stars that frame this decorated warbonnet mirror the fish's ornamental cirri in a pleasing, interesting way that really draws attention to the subject's unique characteristics.
Staffer: Monica Medina, Senior Art Director
Photographer: Shinto K. Anto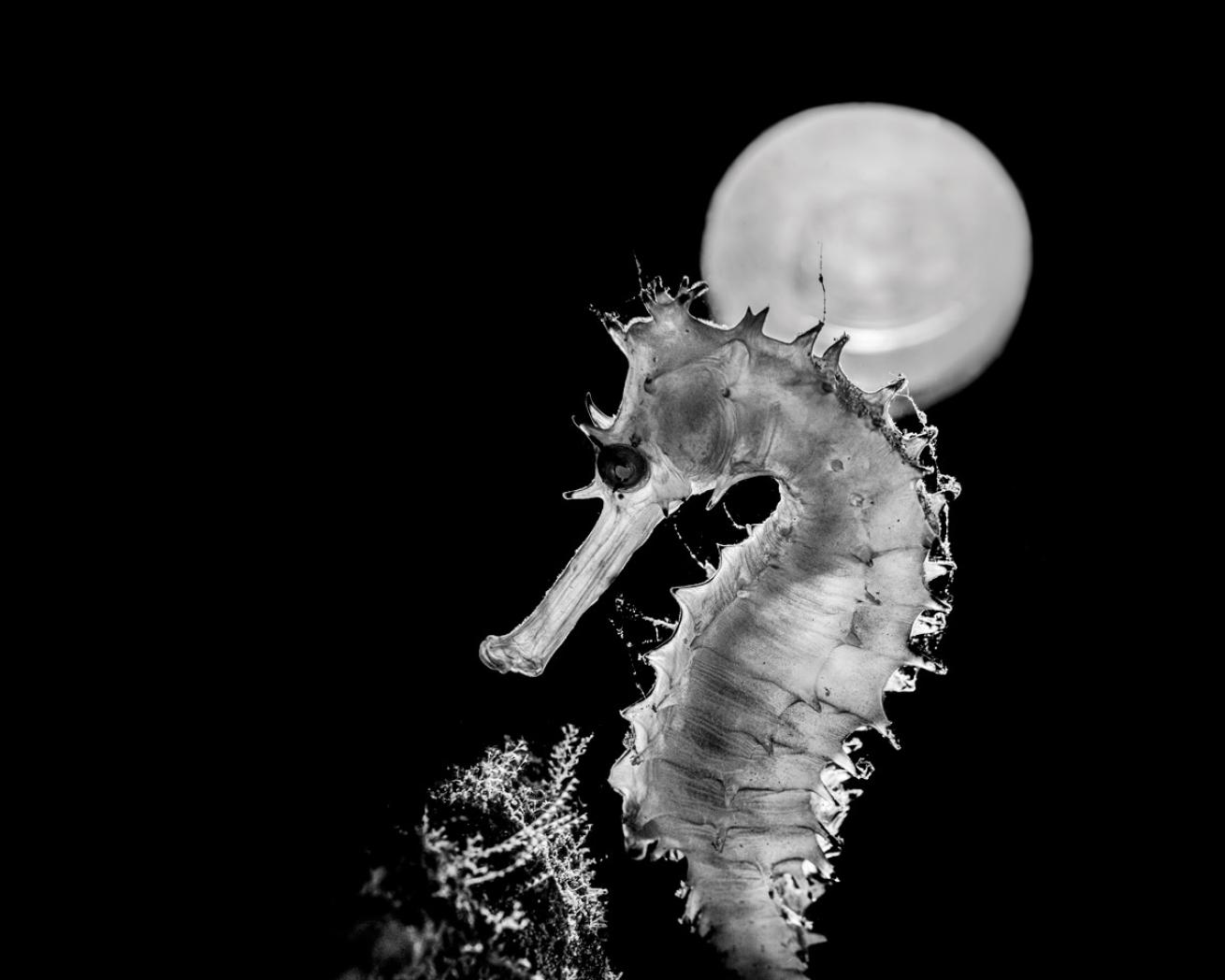 Location: Anilao, Philippines

Shinto K. Anto
I was attracted to the ambience of this perfectly backlit image, and the position of the conceptual moon behind the spiny seahorse sets the mood.
Staffer: Candice Landau, Content Director
Photographer: Jules Casey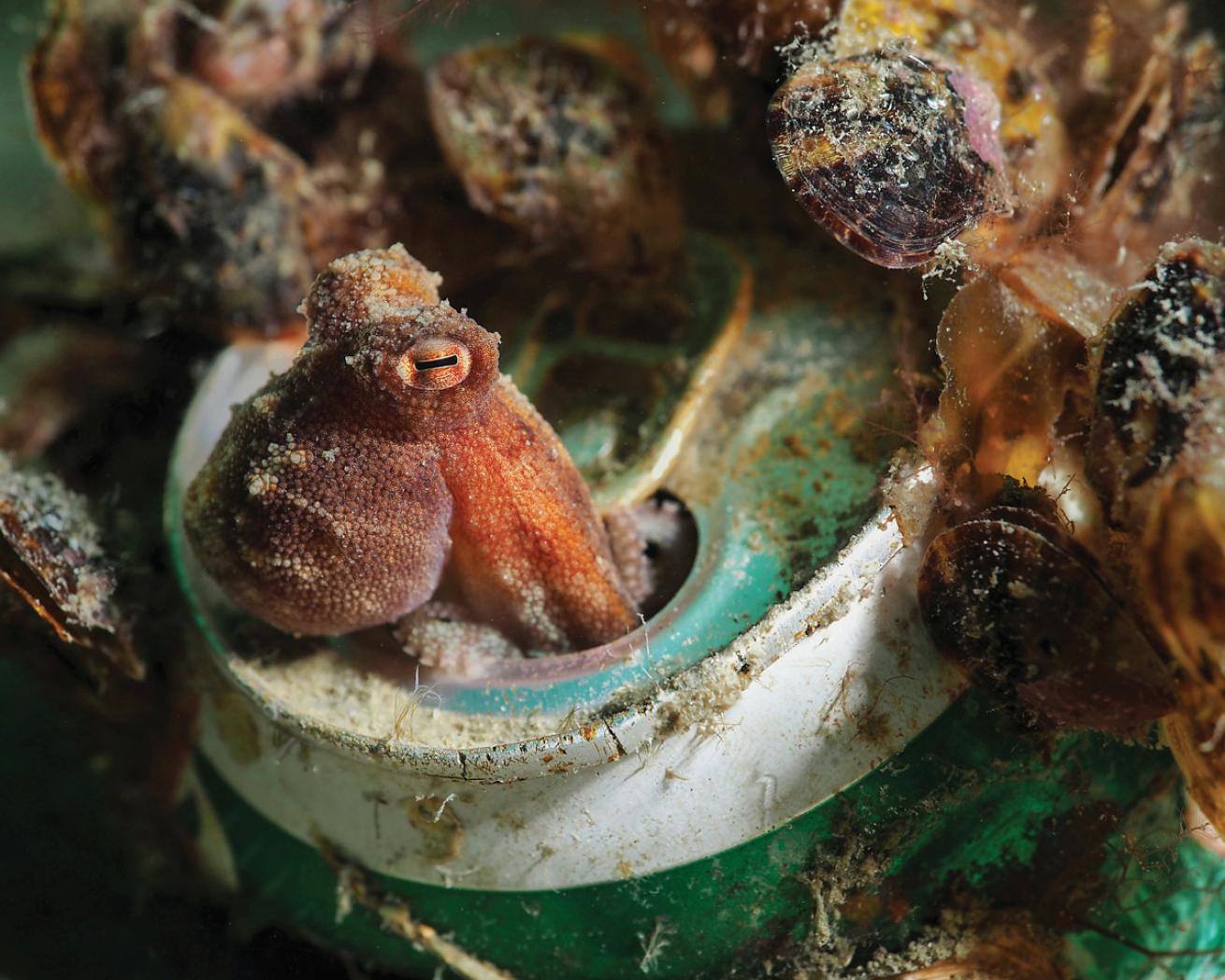 Jules Casey
At first, all I saw was the mess we've created in our oceans. Slowly, however, I began to notice the beauty in sentience and interaction.
Staffer: Toni Shelley, Graphic Designer
Photographer: Max Holba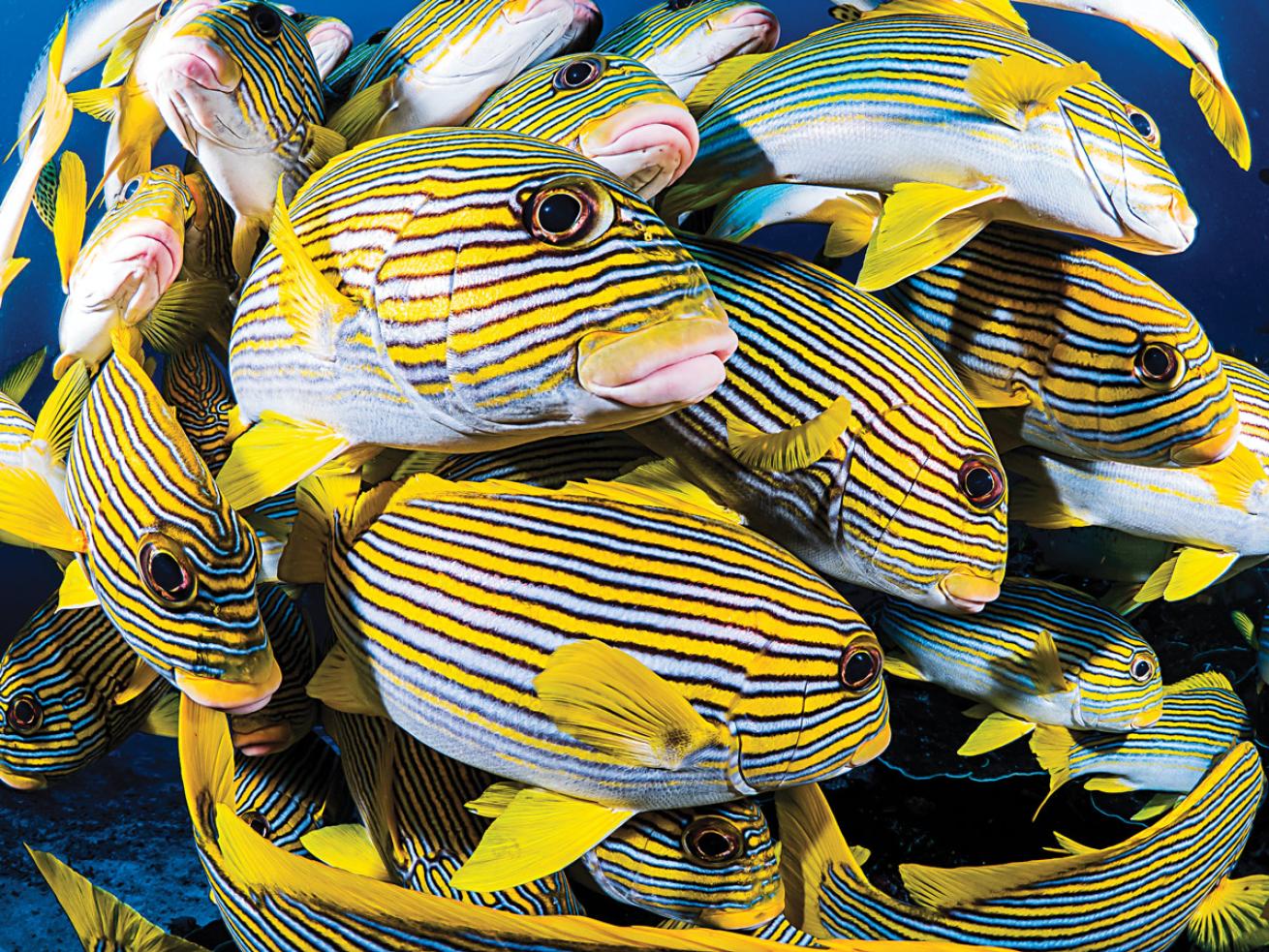 Location: Raja Ampat, Indonesia

Max Holba
My favorite thing about being in the ocean is how you become completely immersed in your surroundings. This photo replicates that feeling. It makes me feel like I am a part of this school of sweetlips!
---
Scuba Diving magazine extends a heartfelt thank you to all of this year's photo contest entrants!
---