Everything You Want to Know about Liveaboards—but Are Too Afraid to Ask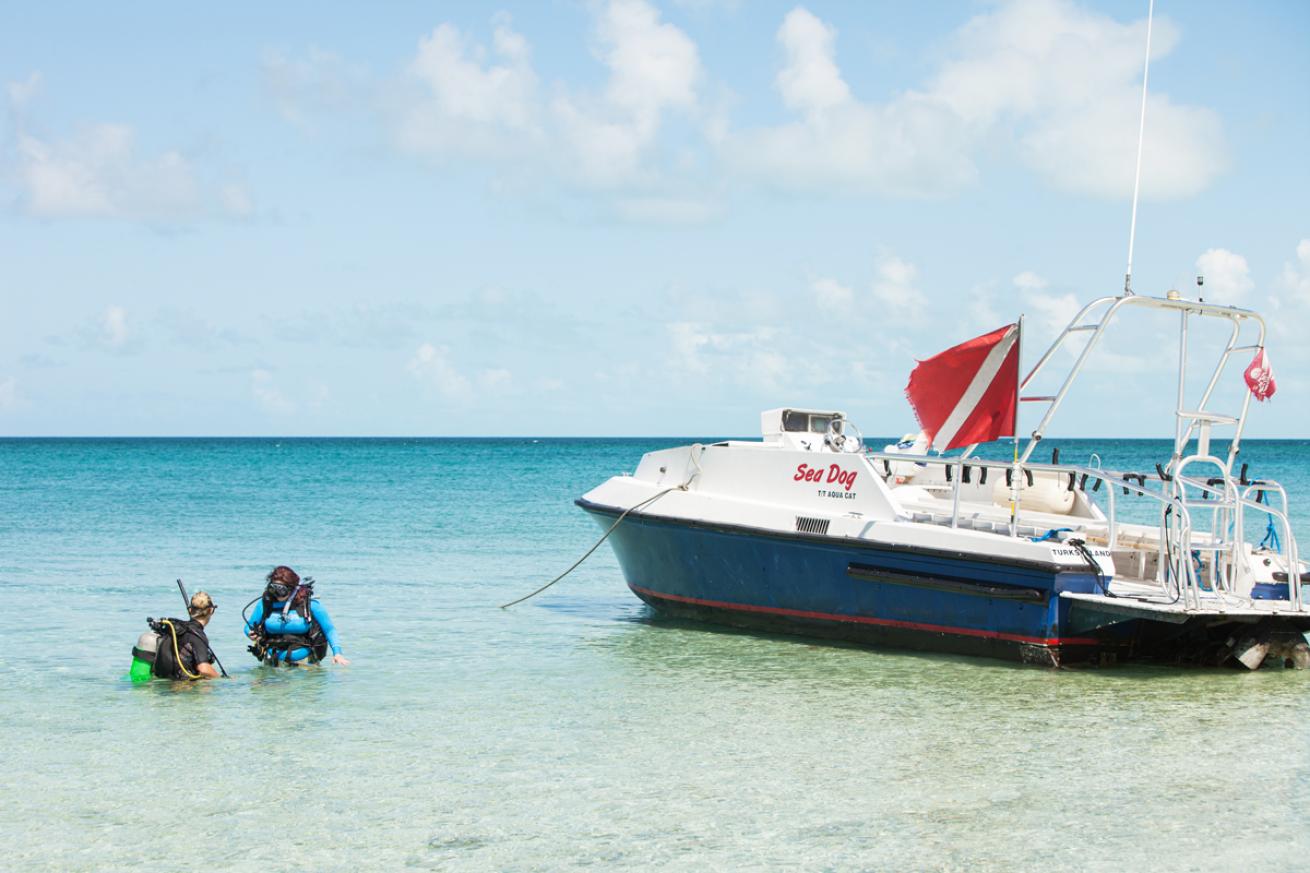 Operators offer ways to customize your trip.

COURTESY ALL STAR LIVEABOARDS
Whether it's your first liveaboard trip or your 50th, you might have some lingering questions about life on board before you book. We've got you covered.
Q: Will my liveaboard cater to my dietary restrictions?
A: The short answer is yes. Dietary restrictions—vegetarian, vegan, gluten-free, shellfish allergy, etc.—should be no problem for reputable liveaboard operators, provided you alert the company when you fill out trip documents.
"Every week we have at least one dietary restriction," says Wayne Brown, owner of the Aggressor Adventures liveaboard fleet.
Related Reading: How to Pack for a Liveaboard Dive Trip
Of course, timing matters. The time to mention a gluten allergy is not while handing the crew your luggage.
Kevin Purdy, president of All Star Liveaboards, adds: "If you have very specific requests, we suggest that you bring items and snacks as a backup." For example, if you're dairy-free but only want oat milk—not soy or almond— pack that in from home or swing by the local grocery mart prior to boarding, just to be on the safe side.
Q: Can I bring my nondiving partner?
A: There are plenty of options if a nondiver wants to tag along on a liveaboard vacation. "The first question we ask is what does your partner want to do?" says Brown. "If they want to hang out on a yacht all week and read and sunbathe, it doesn't matter which [Aggressor] yacht they do."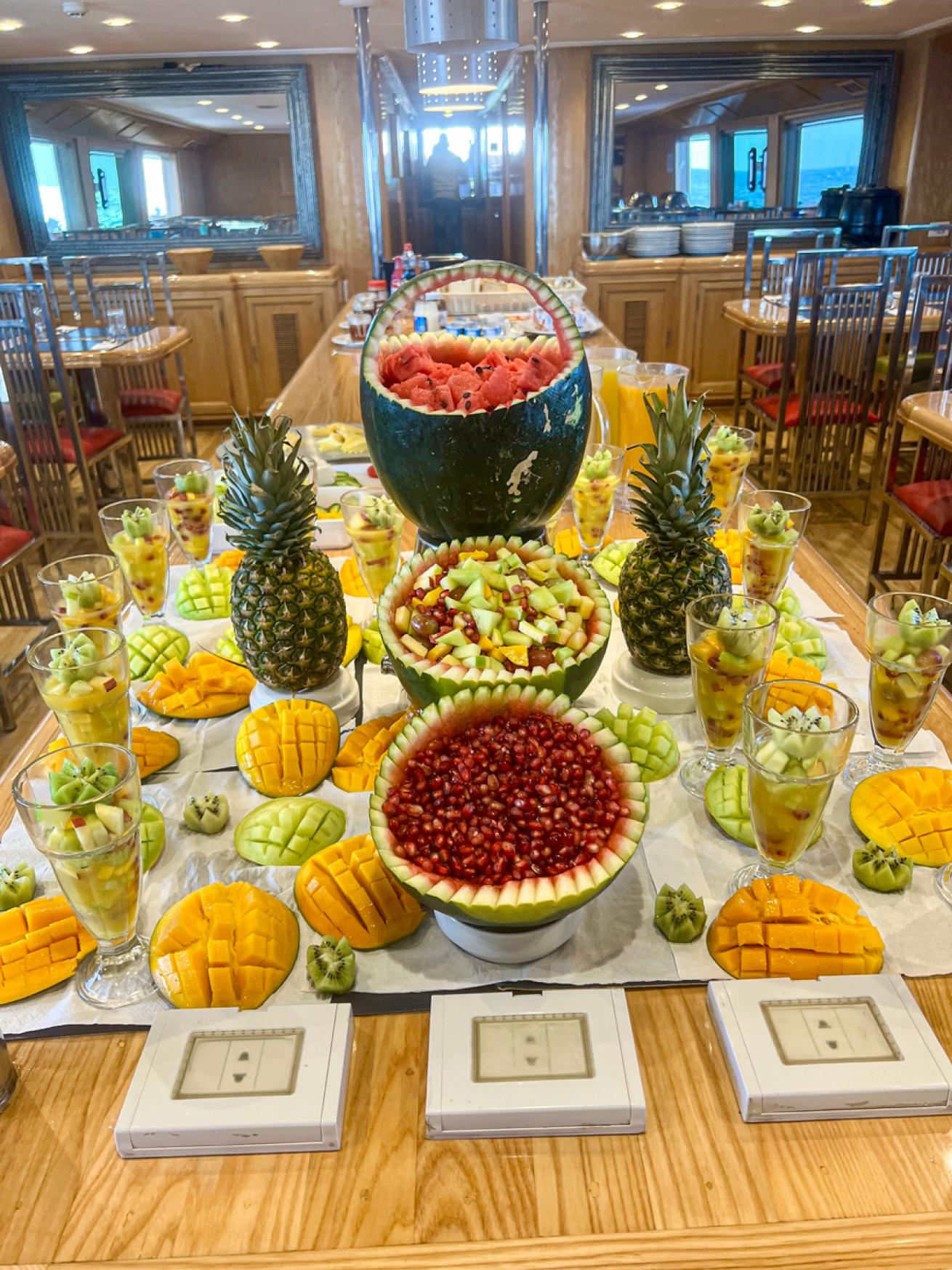 Operators offering courses on board.

COURTESY ALL STAR LIVEABOARDS
If a nondiver wants to snorkel, then booking an itinerary in the Caribbean is usually the best bet. "Every destination down there has good snorkeling opportunities," he says.
Keep in mind that places outside the Caribbean, including the Galapagos, the Red Sea and Costa Rica's Cocos Island, tend to have reefs and strong currents.
Consider too that in some fleets, not all boats are the same. "Blackbeard's is not your nondiving boat," says Purdy of the budget experience that aims to keep divers diving all day in the Bahamas.
However, All Star also offers some unique liveaboard setups. Aqua Cat, a Bahamas-based yacht, travels with a jet-drive boat that runs excursions all day, ferrying guests to the beach or snorkel spots. All Star's British Virgin Islands-based Cuan Law is another good choice in that it also offers many excursions, plus water toys, from standup paddleboards to Hobie Cat sailboats.
Related Reading: Great Destinations for Wreck Divers Traveling with Non-Divers
Q: Can I rent gear on board?
A: Yes. Many liveaboard operators make it easy to rent all necessary gear, including mask, fins and dive computer. Aggressor, for example, carries eight full sets of Aqualung gear aboard every yacht, and the All Star fleet has you covered with Scubapro.
Of course, even though operators have plenty of rental options, a perfect fit is never a guarantee. "With certain pieces of gear, we always encourage you to bring your own," says Purdy.
Namely, mask and fins. "Everyone has a different shape to their face," he adds.
Feet can vary widely too, from narrow to, well, wide. Divers often have preferences for full-foot or open-heel fins. Plus, in locales where a lot of finning is required, you may want to bring fins that you're already comfortable using.
For many divers, the question is one of numbers: They weigh the cost of renting versus airline baggage fees and travel convenience. For this reason, Brown estimates about 15 percent of Aggressor guests rent all gear. Most do bring their own mask, stashing it in a carry-on. Pro tip: Fins can be carried between your body and a backpack. Just throw the bag over one shoulder, wedge the fins behind your back, slip on the other strap and go. Keep in mind, however, to check with the airline about carry-on size. Many won't allow free diving length fins as carry-ons.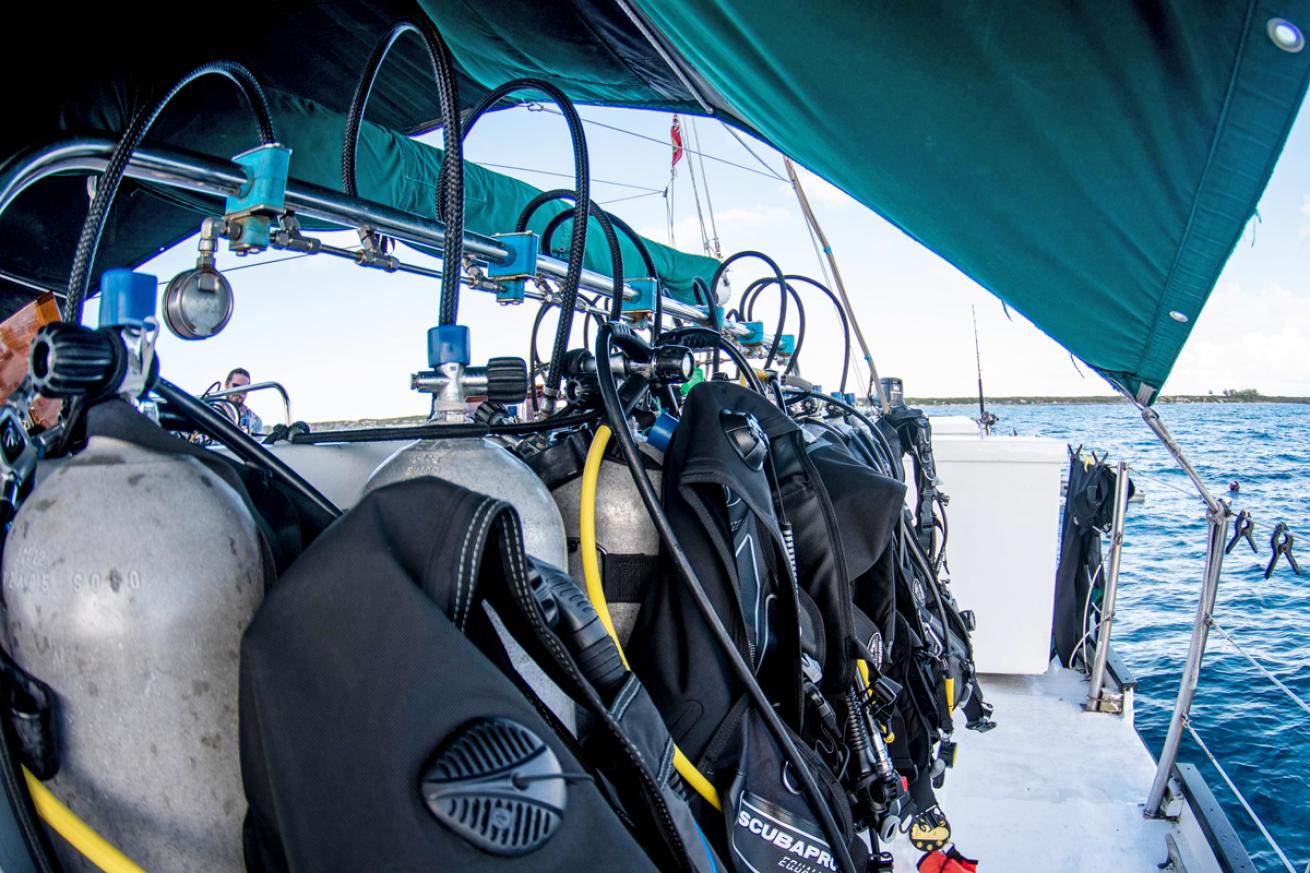 Rental Scubapro regs and BCs are staged on the deck of a Blackbeard's Cruises liveaboard vessel.

COURTESY ALL STAR LIVEABOARDS
Q: How much should I tip?
A: The industry standard is 10 to 15 percent of the charter price. Tips can usually be paid by credit card, but cash is a sure thing. On most yachts, all tips are shared no matter what. Crew do largely depend on tips and want to ensure guest satisfaction. In other words, if an issue arises midweek, whether that's a personality clash with someone in your small dive group and you want to switch or if you're vegan and aren't getting enough food, do speak up and give the crew a chance to make things right.
Q: Can I bring my kids?
A: There are plenty of opportunities out there to bring your young ones along on a liveaboard trip. Check age requirements of the yacht before booking. Minimum age is typically 10 or 12. Consider the depth of the location. If reefs start at 60 feet and your child is 10 years old, for example, that destination won't be a good fit because 10-year-olds are limited to just 40 feet of depth.
"If kids are younger than 10, we recommend you book a Family Week," says Brown, referring to the special Aggressor experiences that welcome kids as young as 5 years old. "Outside of those trips, they will be bored to death if not in the water."
Related Reading: Start 'Em Young: How and When to Get Kids Diving
Q: Can I take a course on board?
A: Absolutely.
You can take just about any course that interests you, including nitrox and advanced specialties such as PADI Deep Diver and Wreck Diver.
Nitrox is hands down the most popular onboard certification. Many a first day passes with newer divers suddenly realizing that without a nitrox cert, they're missing out on time and depth opportunities on the afternoon dives.
Keep in mind it's often best to complete the online portion of your coursework before departing for your trip so you aren't stuck doing homework on your vacation.
---